Focus on Prosperity week of Jan 22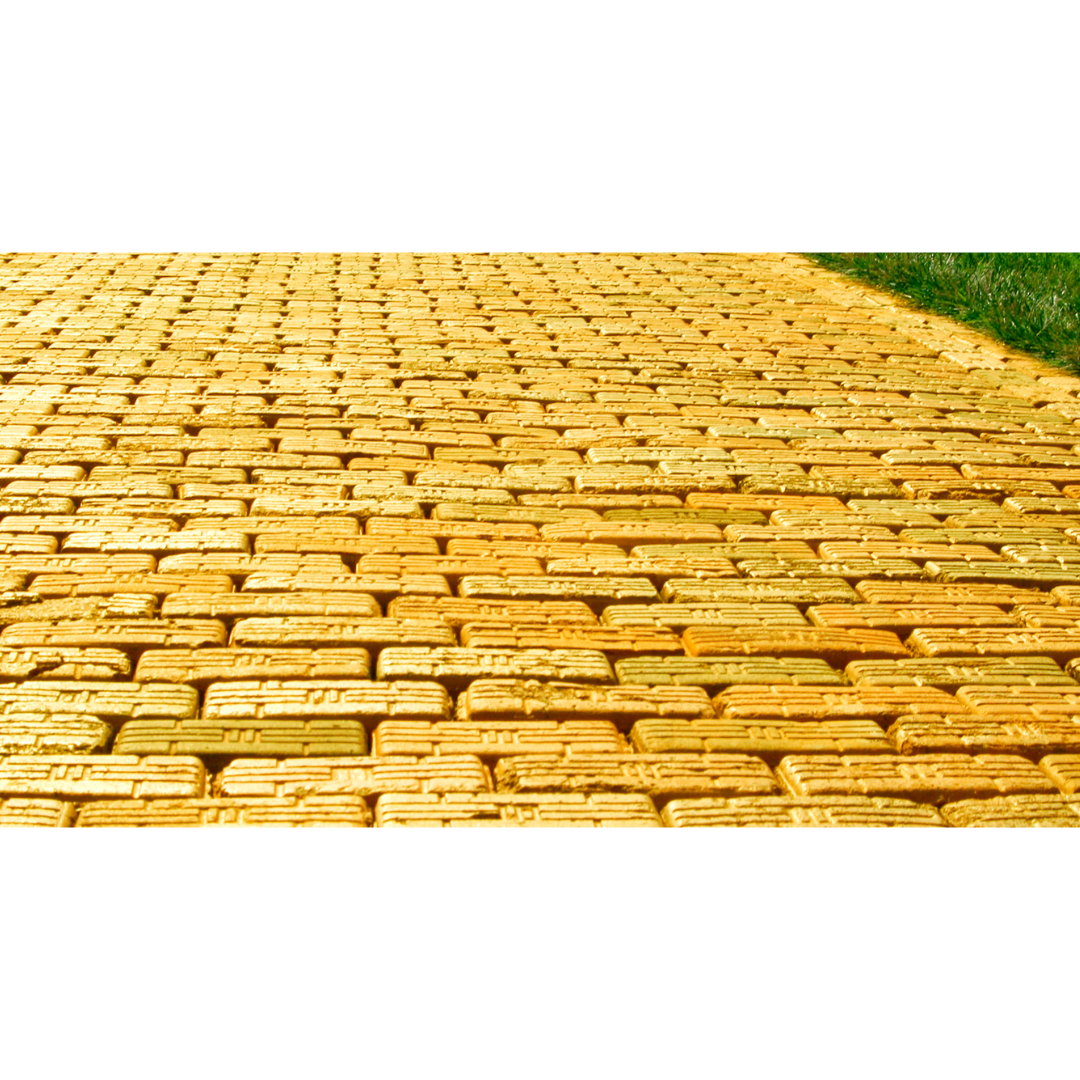 Hey friends!
I know many of us have tried different prosperity rituals and affirmations in the past, but for me, they just never seemed to stick. That's why I'm excited to share with you a new approach I've been having success with: meditation.
Starting tomorrow, I'll be sharing a different prosperity meditation each day for the next week. Each meditation will be tailored to a specific learning style - auditory, visual, and tactile - so there's something for everyone.
To prepare for the week, I suggest finding a quiet, comfortable space where you can meditate without interruption. You may also want to set an intention for the week, such as increasing your financial abundance or manifesting your dream job.
I'm excited to embark on this journey with you and can't wait to see the positive changes that come from daily prosperity meditations. Stay tuned for the first meditation and let me know in the comments if you have any specific intentions or goals you'll be focusing on this week. 🙏🏾
Enjoy this post?

Buy Priestess Contessa a glass of wine