(Recipe) Bourdaloue pie
COOKING WITH BENOIT : Tarte Bourdaloue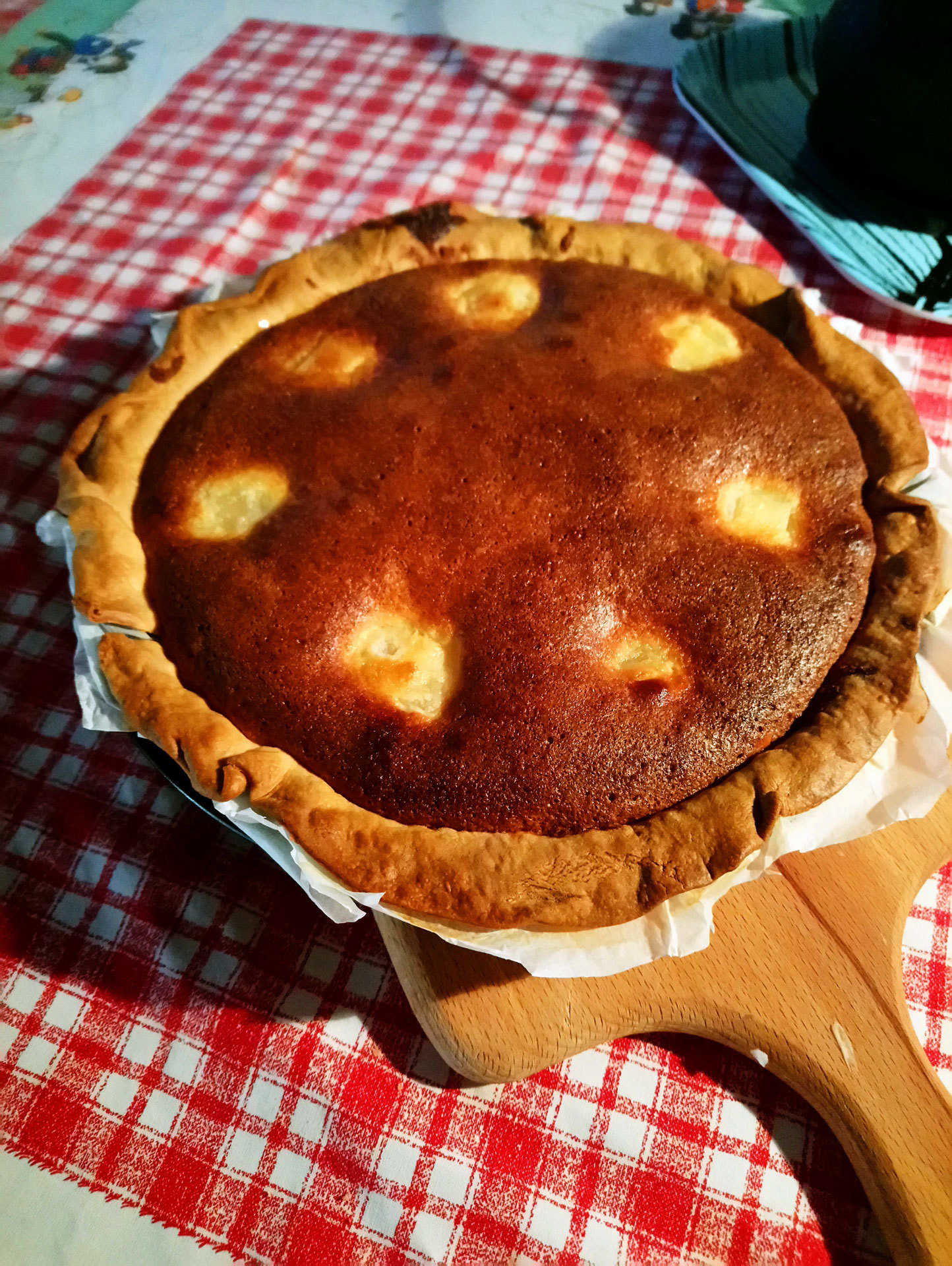 INFO :
Consider watching "Cooking With Benoit" on Odysee : https://odysee.com/@cookingwithbenoit:3
For 8 guests

Ingredients :
- 1 short pastry
- 4,4oz of melted butter
- 4,4oz of brown sugar
- 4,4oz of almond powder
- 2 eggs
- 1 tea spoon liquid vanilla extract
- 1 table spoon of sliced almonds
- 16oz of canned pears in syrup

Use a pie pan and cook for 30 to 35 minutes in a 180°C/350°F pre heated oven.
1/ Spread the short pastry on a pie pan.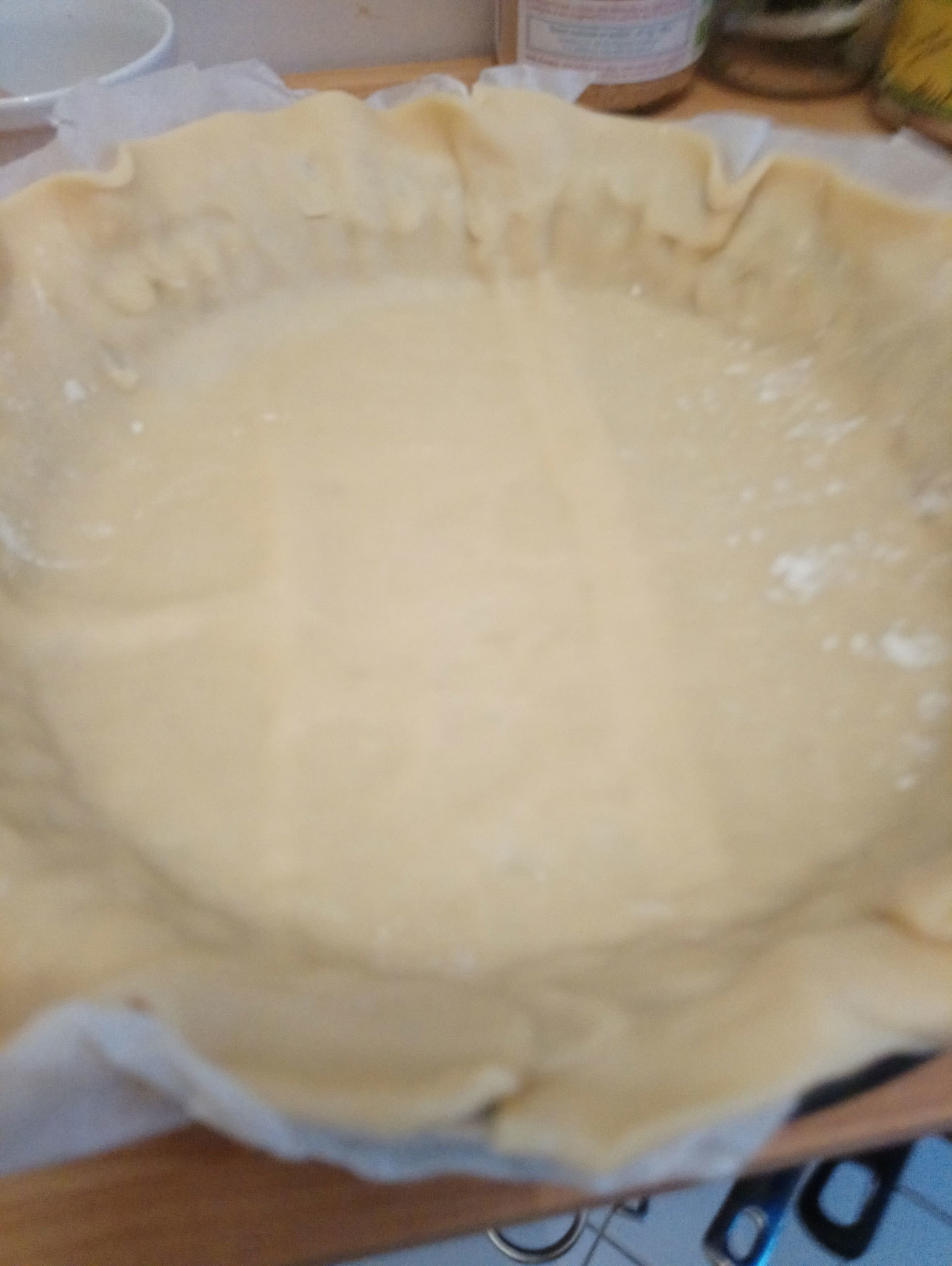 2/ In a mixing pot, pour brown sugar.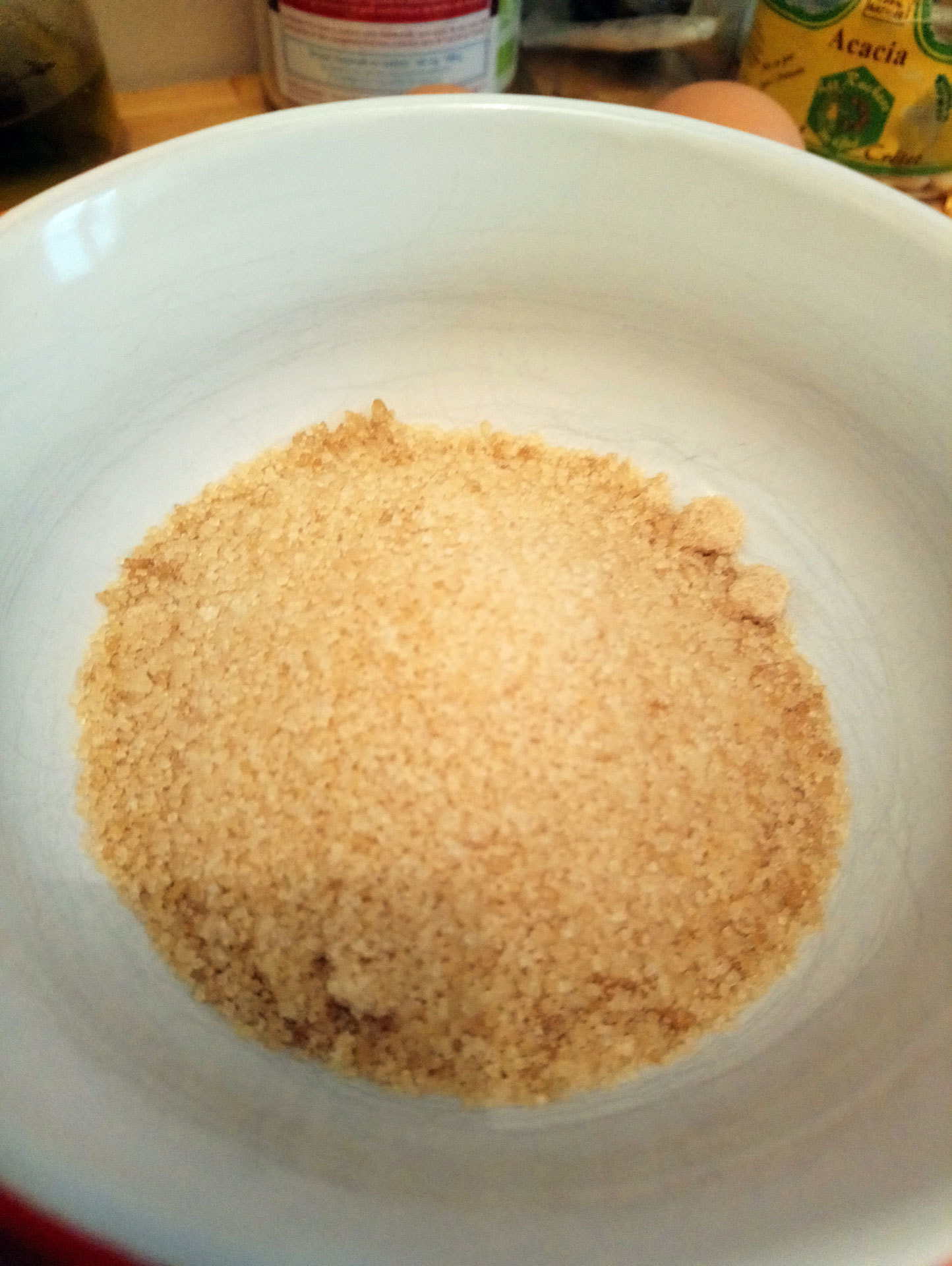 3/ Add the almond powder to the mix.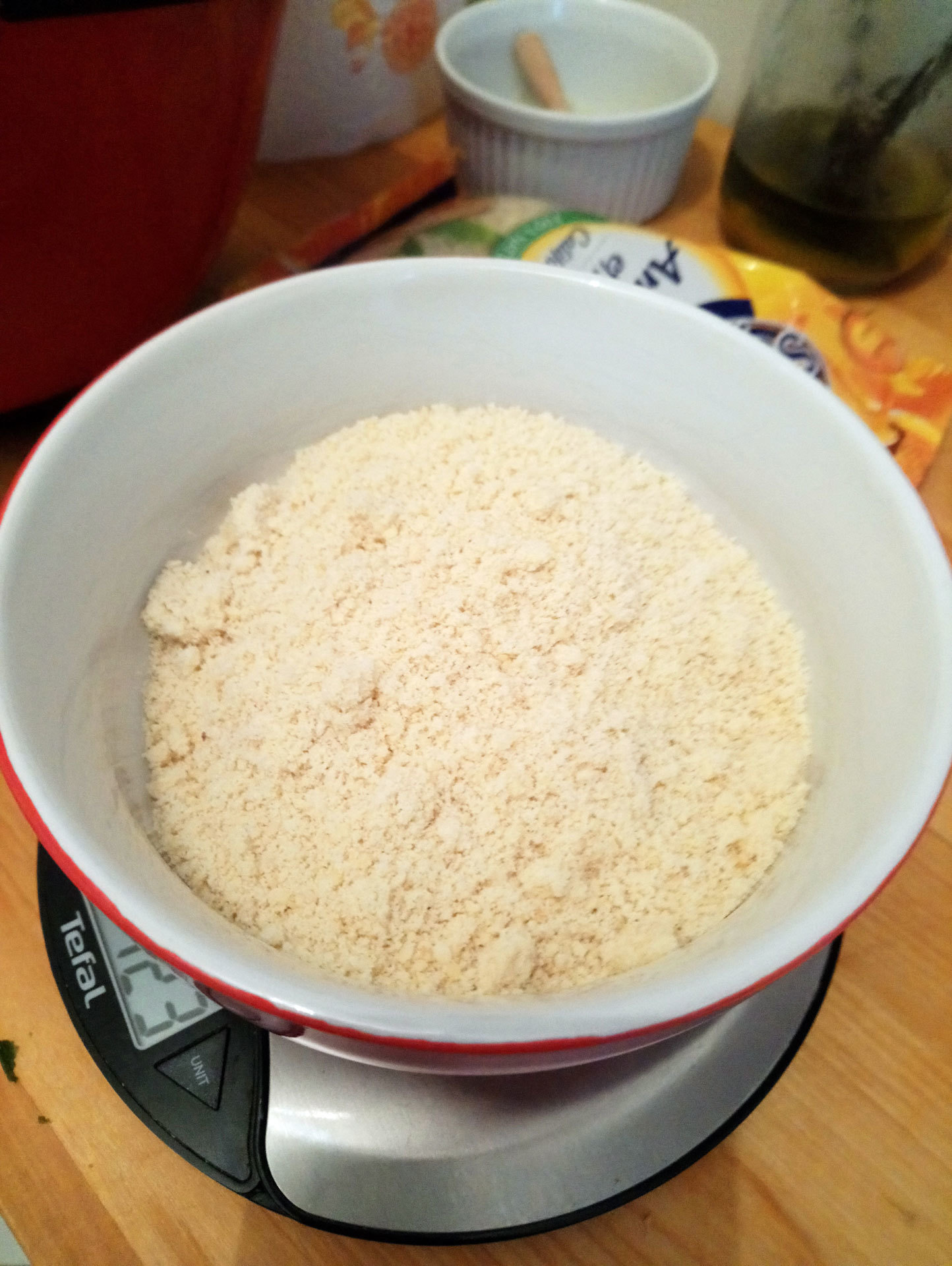 Crack and add 2 eggs to the mix.
Add the liquid vanilla extract to the mix.
6/ Add the sliced almonds to the mix.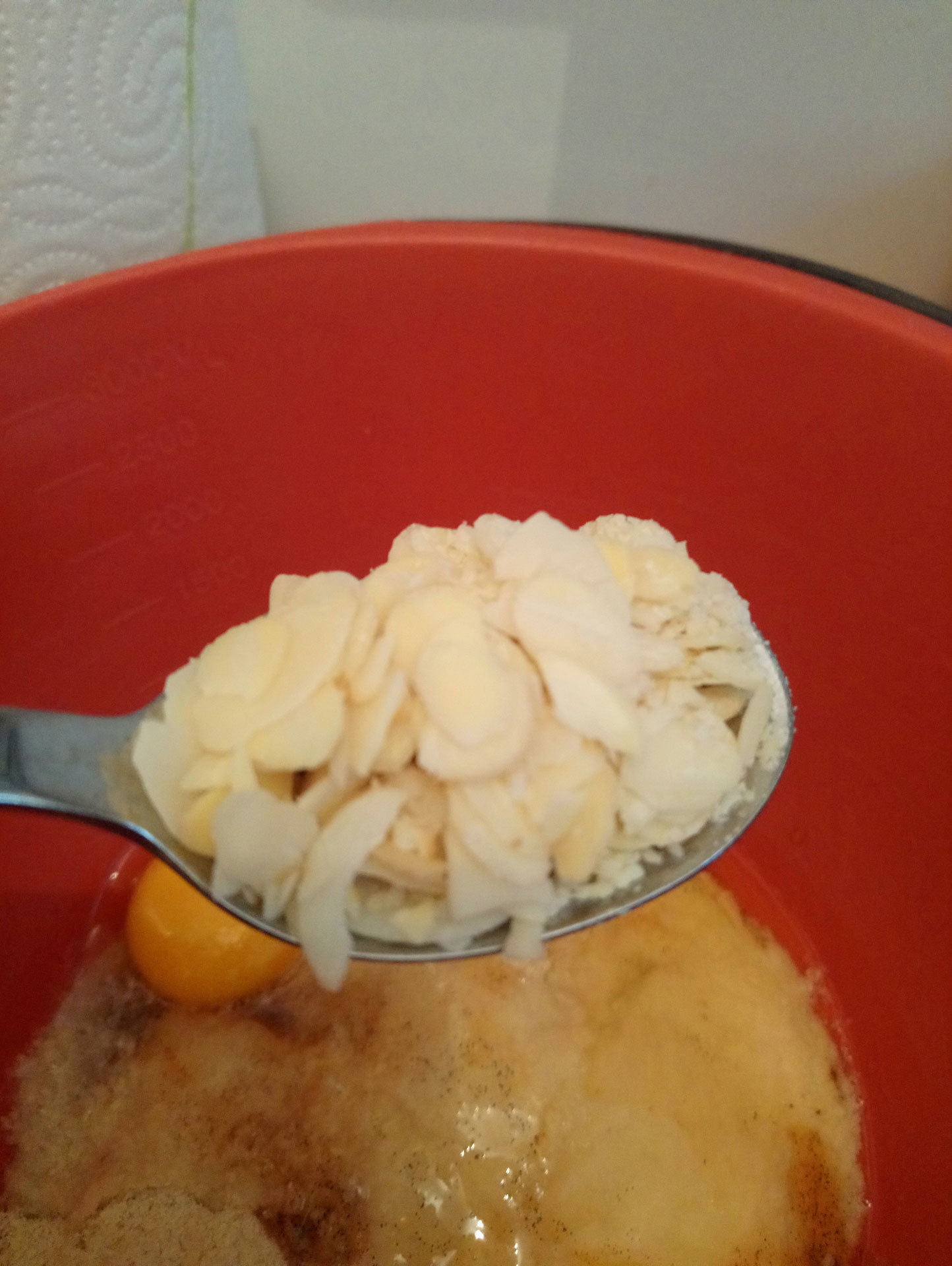 7/ Add the melted butter to the mix.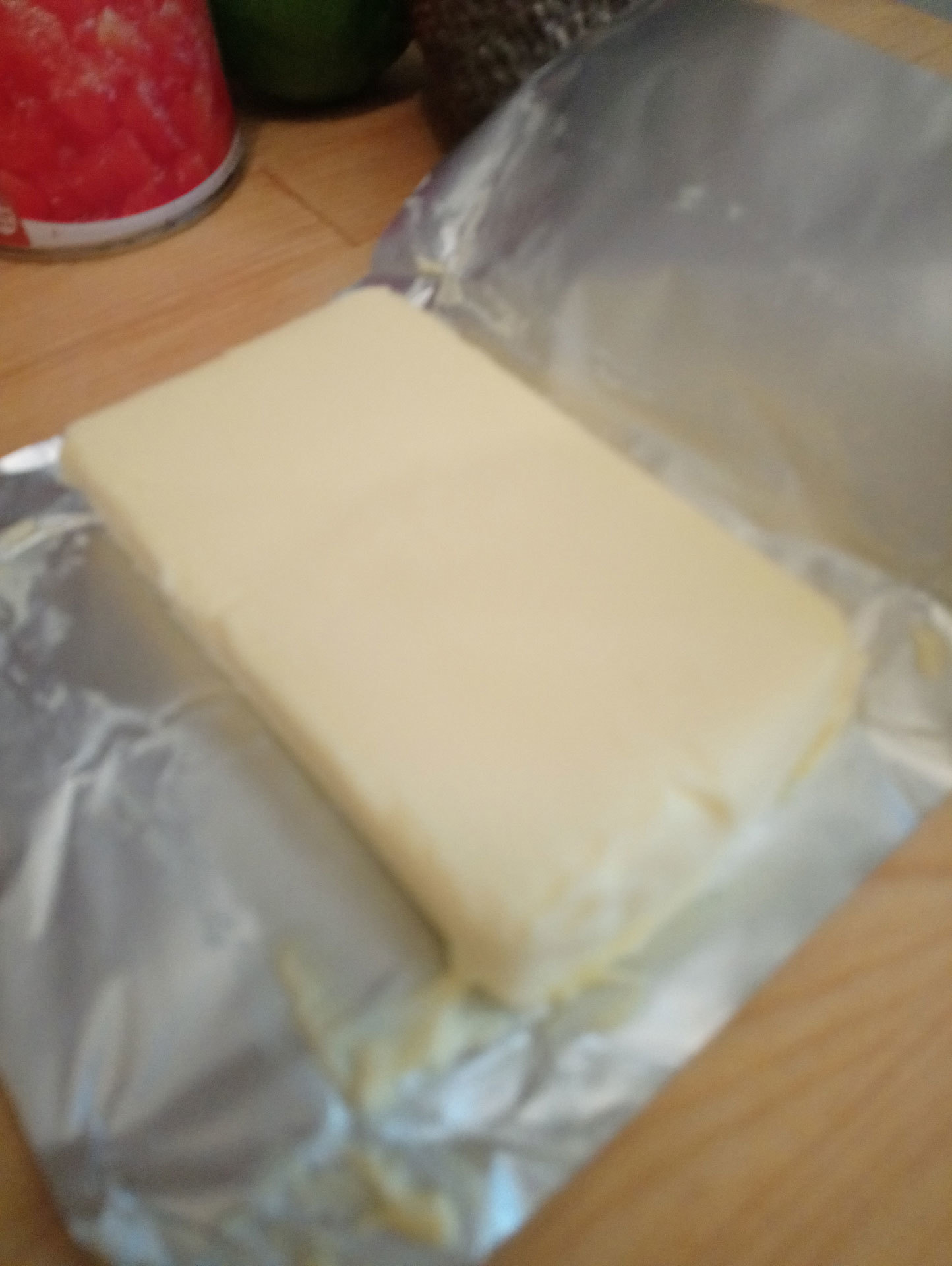 8/ Add a table spoon of the pear syrup to the mix.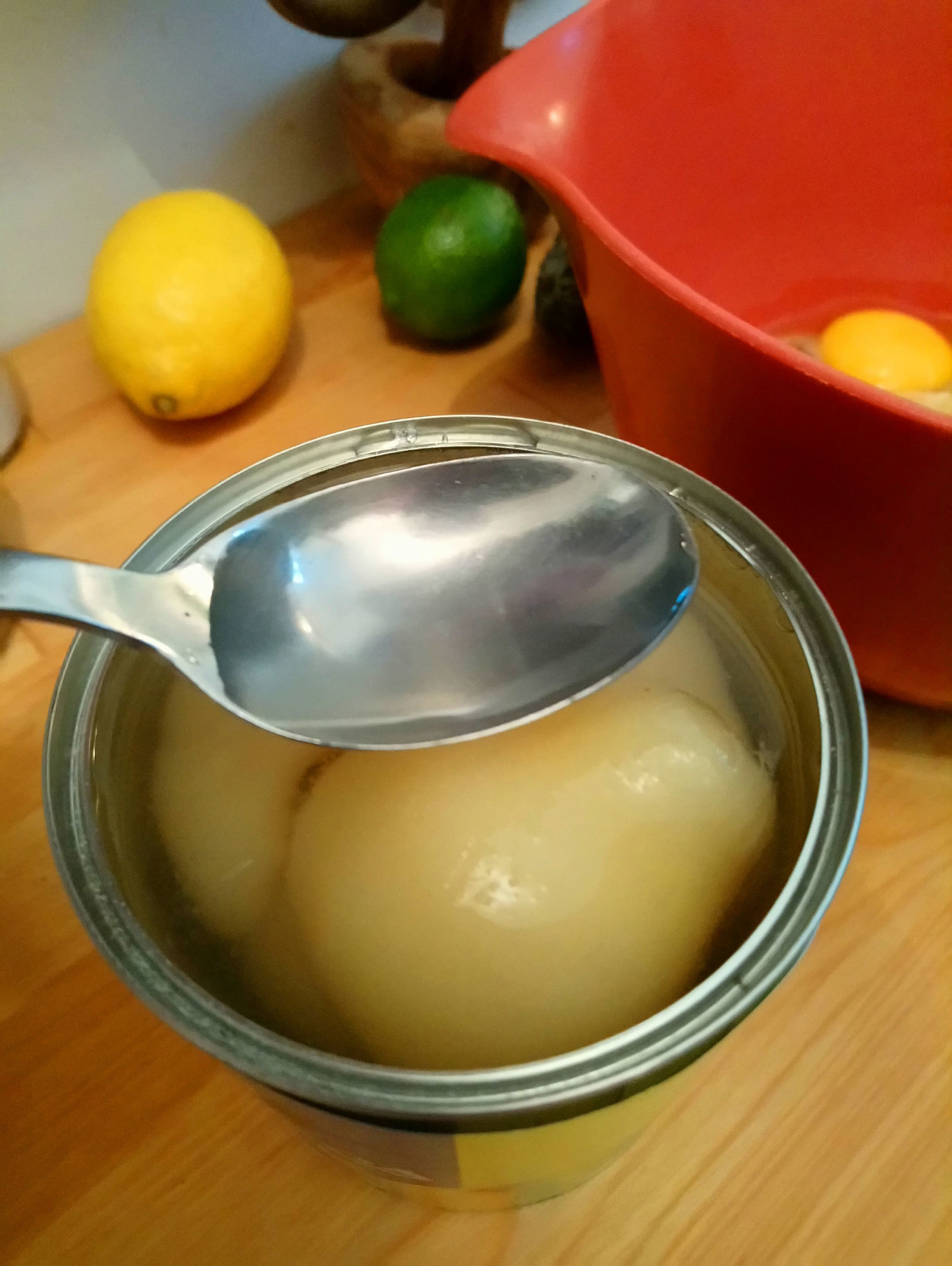 9/ Mix well (as Grandpa Kitchen would say).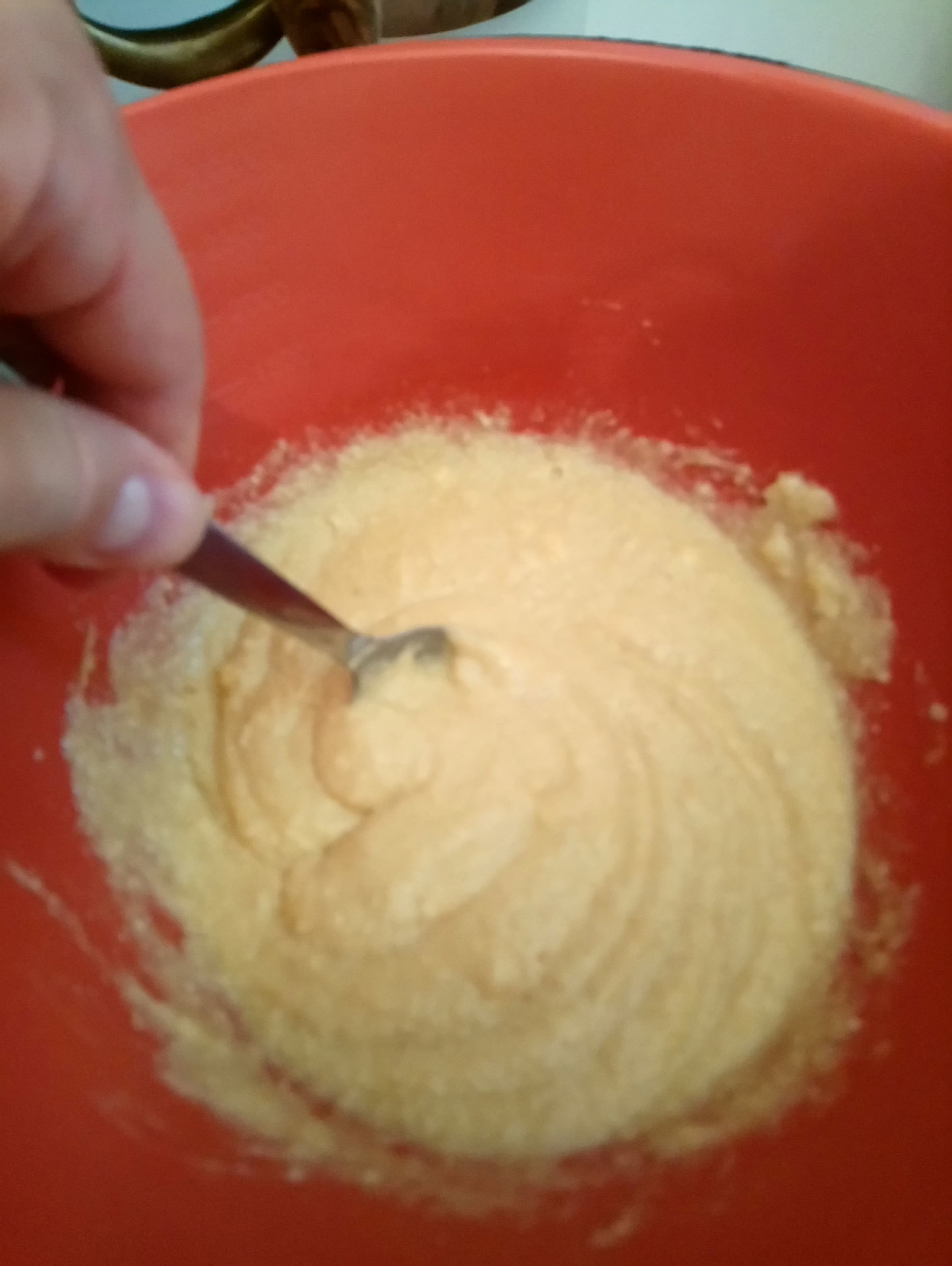 10/ Take a fork and poke holes in the short pastry.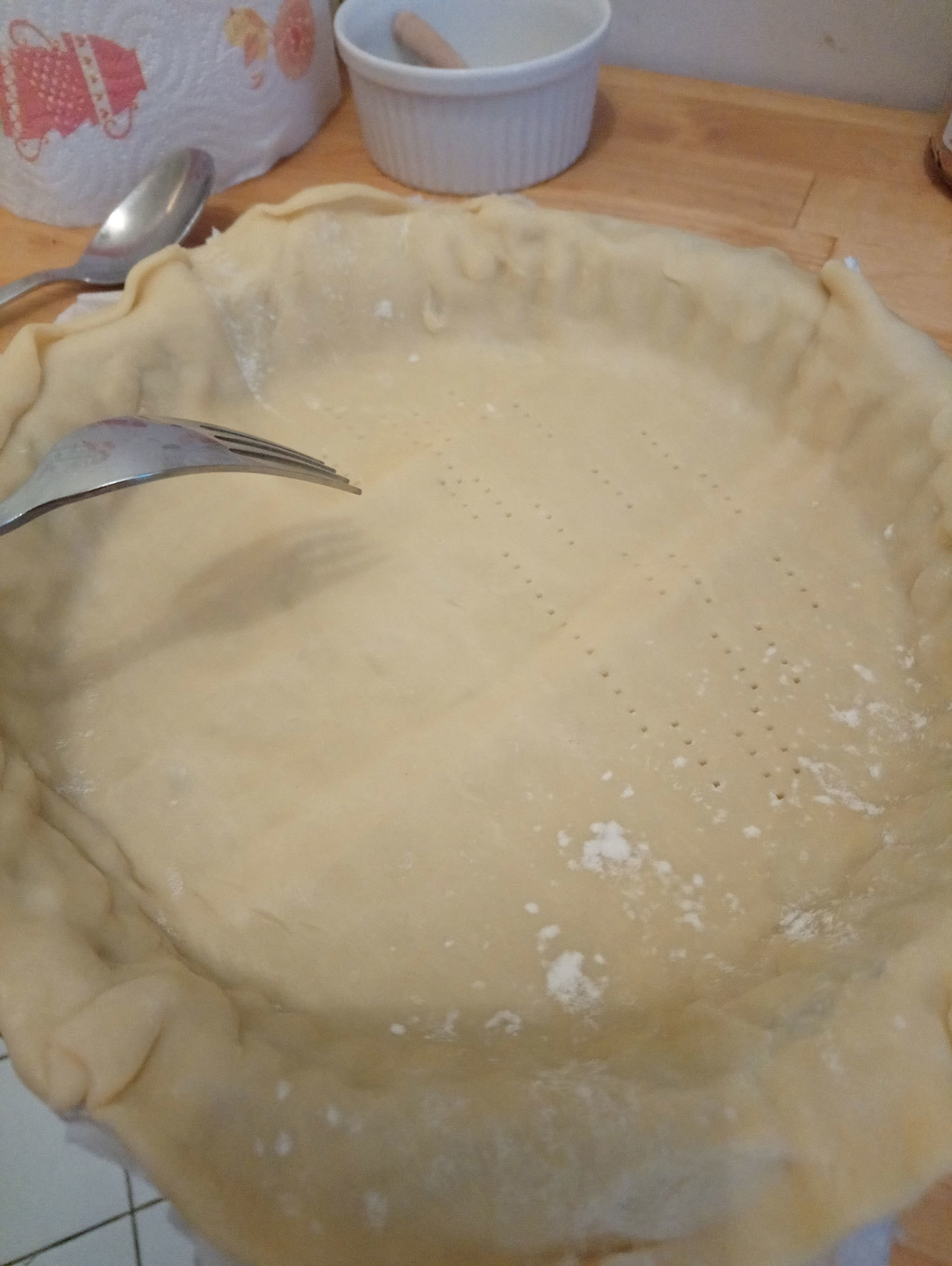 11/ Drain the syrup from the canned pears.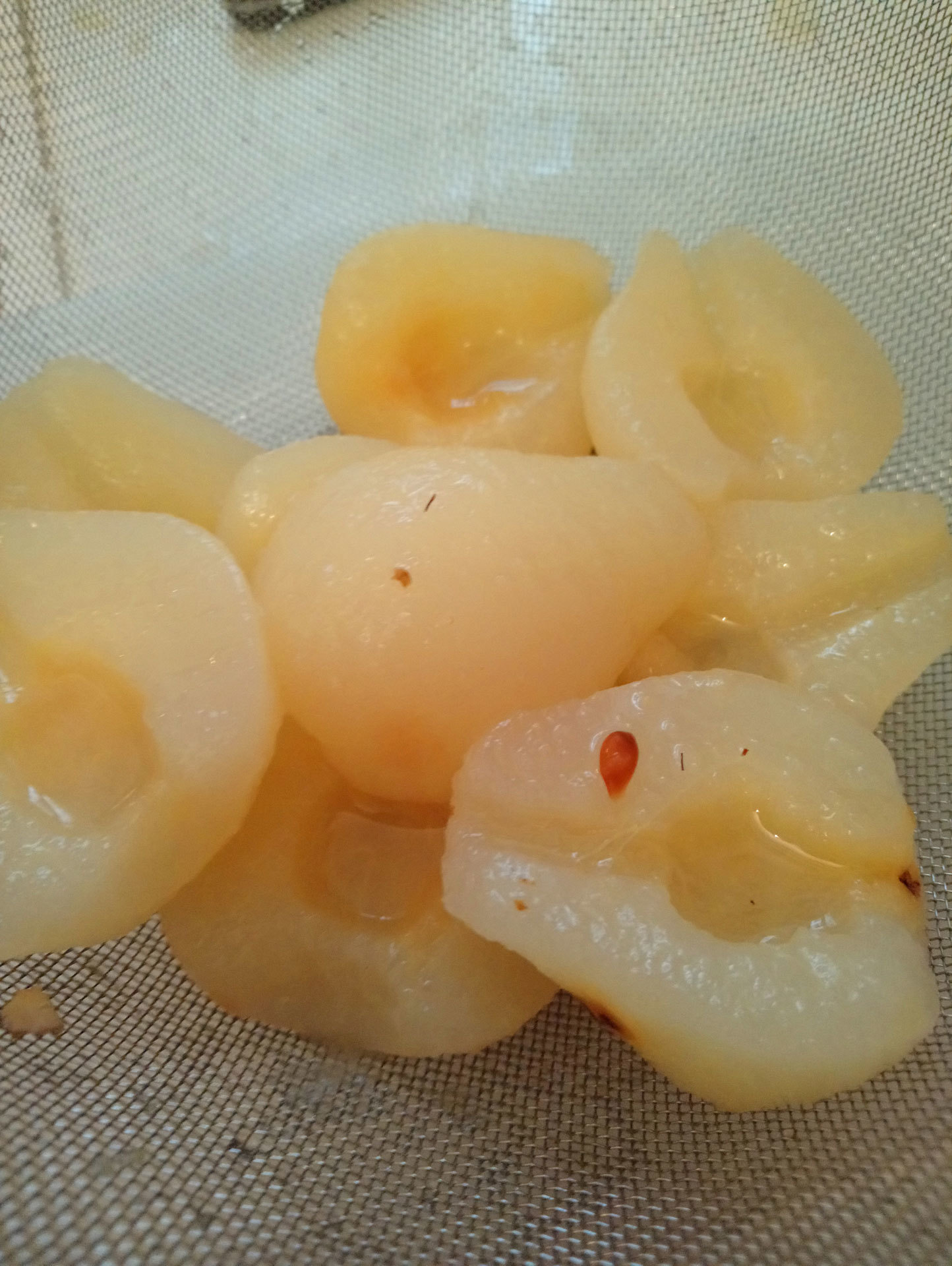 12/ Chop each half pear in slices.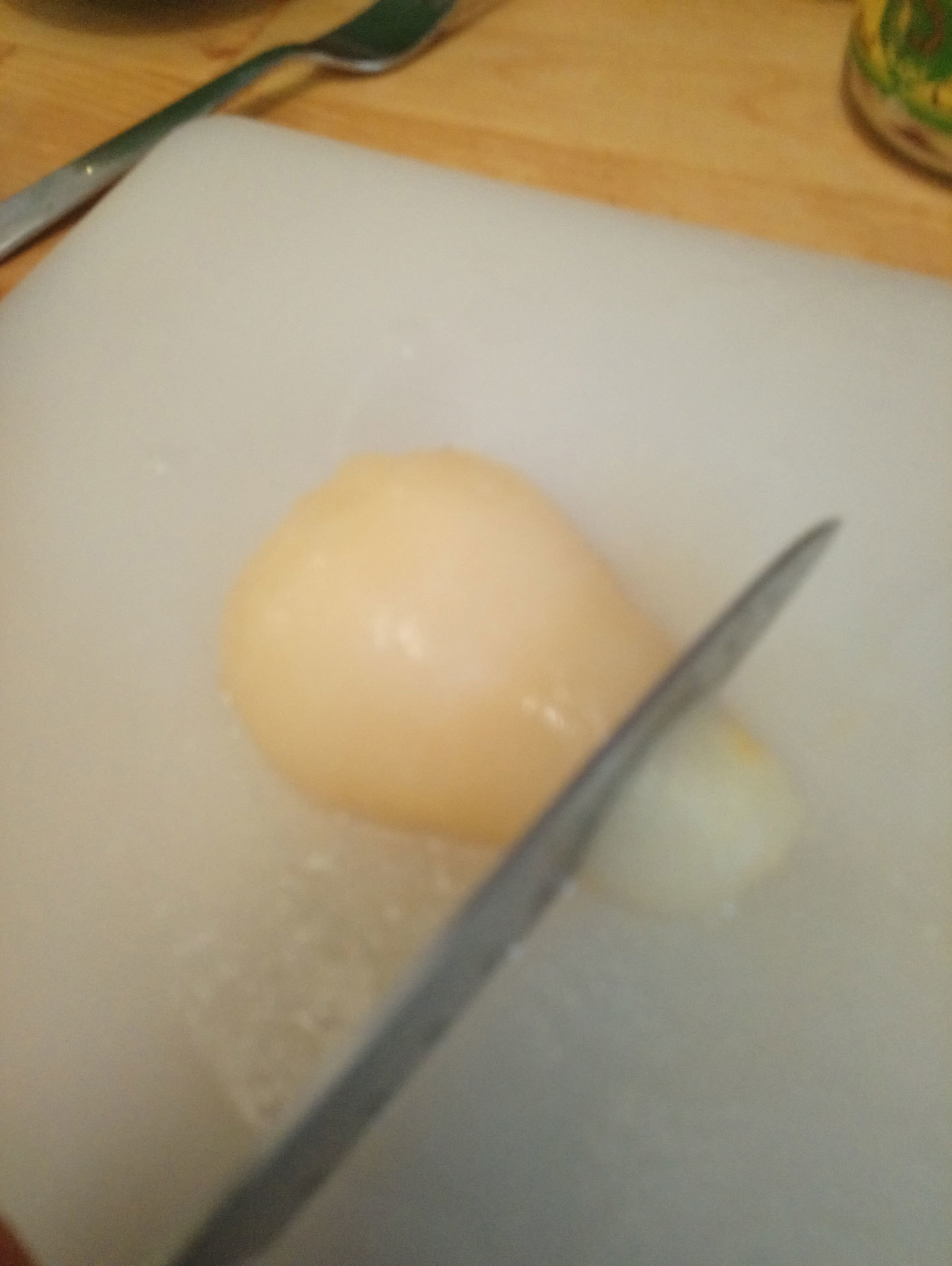 13/ Place the sliced half pears on the pastry.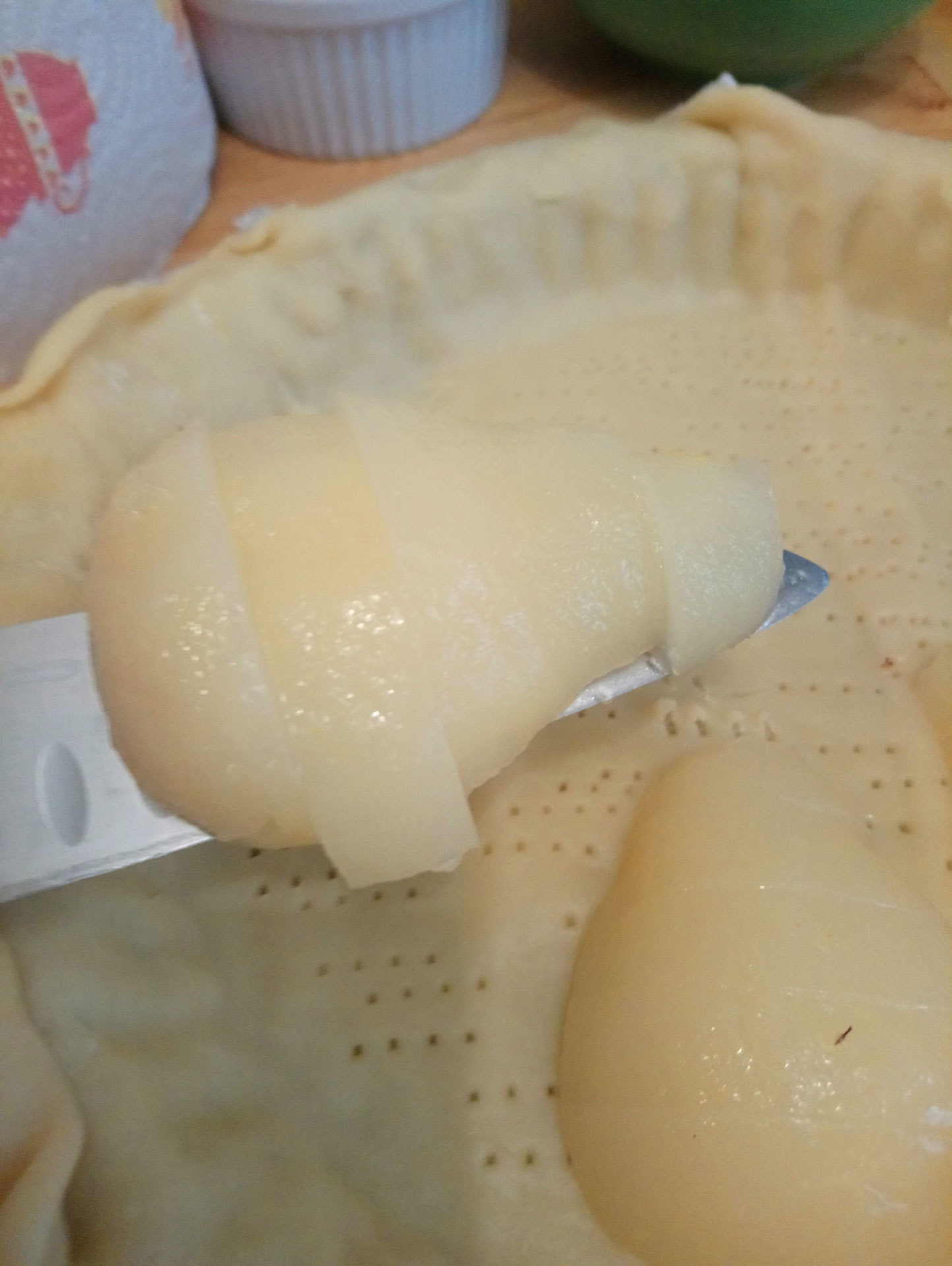 14/ It should look like a star.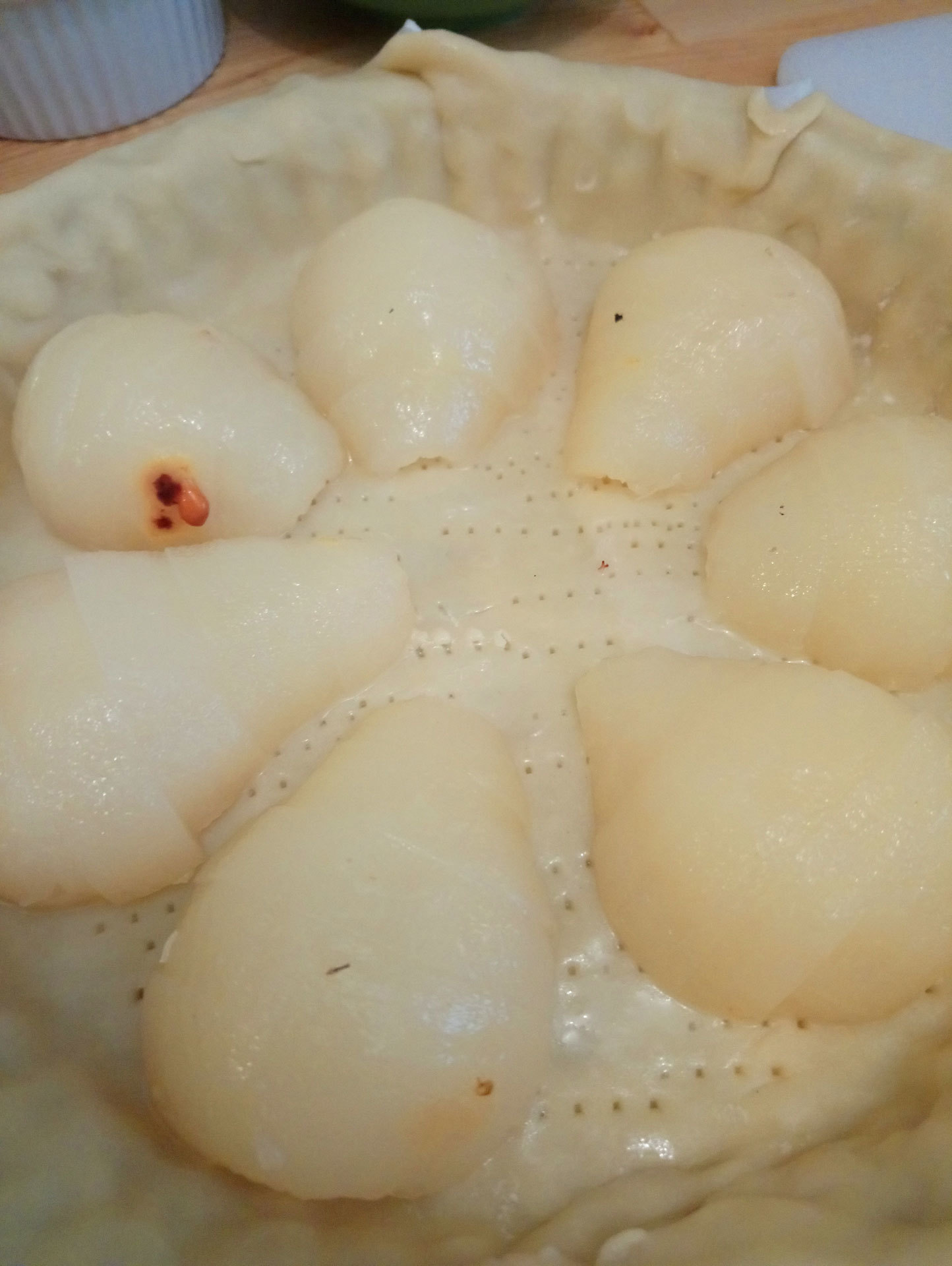 14/ Pour the mix on top of the pear slices, onto the pastry and spread well. Then put in the oven for 30 to 35 minutes.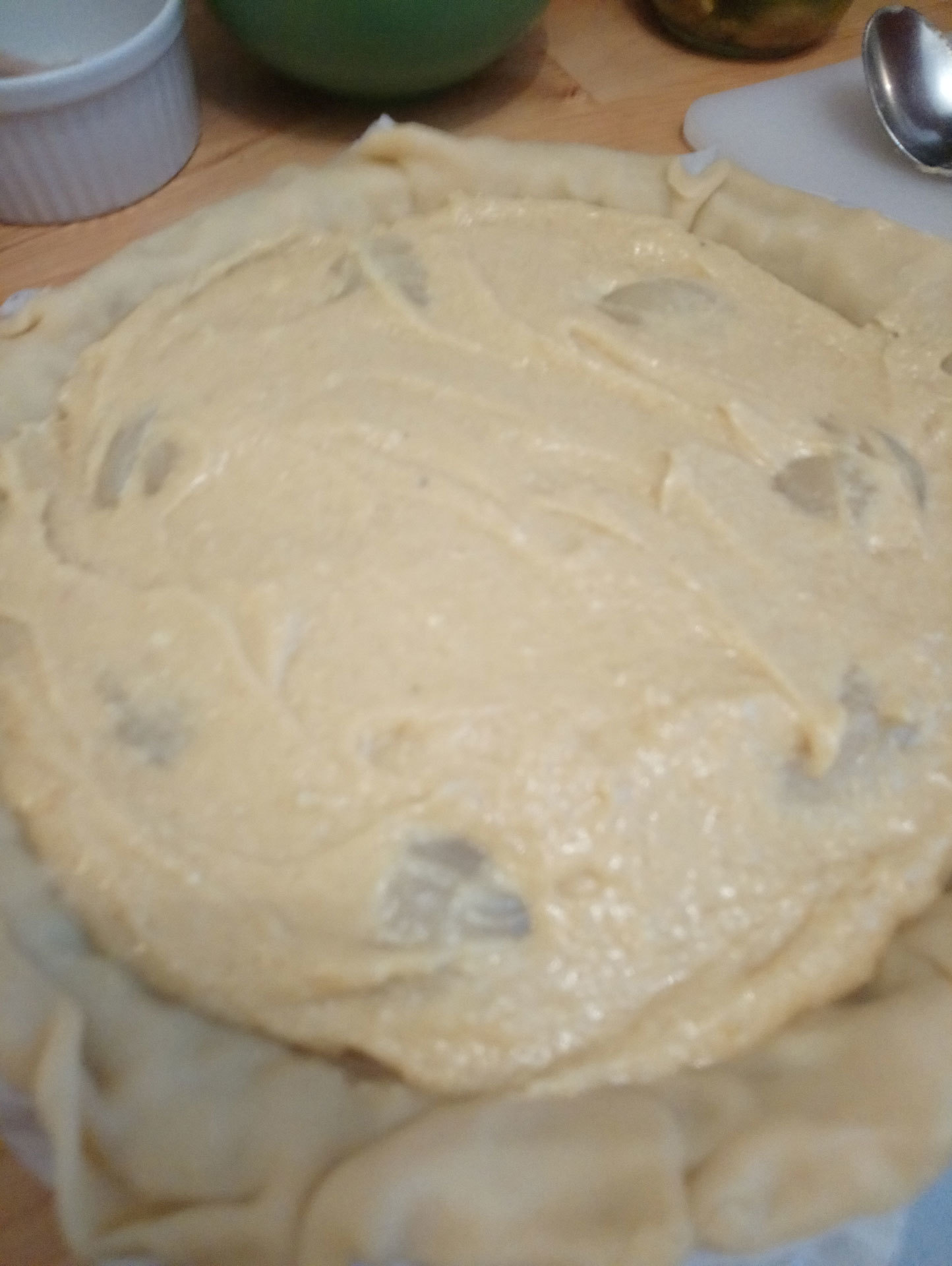 Enjoy this post?

Buy cookingwithbenoit a coffee