Hey Everybody!
I know I've been a little quiet on the Tips & Tricks, but I've been having to do a lot of stuff behind the scenes to get everything done. With that said, here's what I'm working on.
Free to the Public & Sweet Potatoe Tier
I'm currently working on a speed drawing instructional video about how to get good blush, contour, and eyelid shadow for your drawings! The piece I'm currently working on is called Allergies. It's going to be a minute before it's out because there are a lot of videos that I'm currently editing at the same time!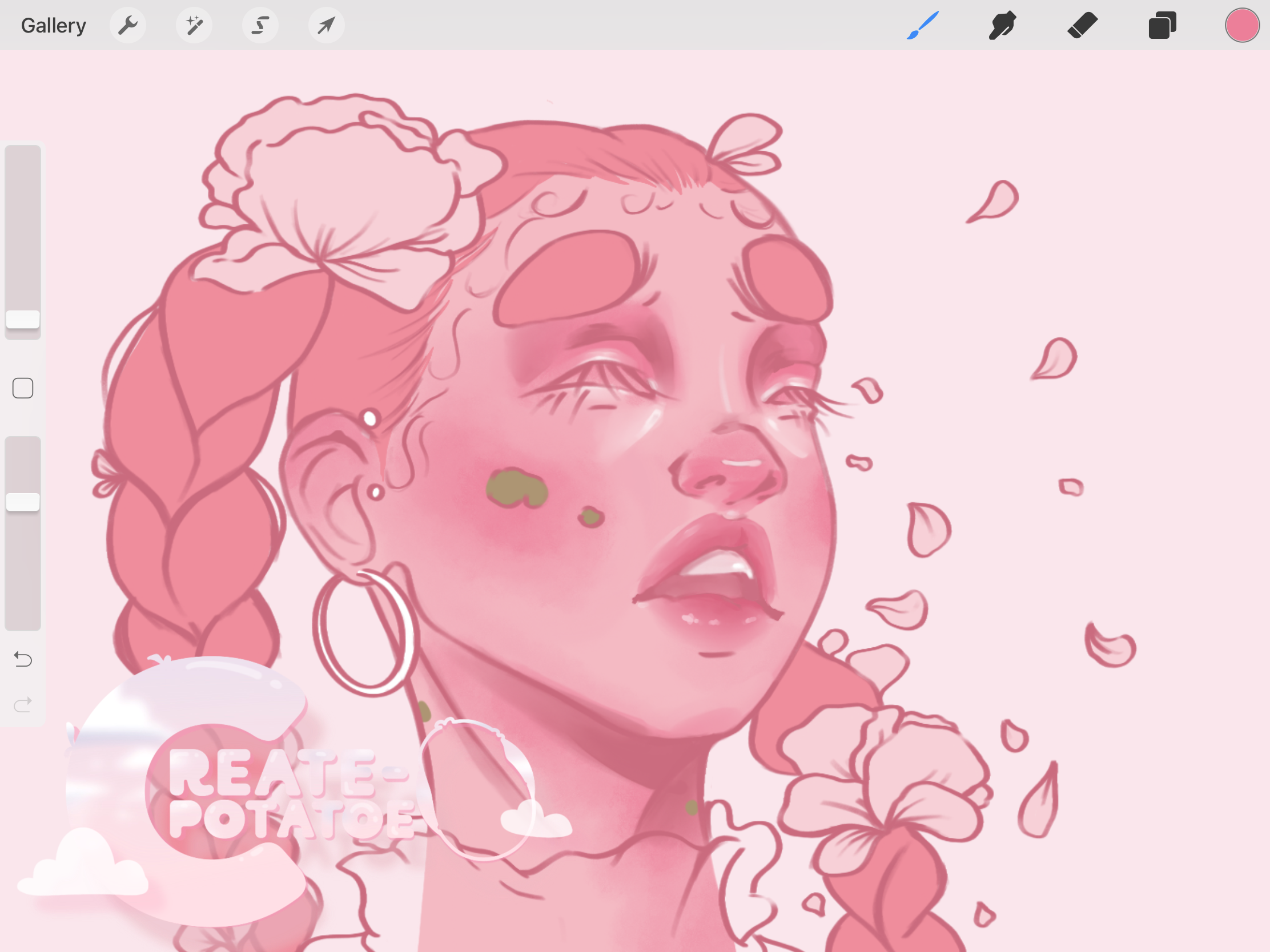 Productive Potatoe Tier
I'm working on an instructional video of creating a mini-shop in an angled position. As being new to something such as this, I wanted to let you guys join in on the journey of what I did from beginning to end. It will be a speed drawing video with a voiceover. And I'm hoping it comes off as educational as possible. The idea to do this comes from one of my recent Productive Potatoe pieces where I did a blurry shop background.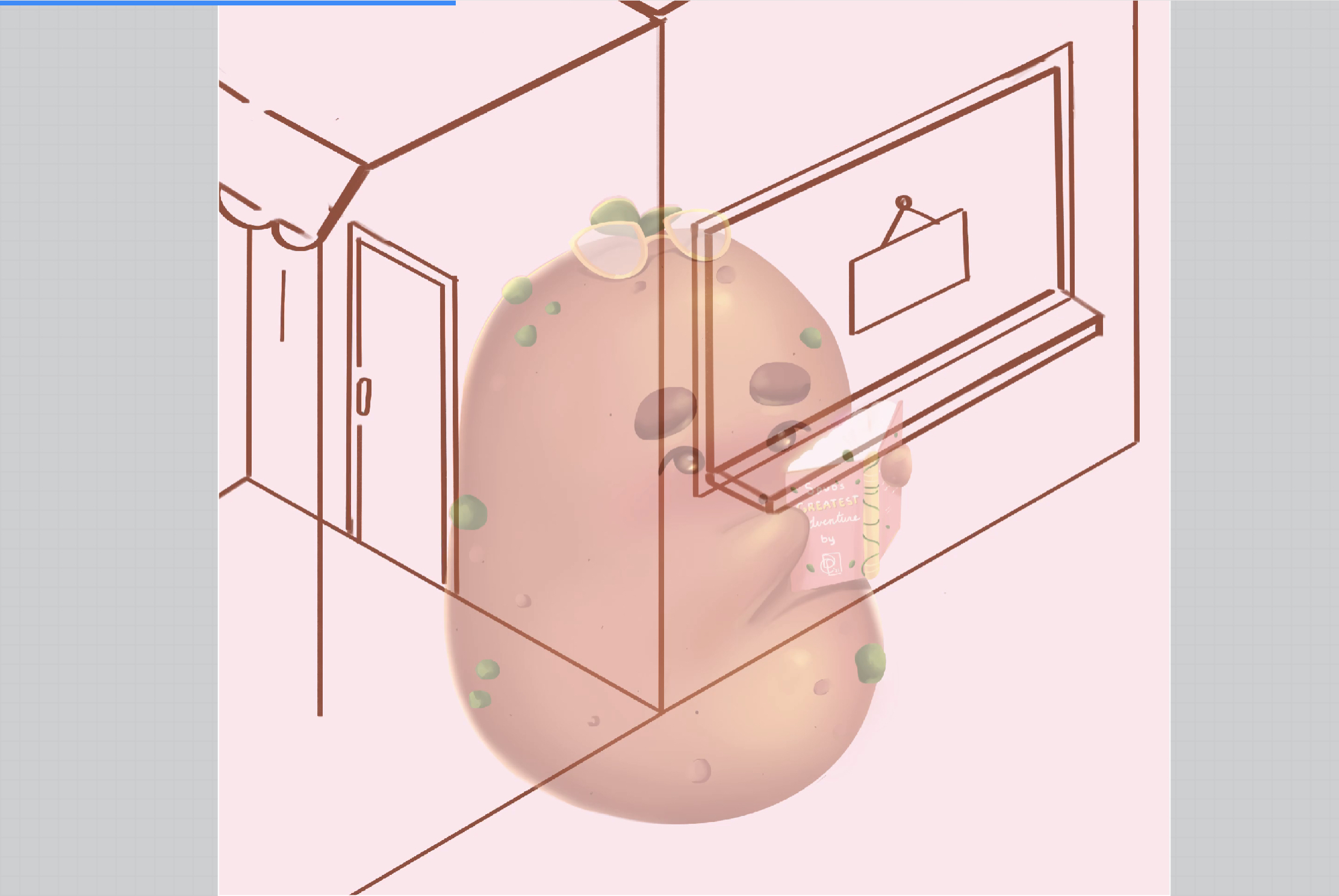 And that is all for now! Remember, I have a phone wallpaper available for download for the month of June titled Potatoe Pride!