Alexandra Harwood: composer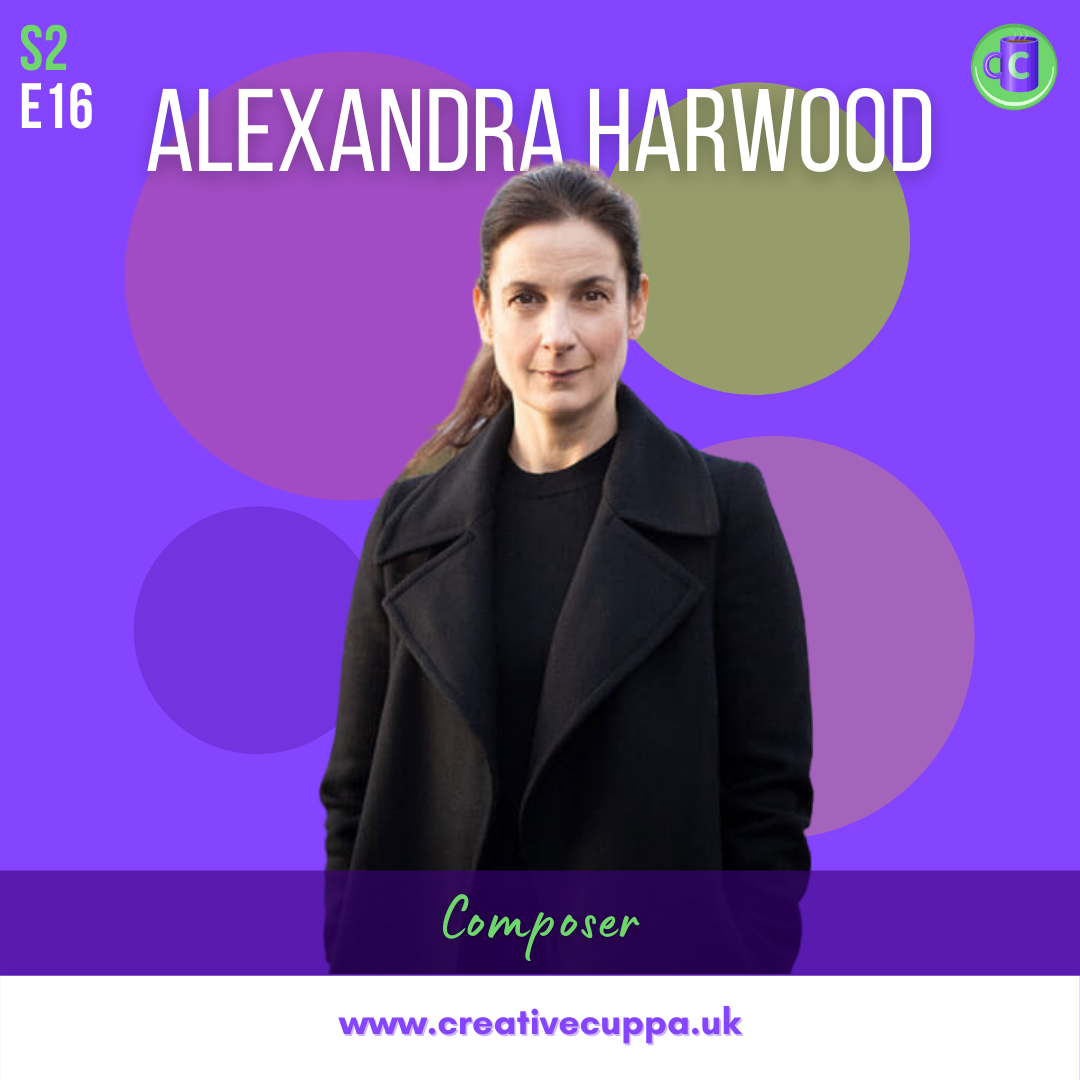 Host: Gareth Davies.
Produced by The Sound Boutique.
Gareth chats with composer Alexandra Harwood about scoring the latest TV adaptation of 'All Creatures Great and Small' and going for walks with her dog, Brinkley.
Links
Episode: https://www.buzzsprout.com/1160726/8617373
Alex's website: https://bit.ly/3xOeJmJ
Alex on Twitter: https://bit.ly/2Sqkzuh
Alex on IMDb: https://imdb.to/3eWdA3R
Creative Cuppa Facebook Group: https://bit.ly/3kXDSof
screenless on Twitter: http://bit.ly/3mM0WXM
screenless on Facebook: http://bit.ly/3efk6Ce
screenless on Instagram: http://bit.ly/2GkjKO9
Creative Cuppa Homepage: https://bit.ly/32iKRBw
Starting a podcast? See what The Sound Boutique can do for you: https://bit.ly/2Zl3q6s
Support the show (https://www.buymeacoffee.com/creativecuppa)
Enjoy this post?

Buy Creative Cuppa a coffee