Lucy Walters: storyteller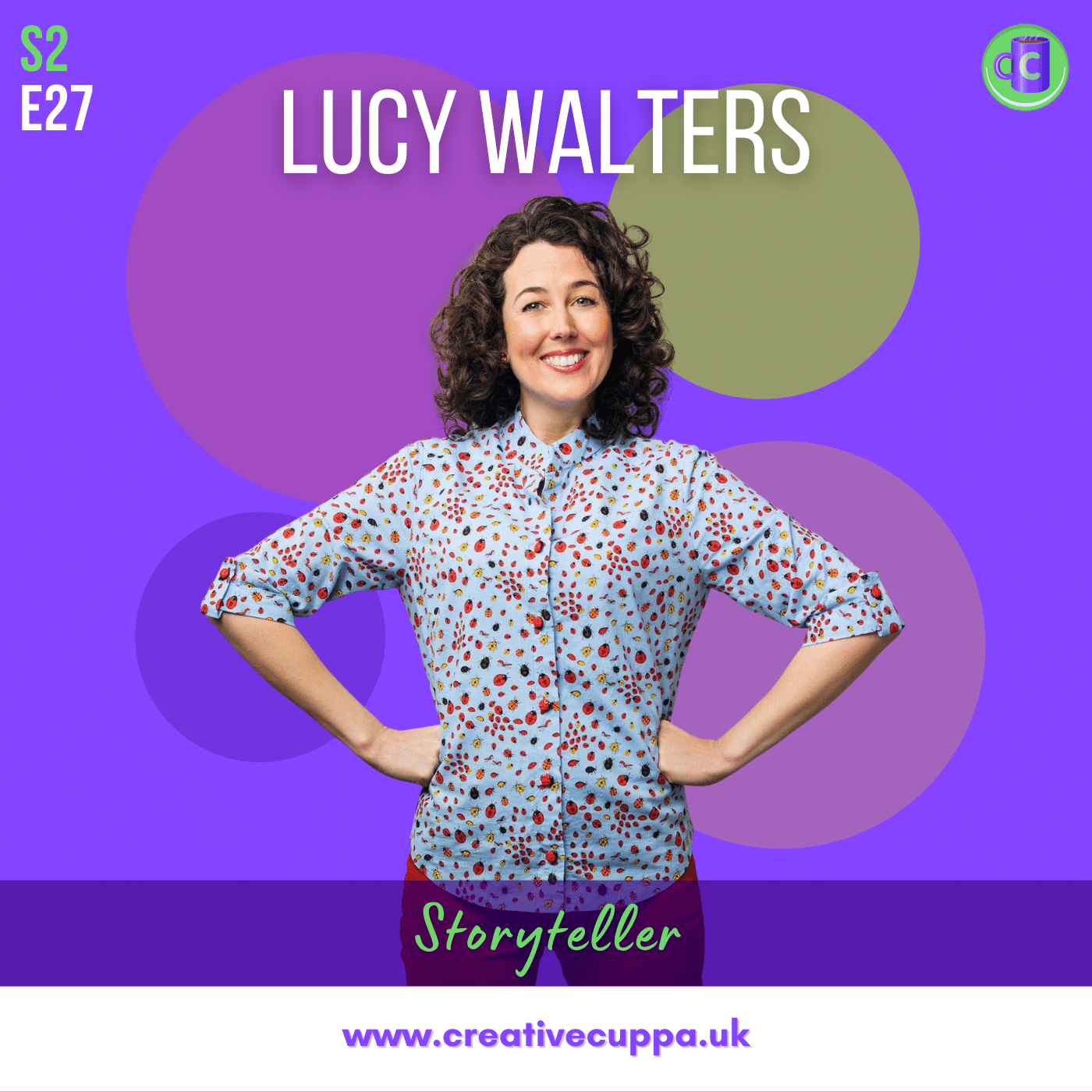 Host: Gareth Davies.
Produced by The Sound Boutique.
Gareth chats with storyteller Lucy Walters about taking chances and telling stories in a wide variety of formats.
Links
Lucy's website: https://bit.ly/3GPdrMV
Lucy on LinkedIn: https://bit.ly/3EKANkV
Lucy on Twitter: https://bit.ly/2ZMIlUU
Lucy's agent website: https://bit.ly/3BCdJD3
All things screenless: https://bio.link/screenless
Help us improve and grow the show! No emails will be collected. Listener feedback form: https://forms.gle/4ouEvU836Xw57qwr8
Support the show: https://www.buymeacoffee.com/creativecuppa
Enjoy this post?

Buy Creative Cuppa a coffee