Terri Broughton: artist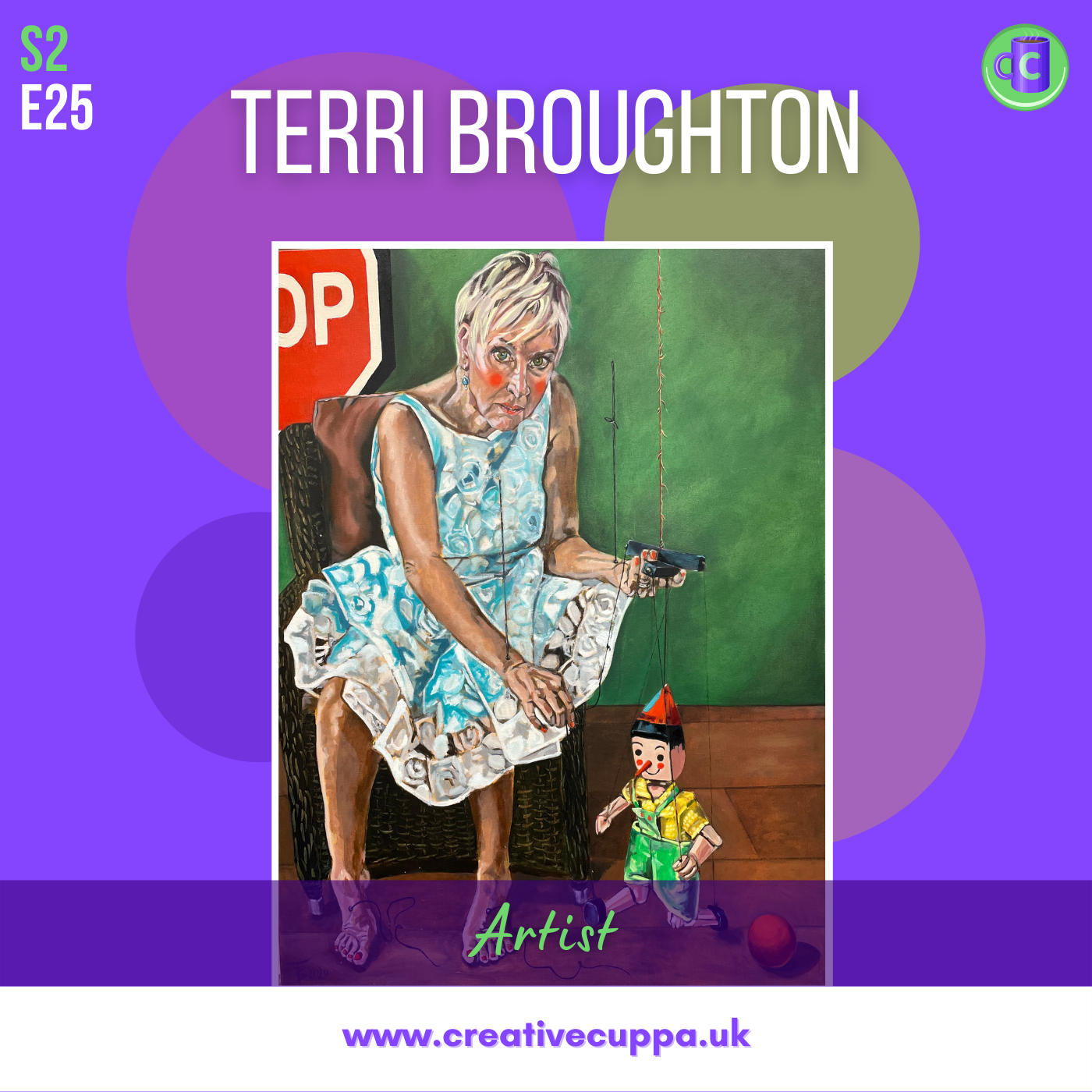 Host: Gareth Davies.
Produced by The Sound Boutique.
Gareth chats with artist Terri Broughton about her lifelong journey into art. Trigger warning: this episode contains content about childhood trauma.
Links
Listen: https://pod.fo/e/f4751
Website: https://bit.ly/3lqvLDj
Instagram: https://bit.ly/3BBxLhK
Facebook: https://bit.ly/3iPOeaN
All things screenless: https://bio.link/screenless
Starting a podcast? See what The Sound Boutique can do for you: https://bit.ly/2Zl3q6s
Support the show (https://www.buymeacoffee.com/creativecuppa)
Enjoy this post?

Buy Creative Cuppa a coffee