Tim Muddiman: artist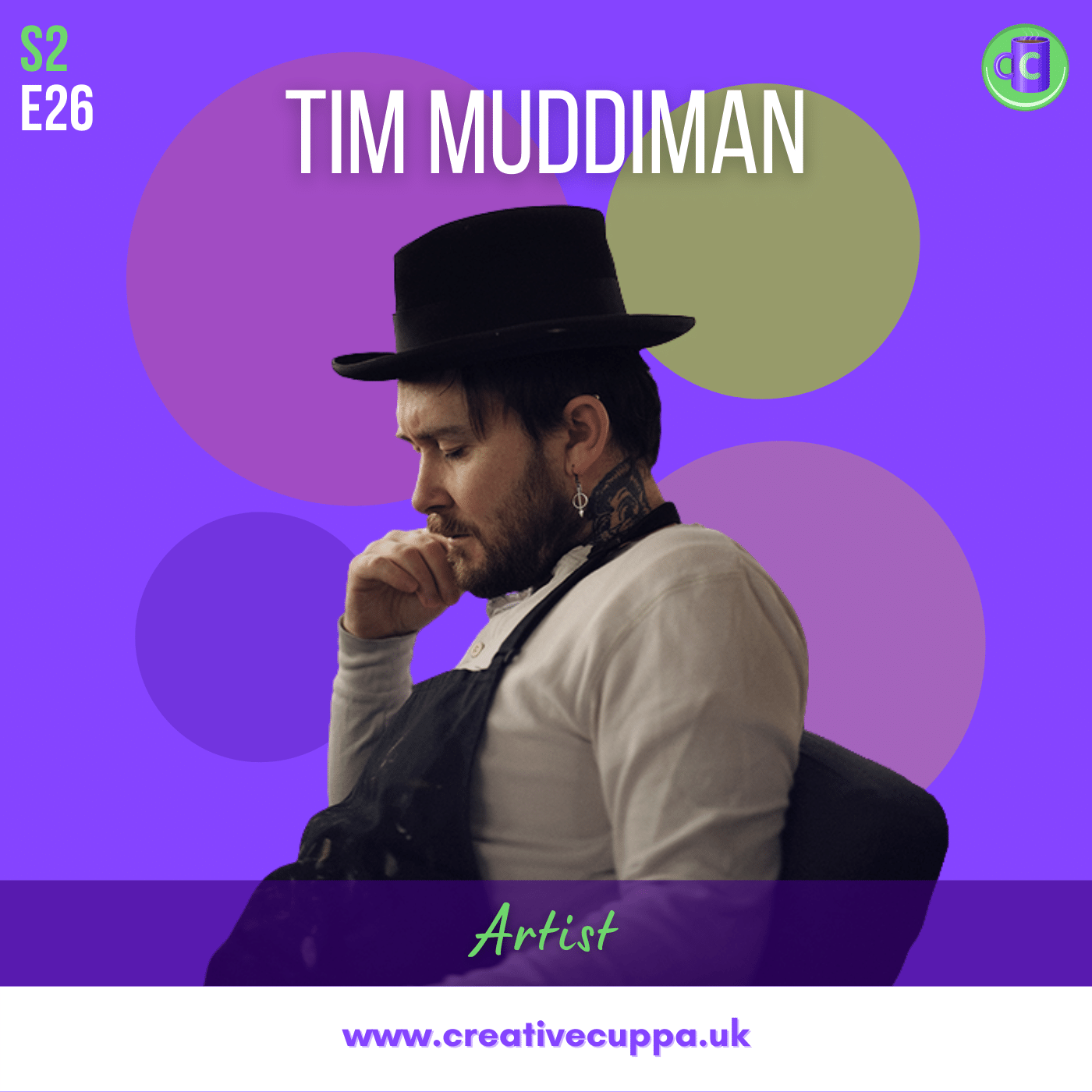 Host: Gareth Davies.
Produced by The Sound Boutique.
Gareth chats with artist Tim Muddiman about his painting work and his recent career change.
Links
Tim's website: https://bit.ly/3nuh7Lh
Tim on Instagram: https://bit.ly/3GoYFfp
Tim on Facebook: https://bit.ly/3GrhYVq
Tim on Twitter: https://bit.ly/3E9lPVo
All things screenless: https://bio.link/screenless
Support the show: https://www.buymeacoffee.com/creativecuppa
Enjoy this post?

Buy Creative Cuppa a coffee