Introducing Membership Levels, Direct Messaging, and a dozen small improvements 😍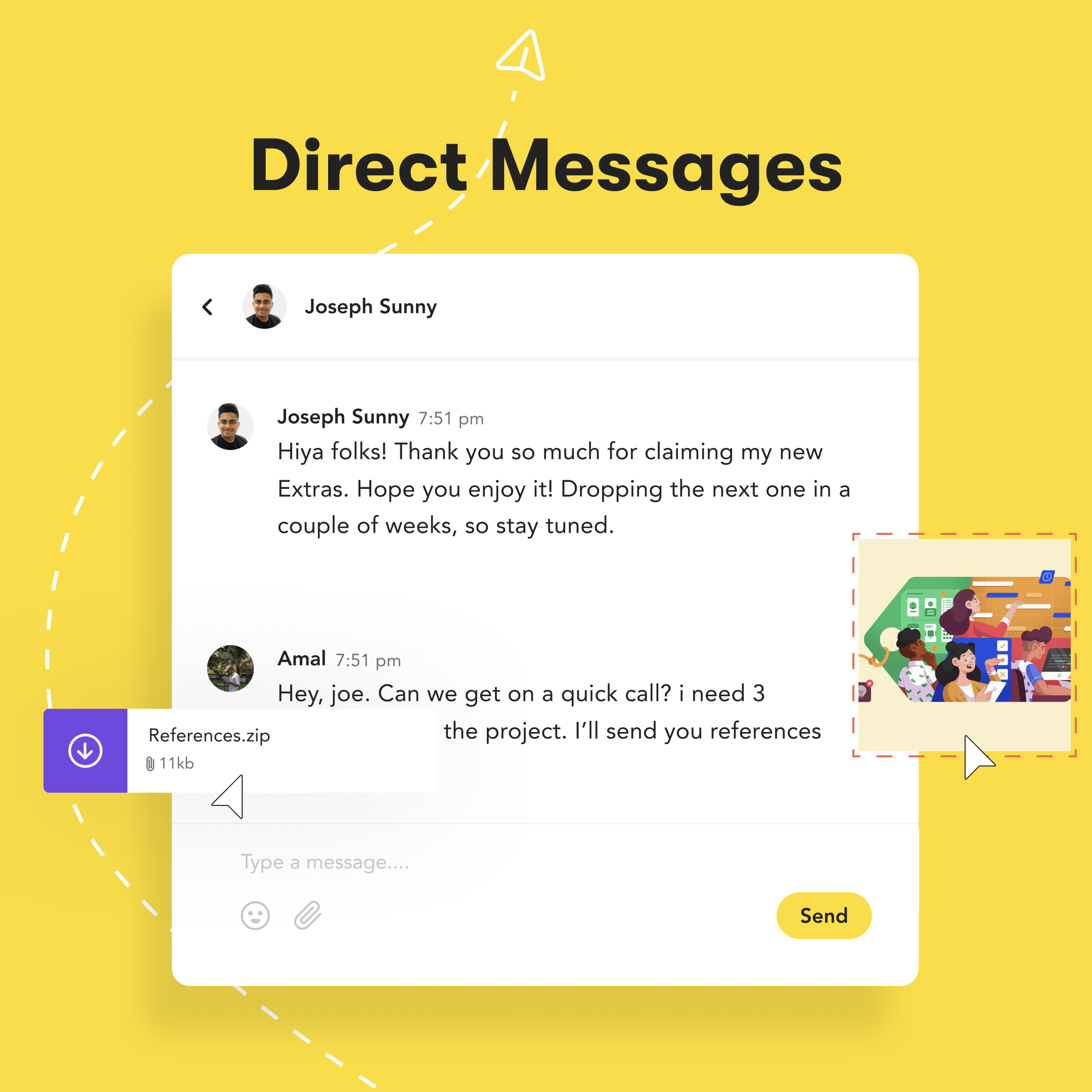 Send and Receive Direct Messages
You can now send private messages directly to any of your supporters. This is a great way to deliver rewards, send personal welcome notes, and even get to know your biggest supporters.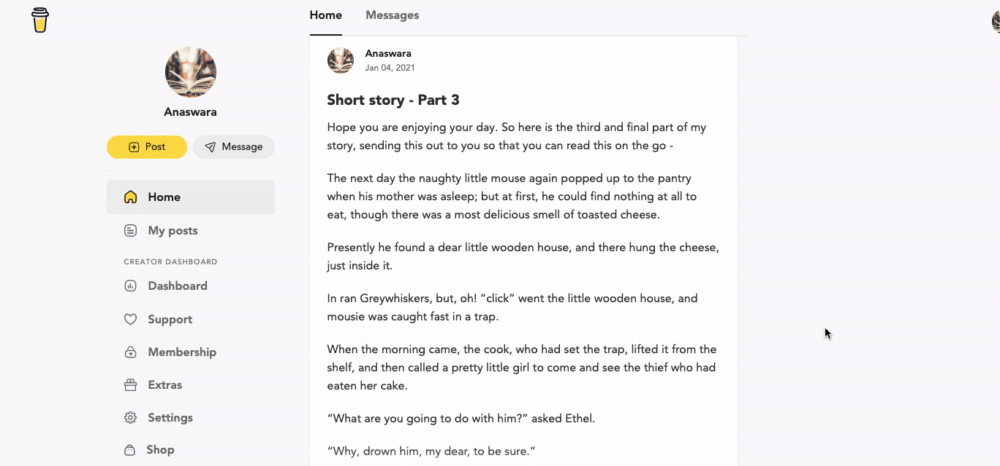 Multiple Membership Levels is here!
The wait is finally over! You asked, and here we are delivering membership levels, easily the most requested feature of all time. 🥳
Levels are essentially different plans of your membership. With each level, you can choose a monthly pricing and a set of rewards. If you want more info on how to add levels to your membership, check out this help article.
Join the convo 👇
Enjoy this post?

Buy Buy Me a Coffee a coffee