A QUOTE EVERY DAY FOR YOU: 224
"There are times in one's life when a good book—the right book—
feels like a voice speaking in the darkness,
reaching out from the past;
providing solace when all else seems lost."

Justine Picardie
I've just finished photographing the illustrations for my upcoming book titled Basil and the Waltz of Colors.
They've arrived this morning from Benja Hughes, and they look awesome!
I was pretty much shaking holding them in my hands. I had to take several deep breaths to calm myself.😅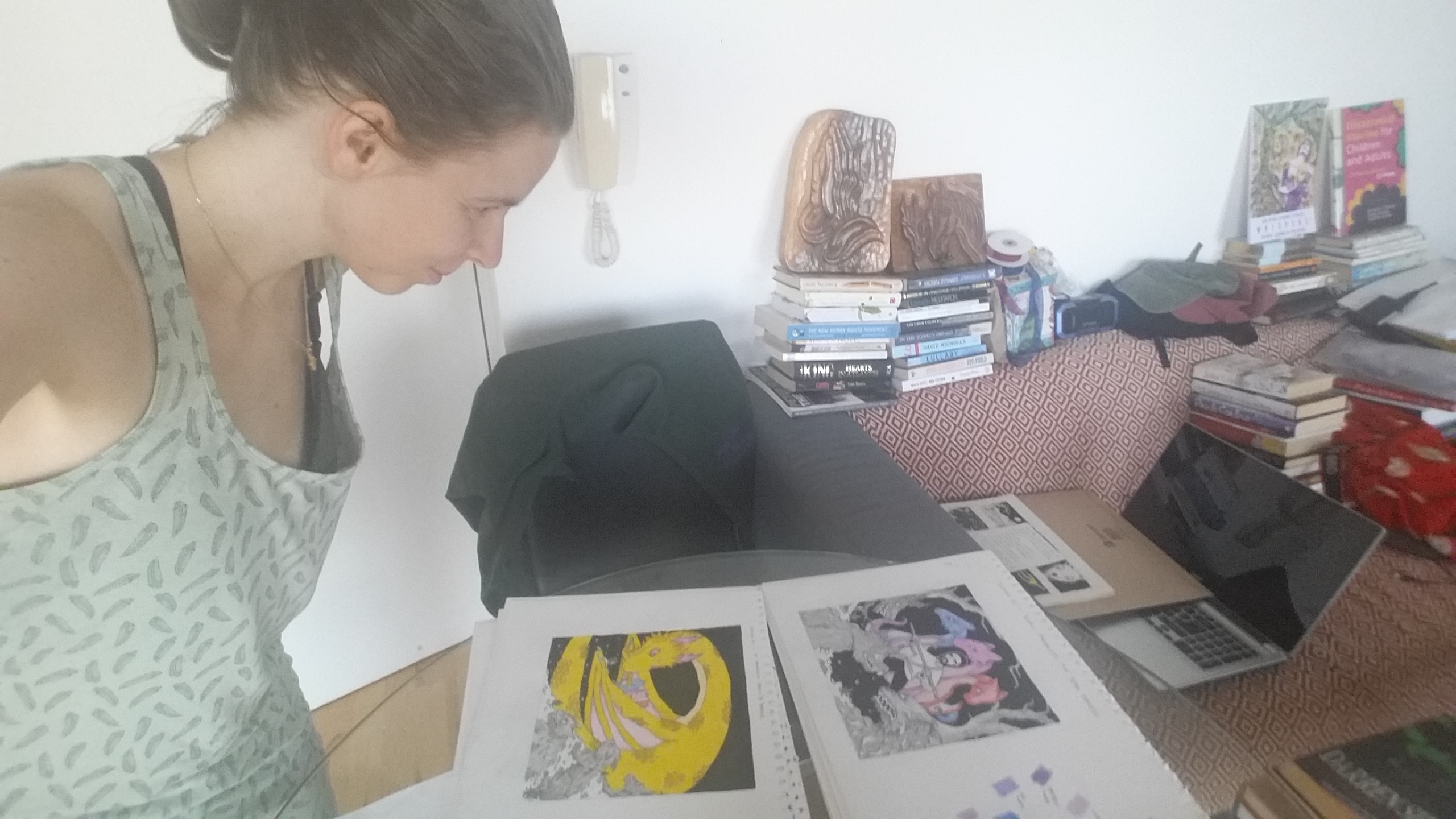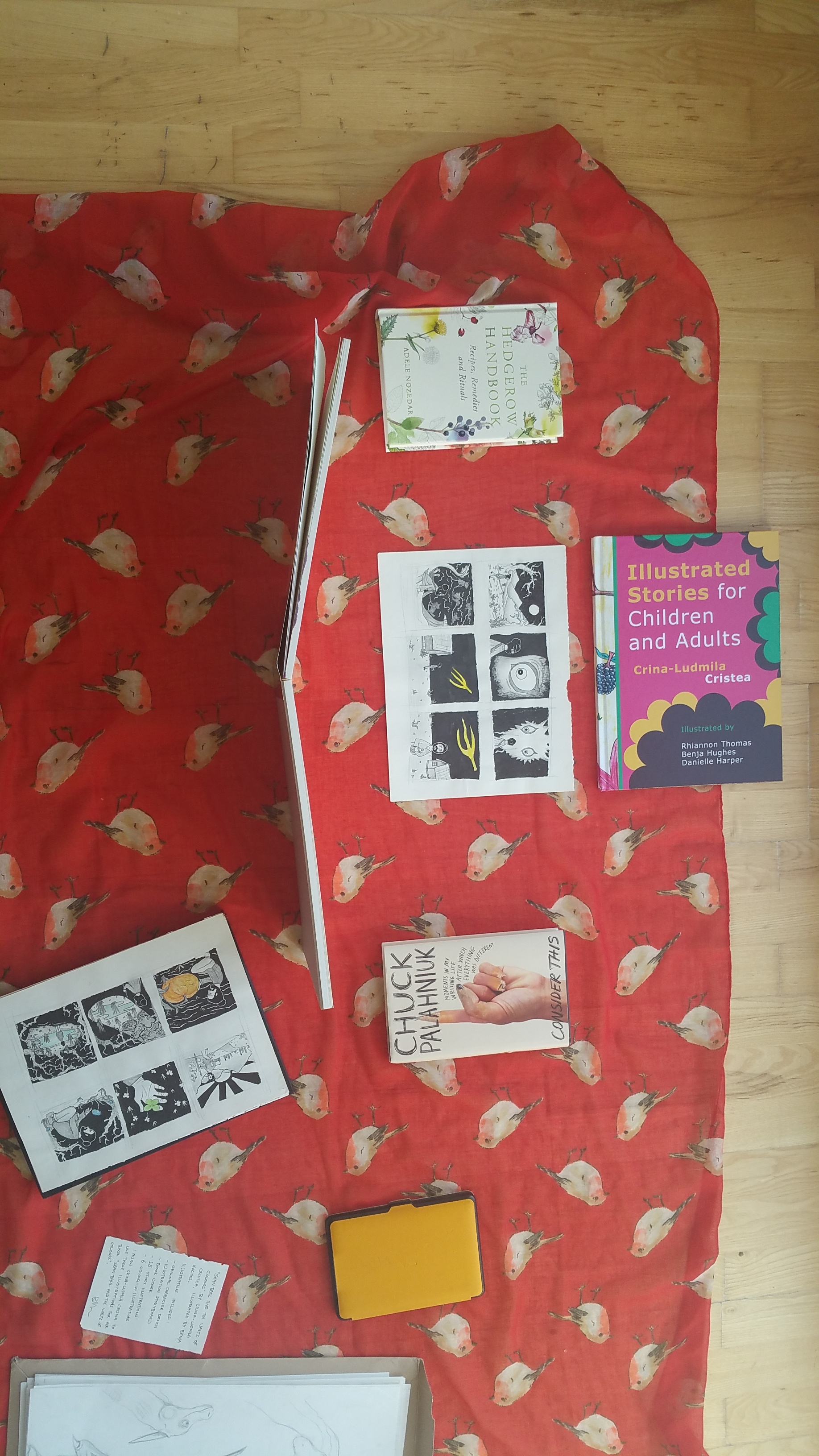 I'll be processing and adding the photographs to the book's layout in the next few days. This is where we are at this moment.😊
PS: the illustrated page in this second photo is from the early storyboard. The actual illustrations are bigger, as you can kinda see from the first image.
I hope you're doing well!
Best wishes,
Crina.
Enjoy this post?

Buy Crina-Ludmila Cristea a coffee