A QUOTE EVERY DAY FOR YOU: 225
Hello dear reader,
Here's today's quote. I relate to these words very much, especially today.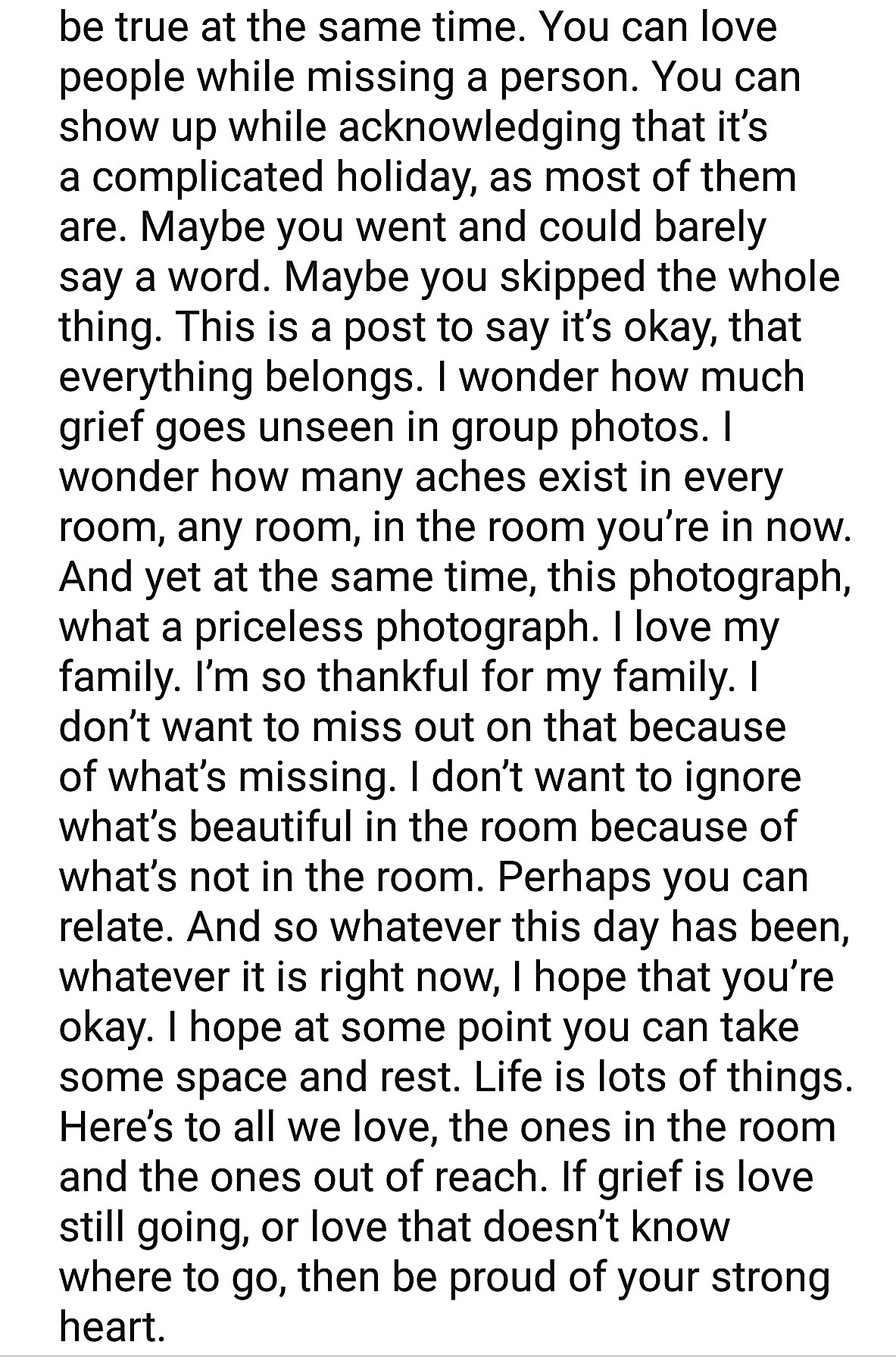 by Jamie Tworkowski
_
On this date, years ago, my friend Alister was born. I would have loved to spend today wishing him 'Happy birthday!' and having a chat over a cup of coffee or something. He died in 2015 from complications caused by Diabetes Type 1. Some of you might know already that, shortly after, I wrote a story and later published a book titled Pash and the Blue Bicycle. It's mostly about him as a boy who loved riding bicycles and exploring. Alister dreamt of going to Everest. He told me so the last time we met. He was working hard and saving money to take his trip there. Because he didn't make it, I created a boy who did achieve his goal and looked at the world from its peak.
It's a strange feeling missing someone who died but had such a welcome impact on my life. I'm sad and happy, for obvious reasons.
I hope you tell the ones you love and care about them that you do, often, because you never know how much or how little time you might have left with them.
Best wishes,
Crina.
Enjoy this post?

Buy Crina-Ludmila Cristea a coffee