"There have been times in my life when, confronted by black and hopeless circumstances, I have discovered in myself undreamed-of resources of courage and resolution."

James Herriot, All Things Bright and Beautiful (All Creatures Great and Small, #2)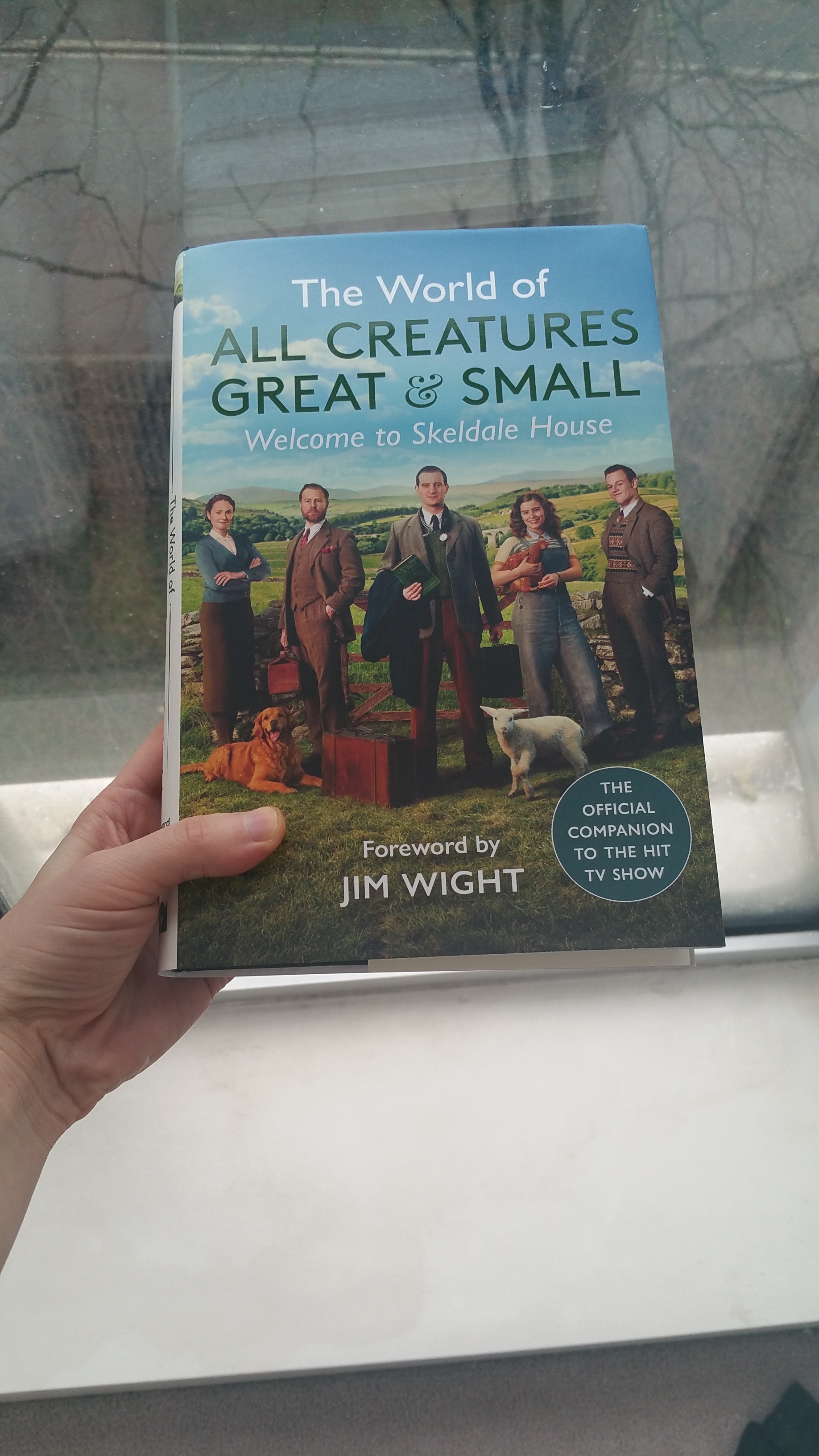 I finished reading this book today. I look forward to watching the TV series and exploring Yorkshire this year.
Best wishes,
Crina.