A QUOTE EVERY DAY FOR YOU: 274
Hello dear reader,
I have BIG news!
But first, the quote of the day.
"Wear the old coat and buy the new book."

- Austin Phelps
Oooooh, yes, this applies to me very much, and I'm glad it does.
And now, to the news:
the first hardcover copy of my new book, BASIL AND THE WALTZ OF COLORS, was delivered earlier today. It's tricky to take selfies with it because this is a large, glossy book, but here's a few photos.🤗😊🤗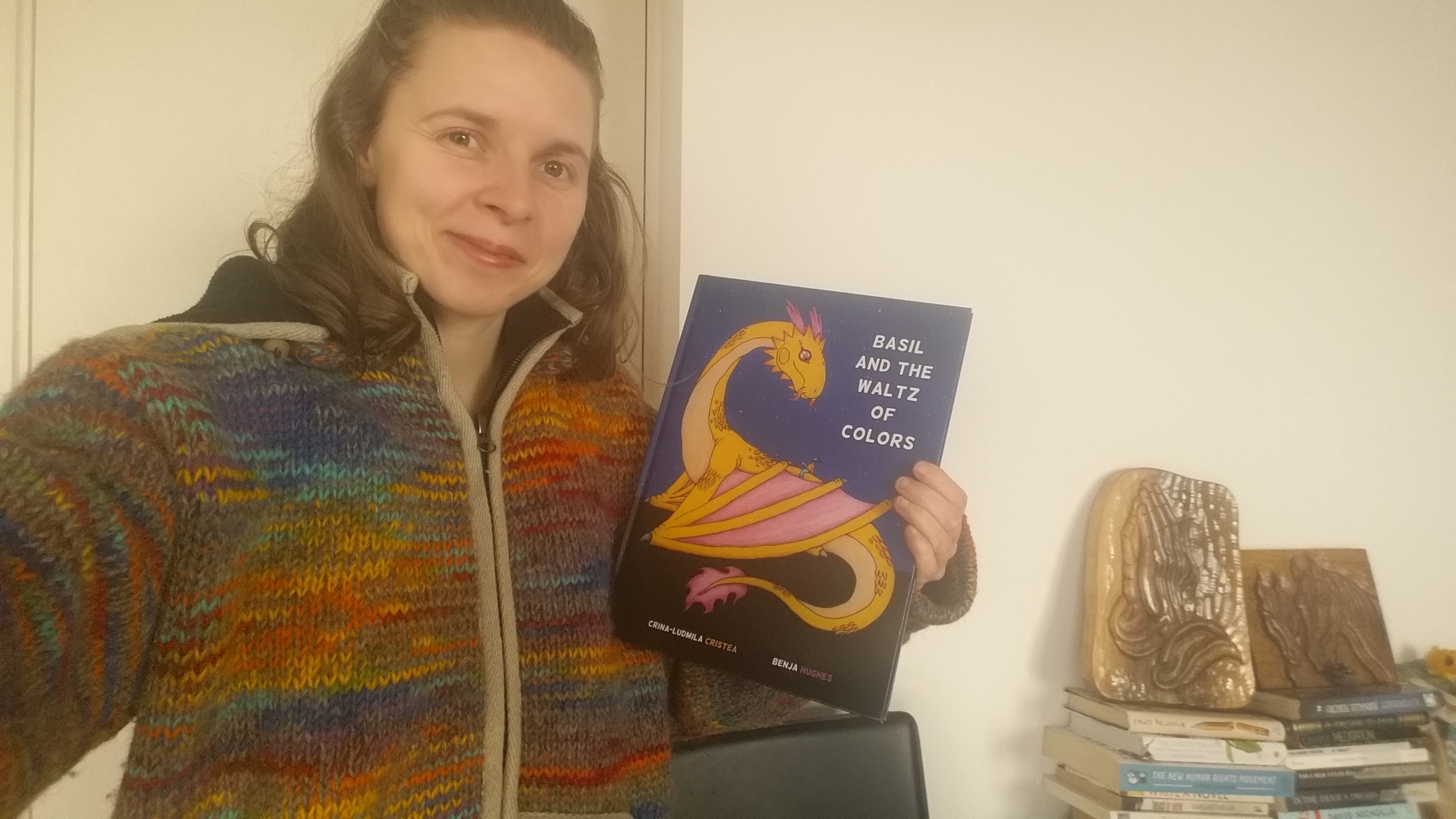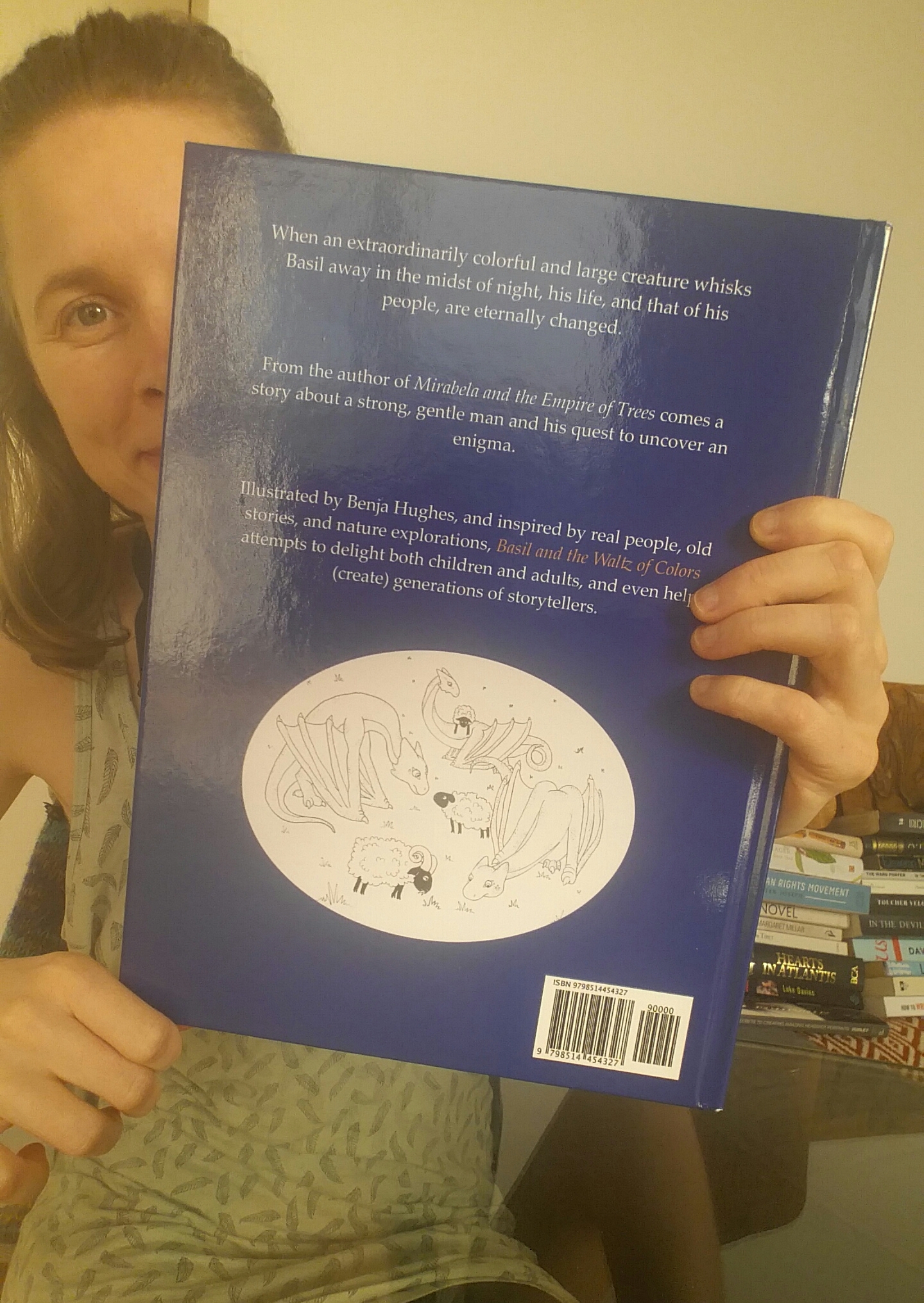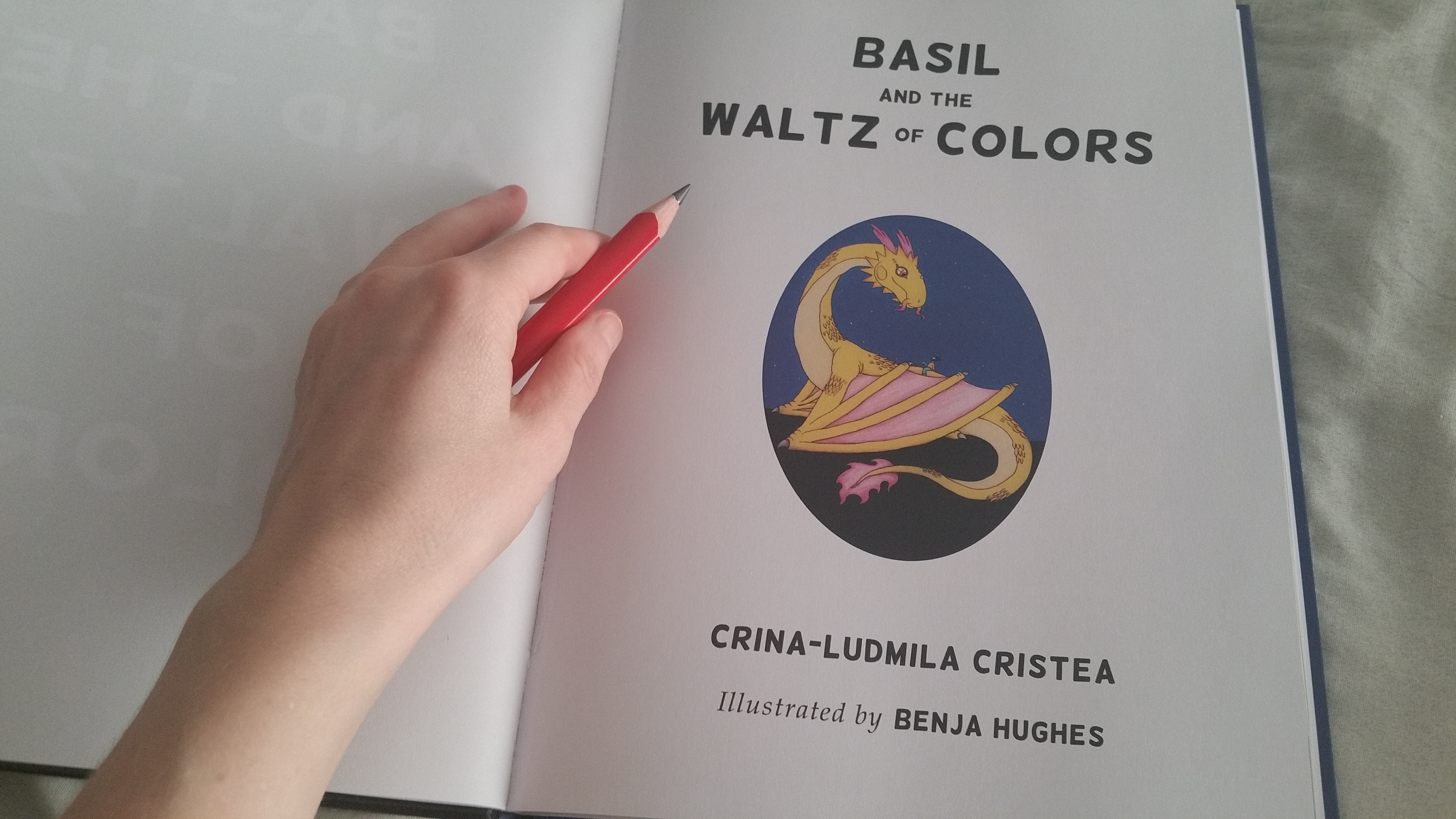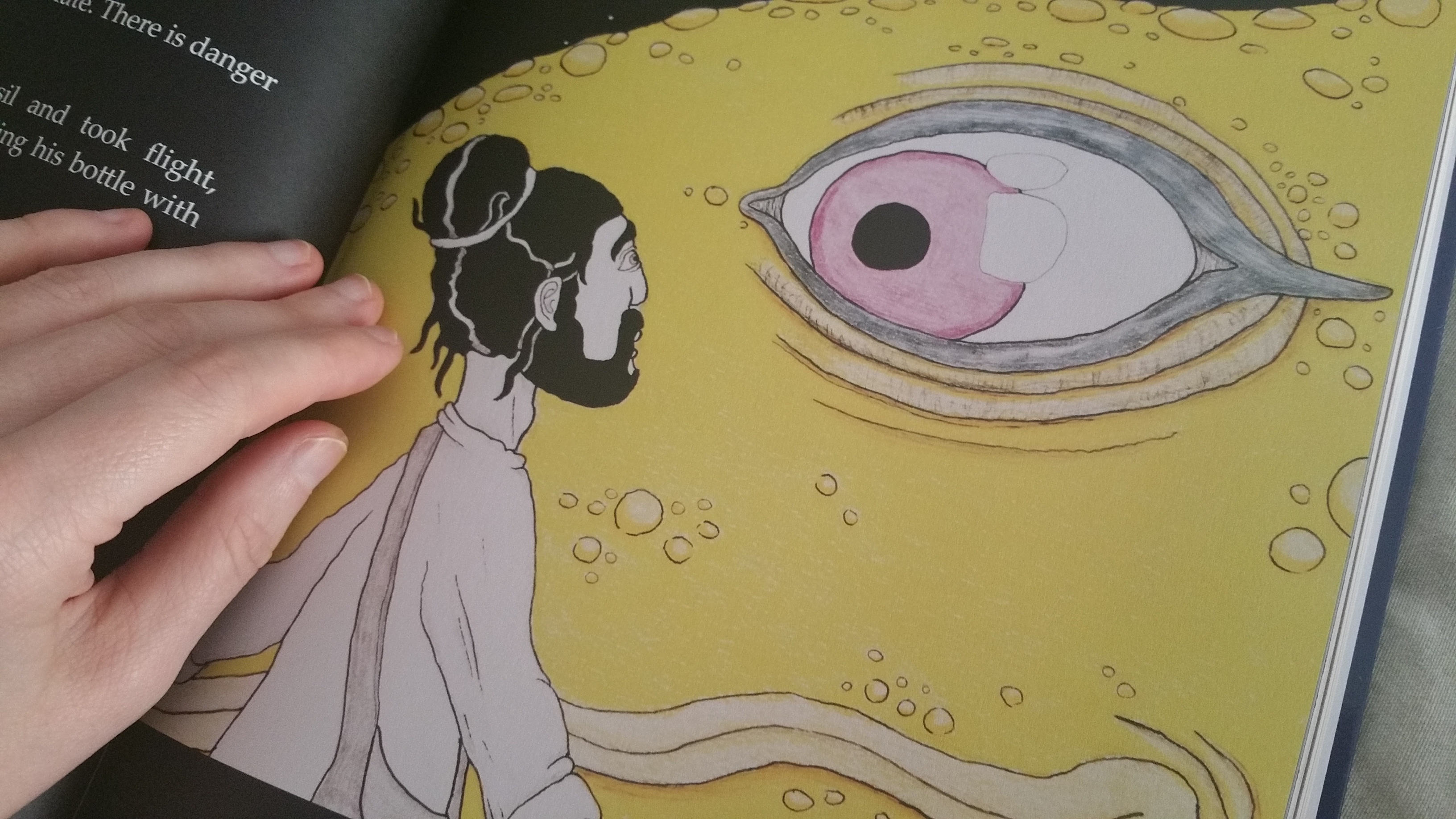 If you wish to know more about the book, and perhaps buy a copy or two, that is wonderful and you can do that here. Please consider sharing this with your friends.
I hope you're well and the new year is treating you marvelously. I've been enjoying lots of lovely reads so far. I hope you are too.
And last, but not least, a big 'THANK YOU!' to each and every one of you who helped me make this story into a real book. You are AWESOME!
Best wishes,
Crina.
Enjoy this post?

Buy Crina-Ludmila Cristea a coffee