A QUOTE EVERY DAY FOR YOU: 284
Hi!
More copies of Basil arrived today, so...
SIGNED hardcovers are now available to collect from Manchester, UK (and soon hopefully, for UK delivery as well)!
£20 each
116 pages
8.25×11 inches
Main Story + Color Illustrations / Behind the Scenes / Activity Section with Color-in Images
Please contact me about details (such as how many copies you'd like to purchase, and how to pay for them).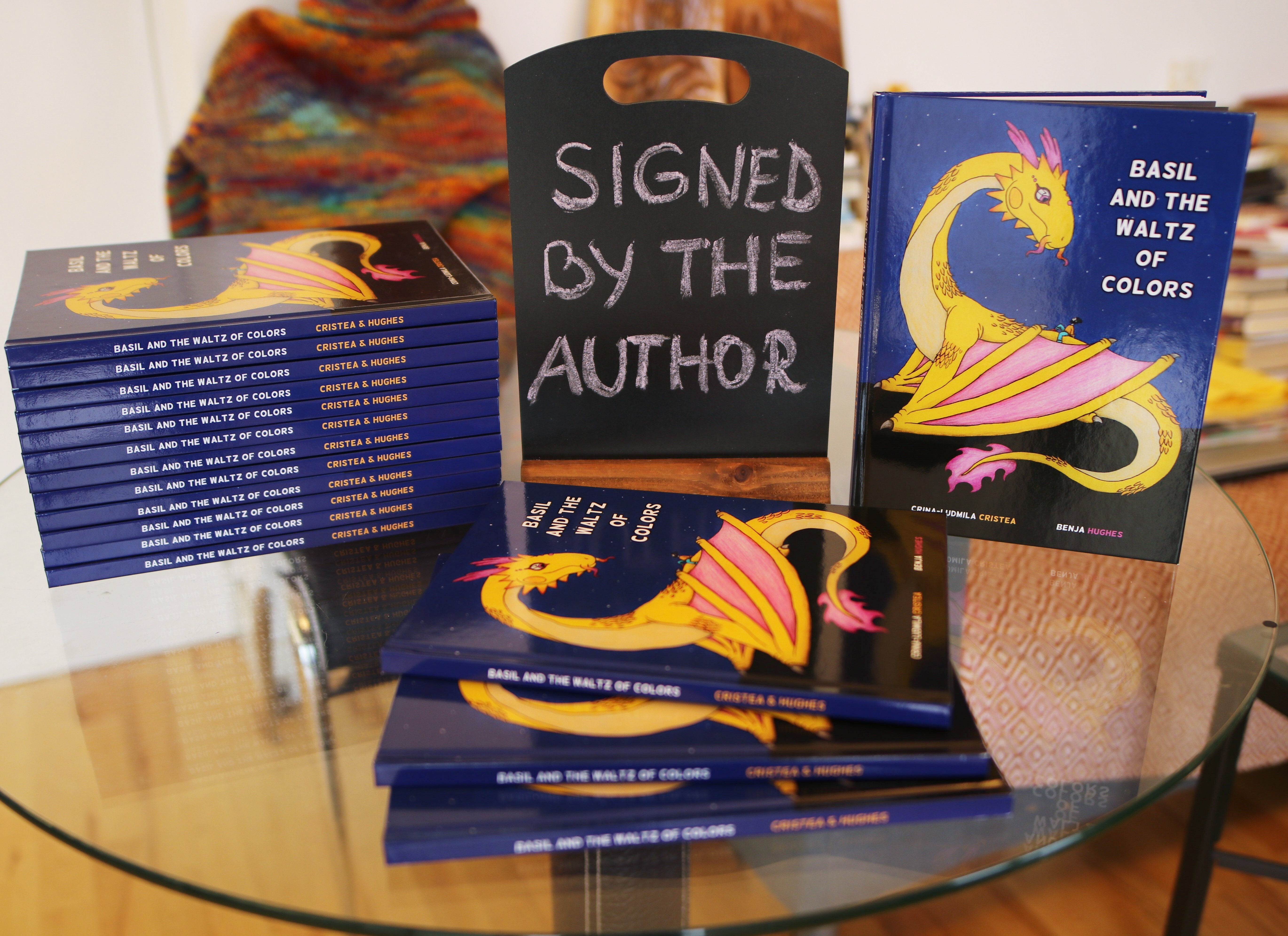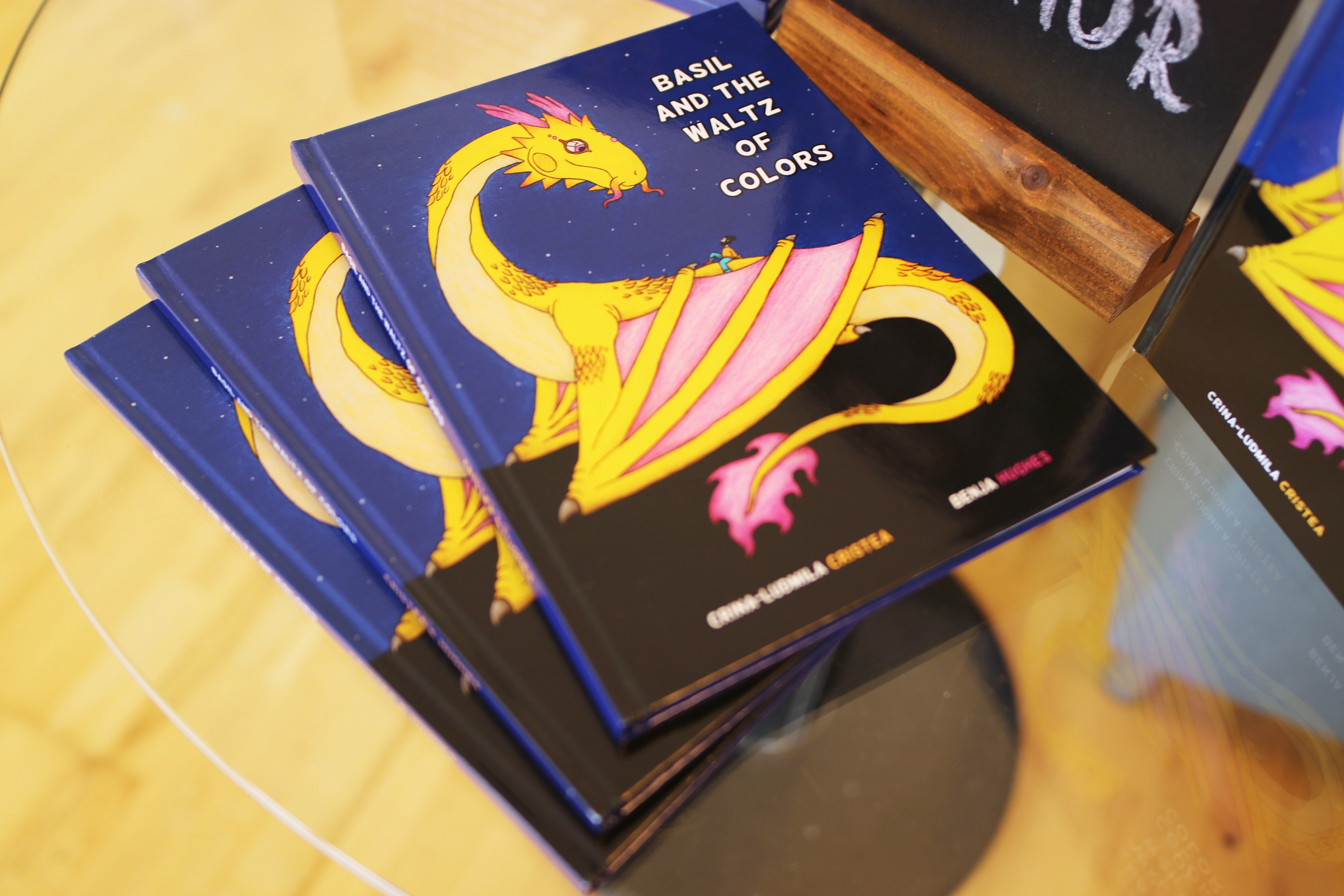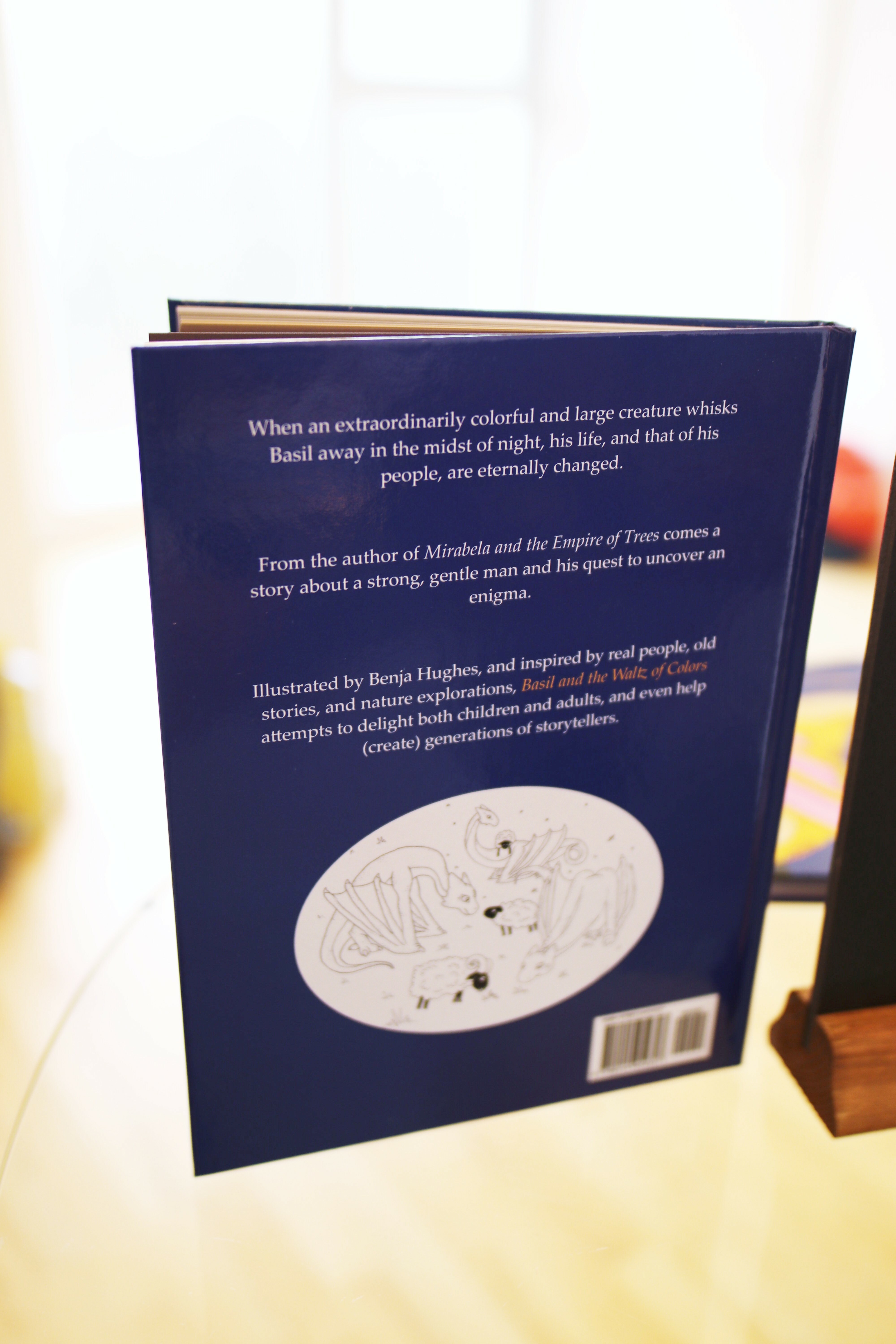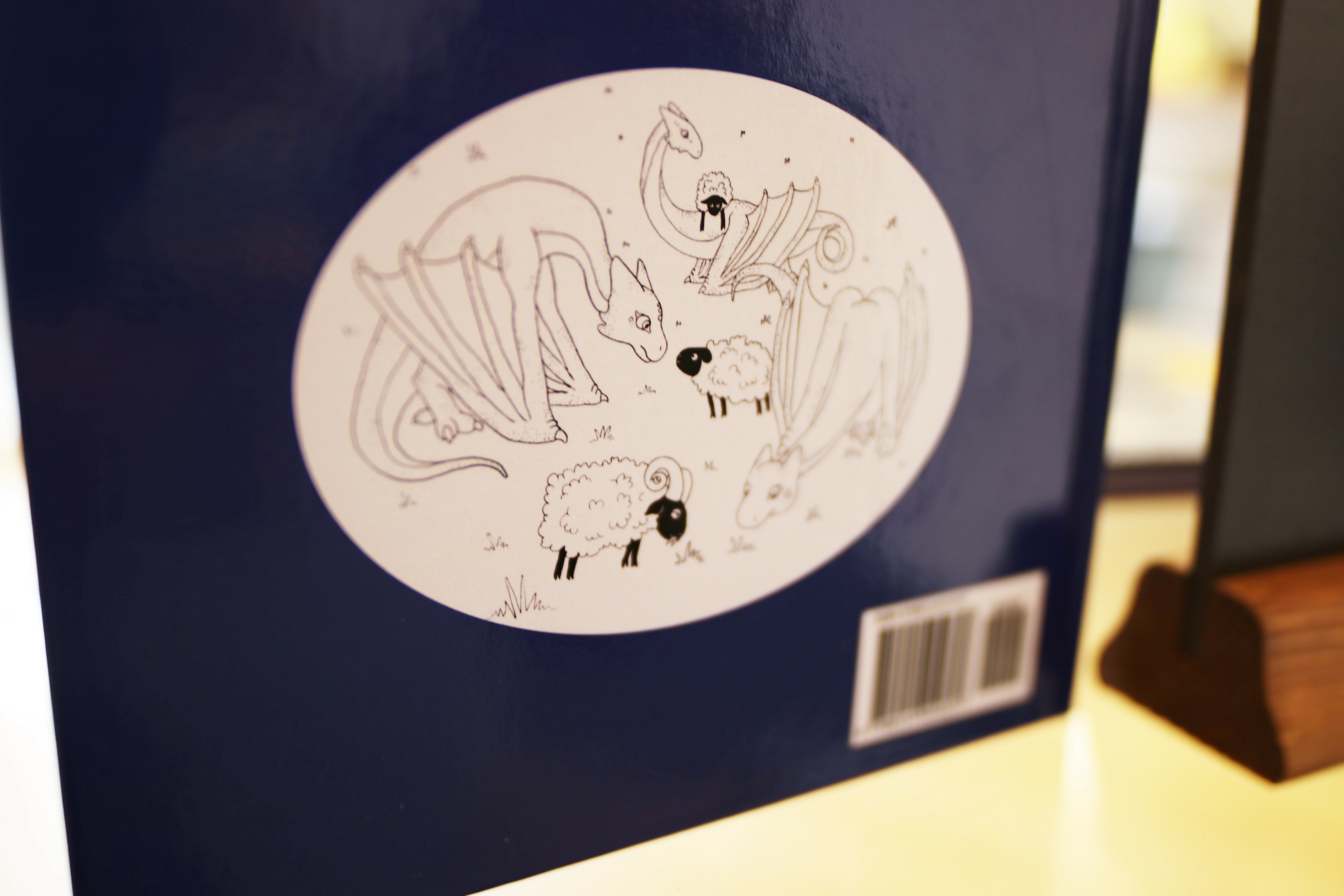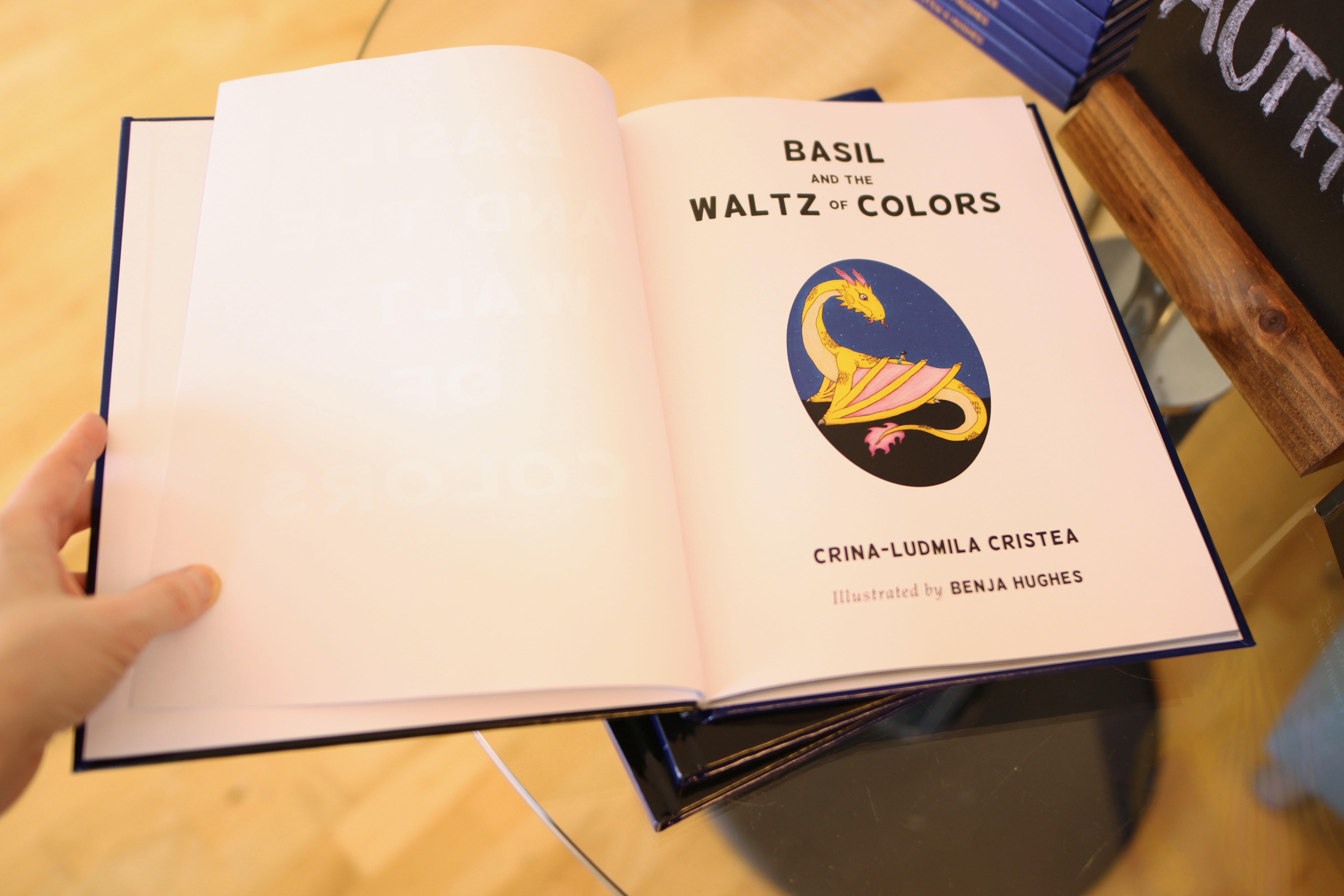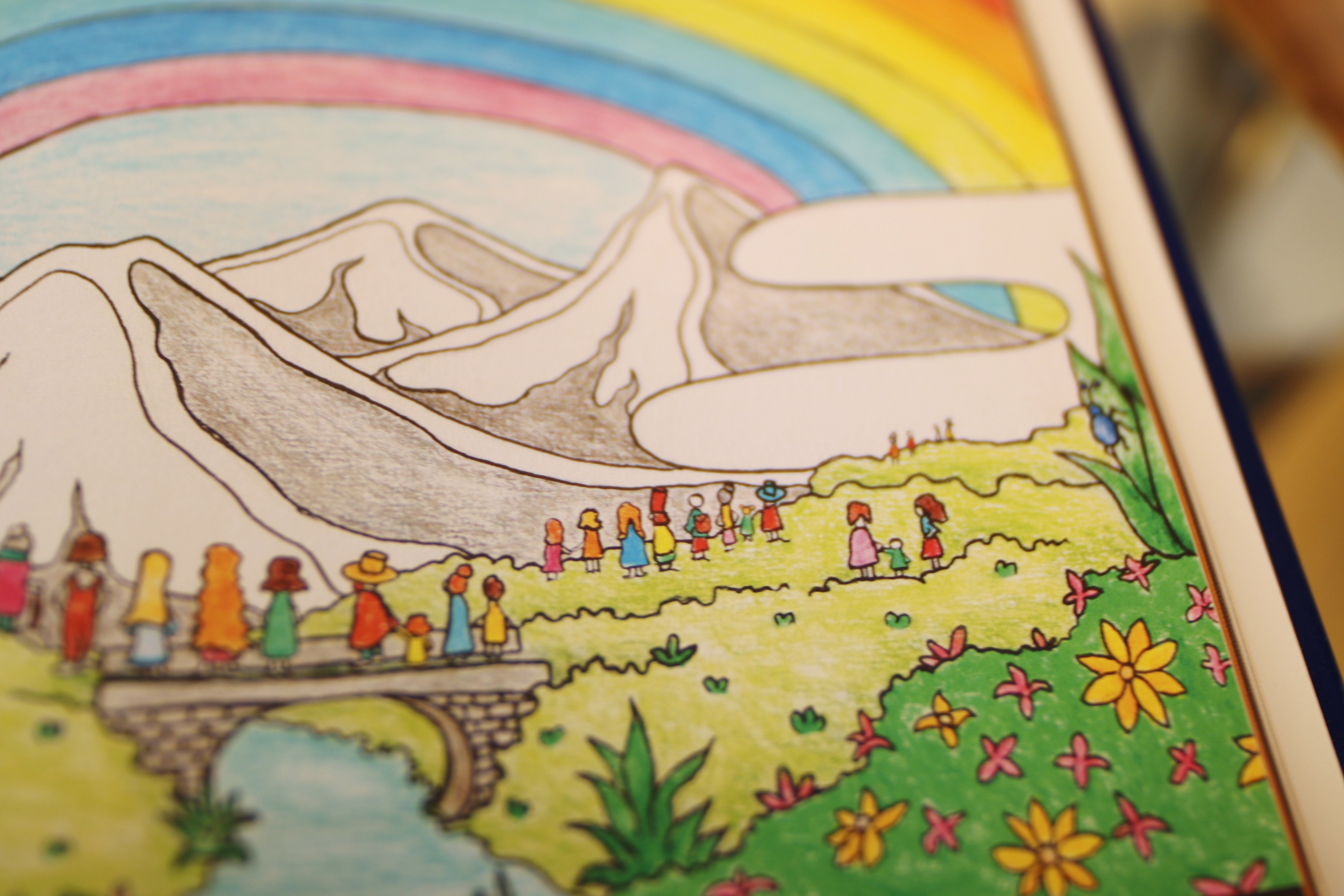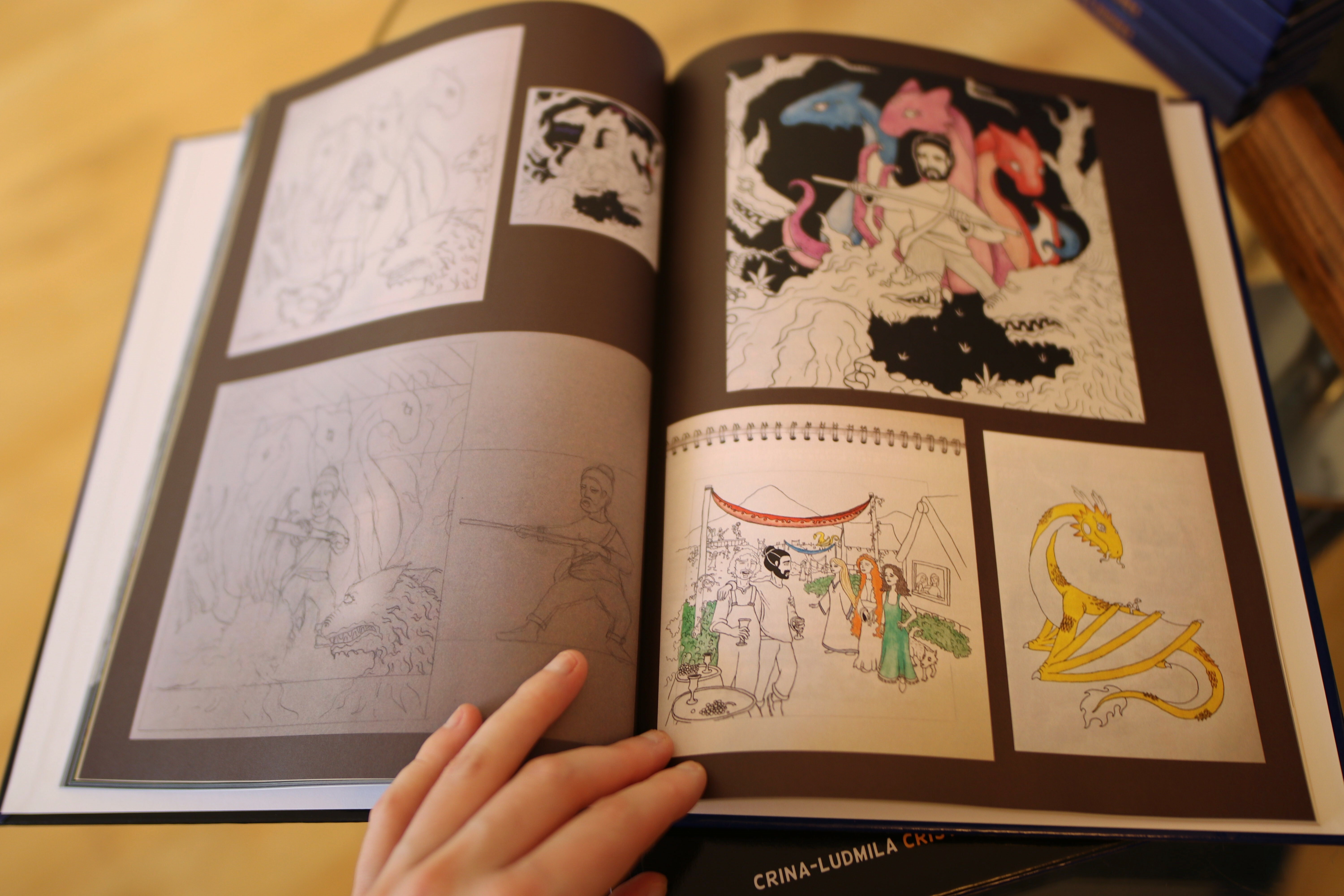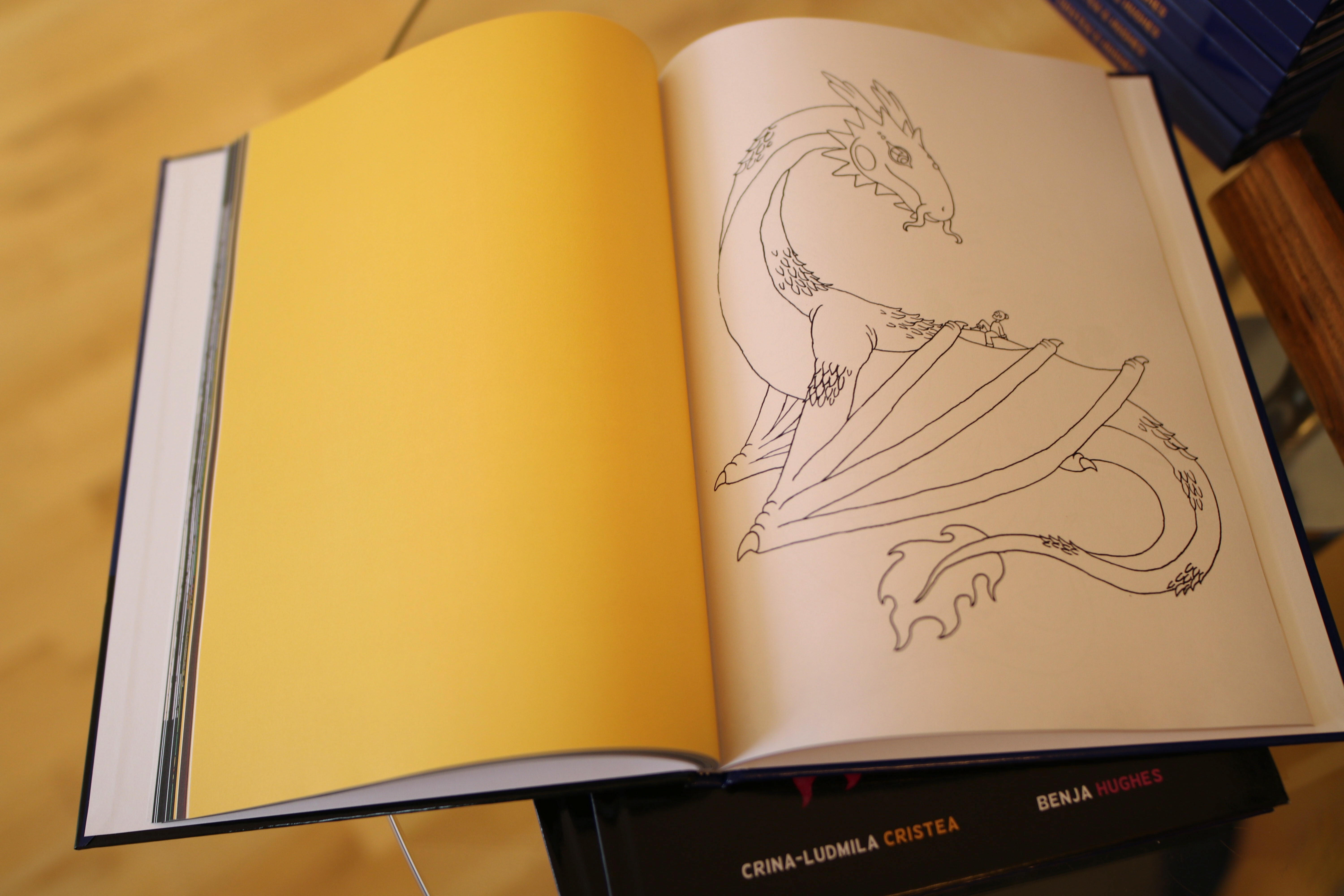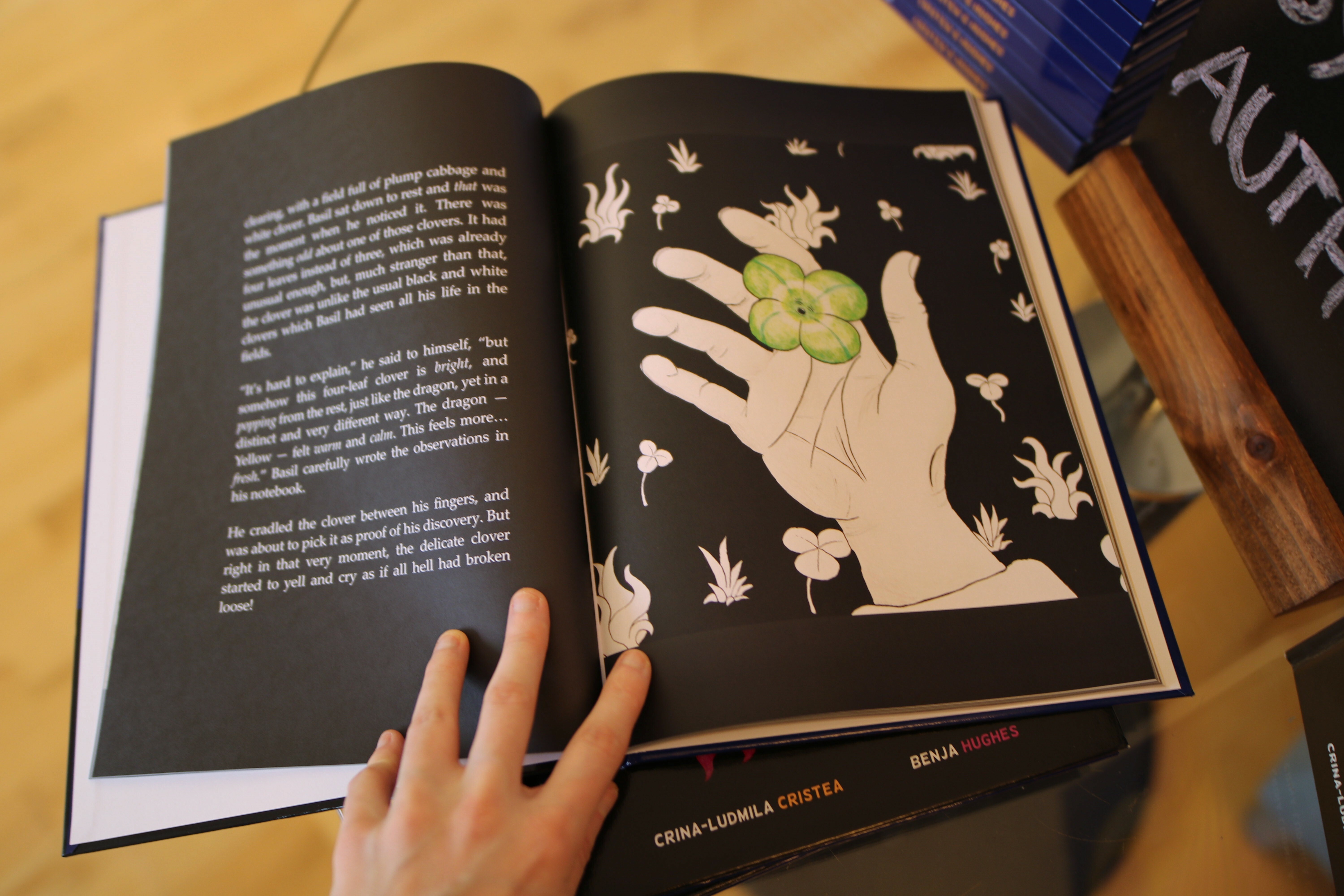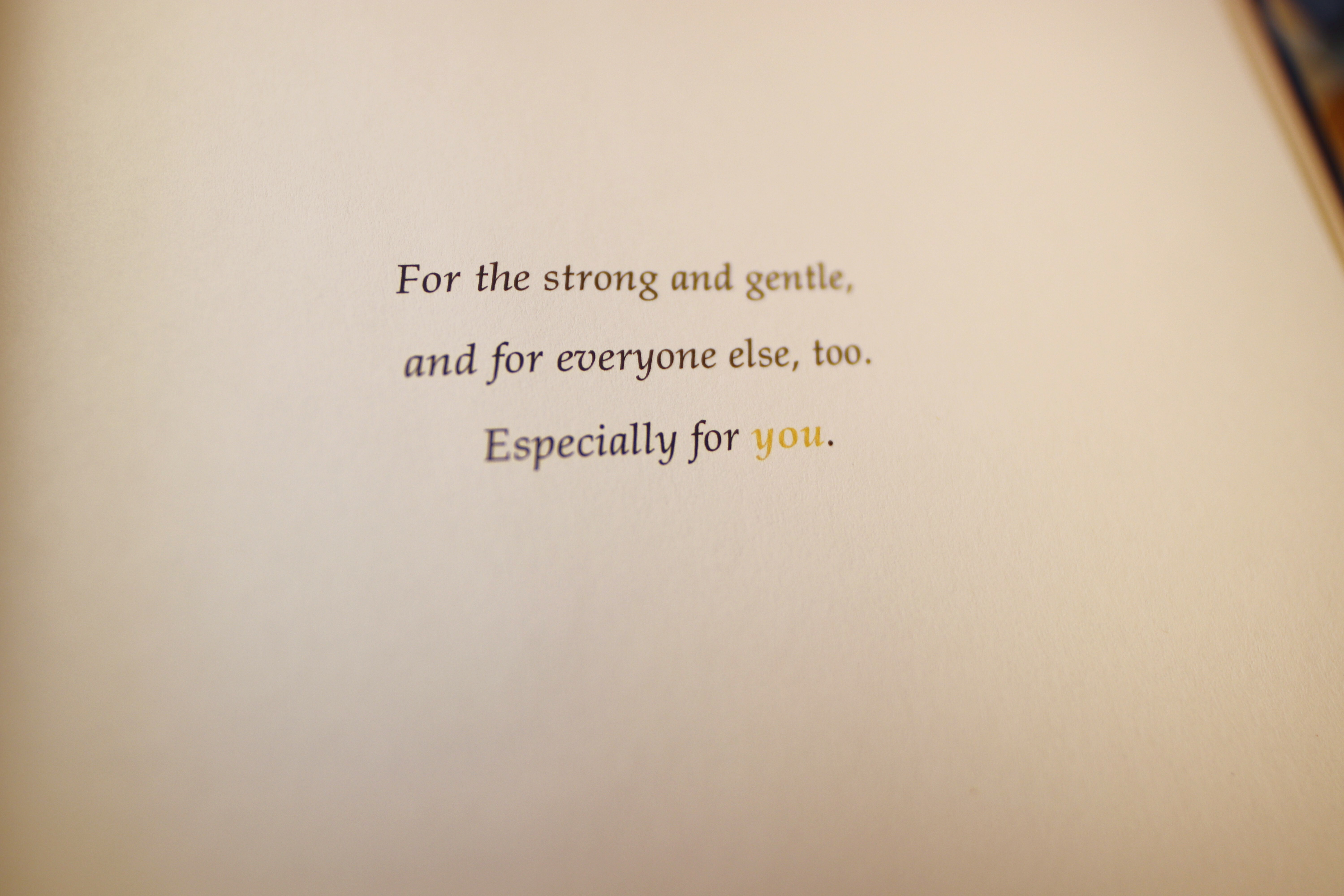 If you want just regular copies, you can buy them directly following the link(s) below.
UK
https://www.amazon.co.uk/dp/B09NRFYPS5
US
https://www.amazon.com/dp/B09NRFYPS5
Italy
https://www.amazon.it/dp/B09NRFYPS5
France
https://www.amazon.fr/dp/B09NRFYPS5
Germany
https://www.amazon.de/dp/B09NRFYPS5

Spain
https://www.amazon.es/dp/B09NRFYPS5
Thank you so much for the support!
And now, before saying goodbye, here's today's quote:
"I have learned that success is to be measured not so much by the position that one has reached in life as by the obstacles which he has had to overcome while trying to succeed."

Booker T. Washington
Please share this with your friends!
Take care! :)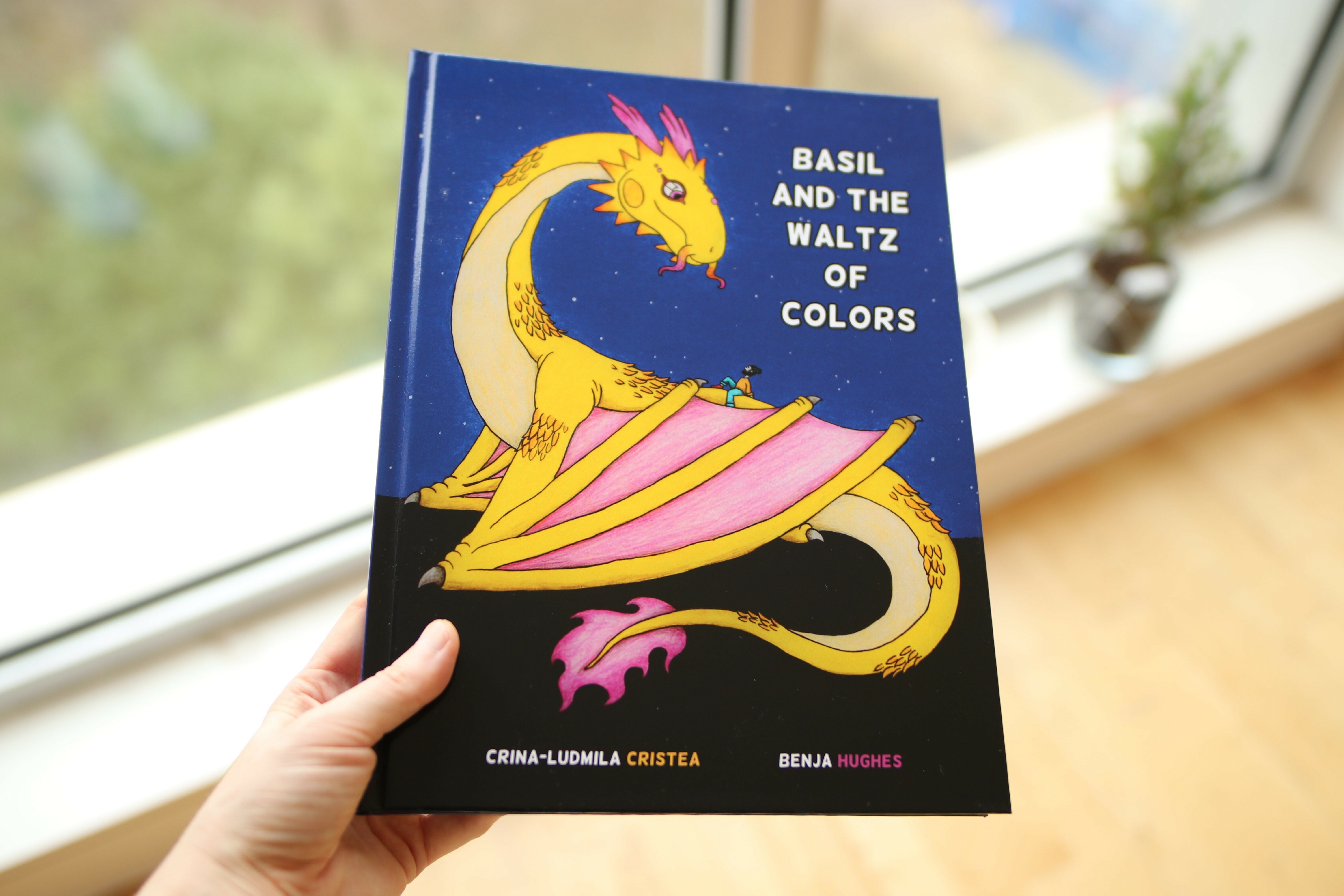 Enjoy this post?

Buy Crina-Ludmila Cristea a coffee