So...my schedule opened up a little for next week. ;) And I'm guessing yours did too. I've been thinking of all the lovely souls I know who run very small businesses who might not be around when the dust settles and my heart is breaking.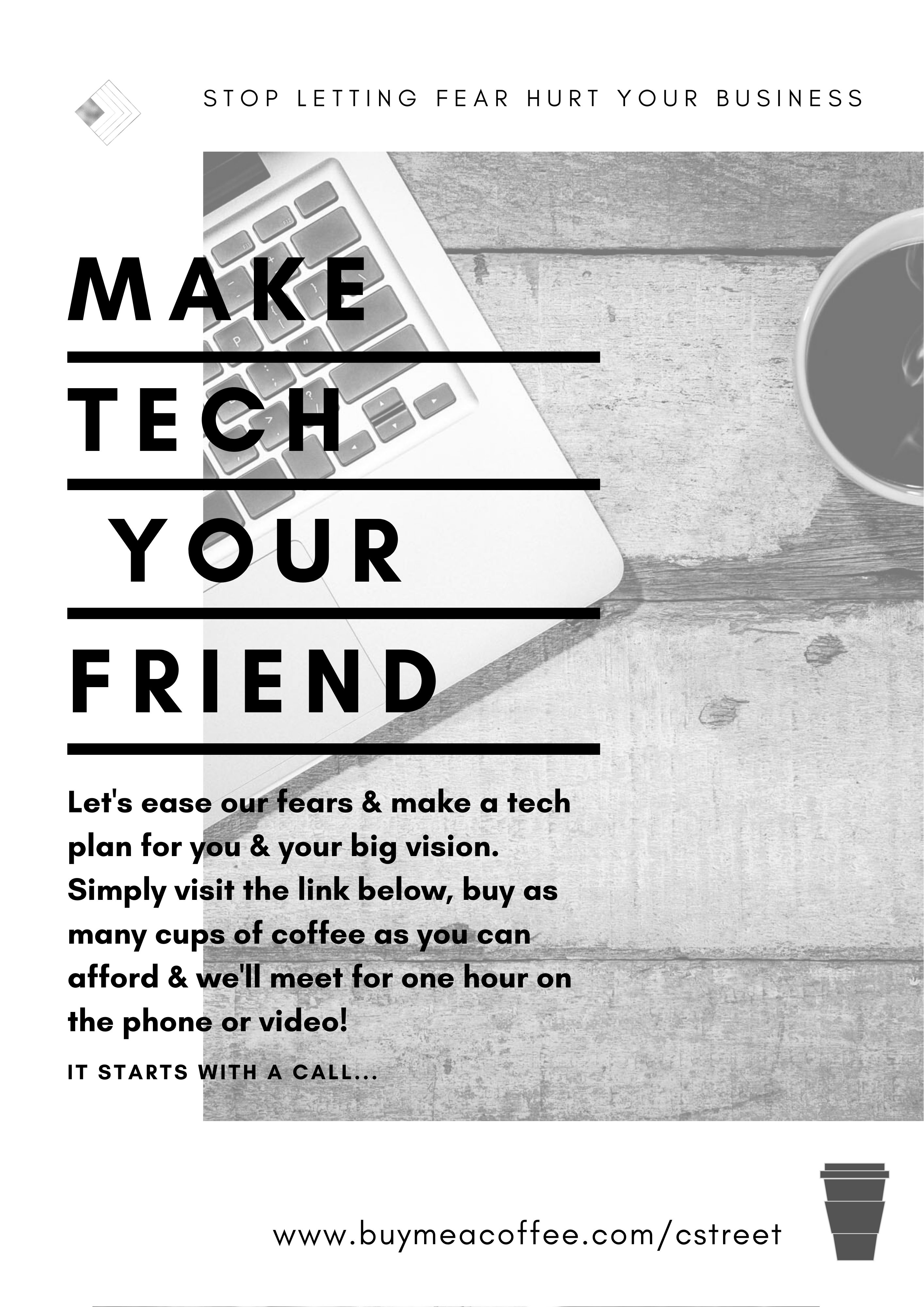 And since the events that I'm scheduled to work in have all been cancelled this month (and beyond, I'm sure), I have an abundance of time and a few decades of knowledge. I'll help you begin to wrap your brain around any aspect of digital marketing, web production, branding, etc (y'all know my jam) and you can buy me some coffee. ;)
Win-win for everyone.Buy a coffee or pass this post along to someone in need of some digi comms knowledge. ;) Staying active, sharing knowledge and shifting into creative mode will help us all navigate the rocky waters that are coming our way. Fast. Sending hugs and elevated energy to everyone.