Oliver
So, recently, I went on facebook. I truly hate going on facebook. It's just so full of politics these days and has been for the last few years. But in this rare sojourn, I came across the dreaded people you may know section and a name I had hoped to have forgotten – Oliver. You would forgive me if I don't reveal his last name because I want him to retain his privacy and it has been 15 years since all of this happened.
Oliver was the first person I truly loved. We met at WVU when we were both in our freshmen year. After years of loneliness and bullying in high school, I had found a person I could truly open up to. He and I had the same interests. We watched anime on realitylapse.com (anyone remember that). No-one in Wayne did that and that was only partly because the internet connection in Wayne was awful. We loved listening to Linkin Park songs and more than that we loved each other. There was a catch though, Oliver wasn't gay, he was bisexual. Our relationship evolved from just being friends in our freshman year to being lovers in our sophomore year.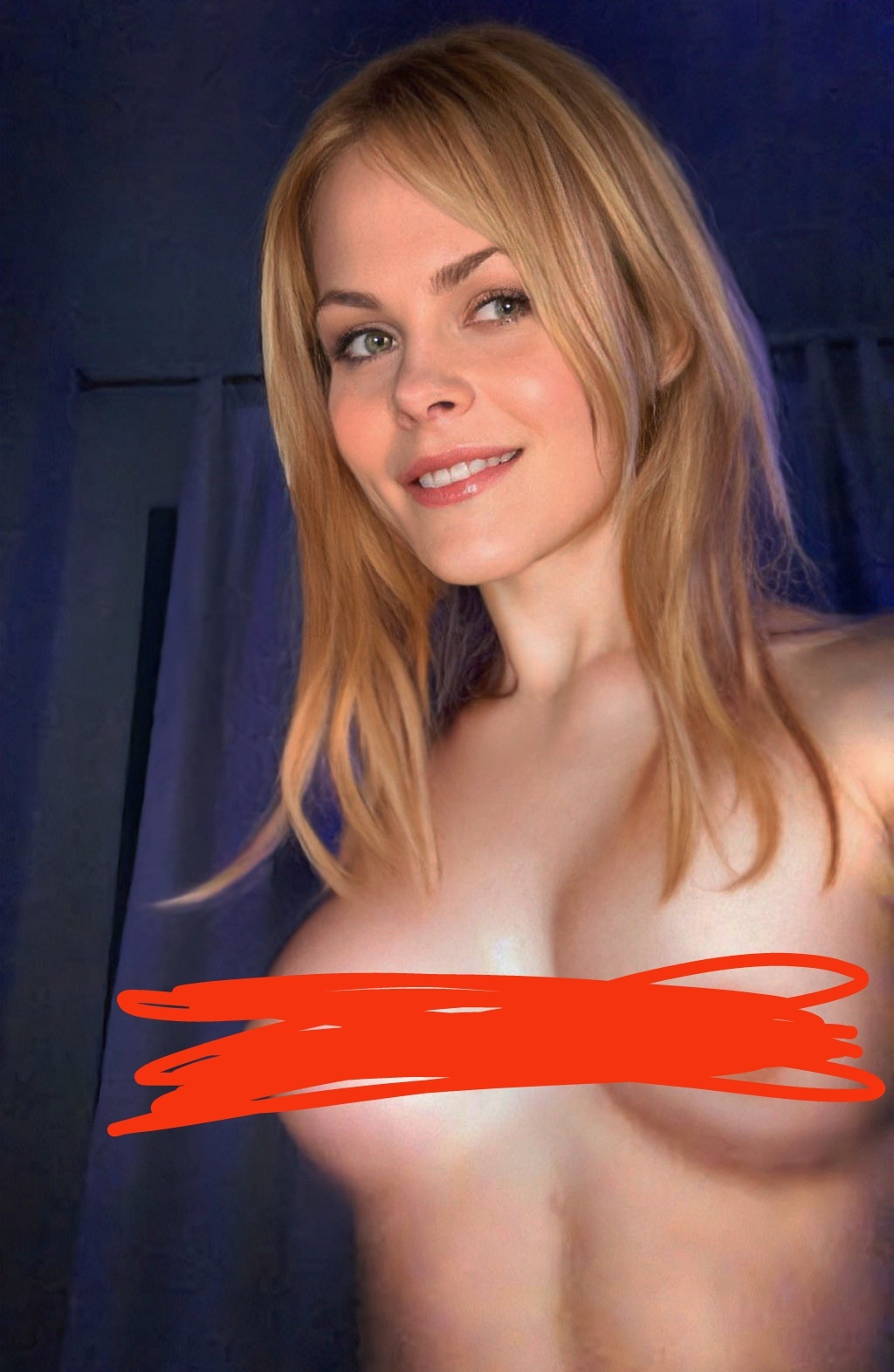 For the first time in my life, I truly experienced what being in love was really like. I wanted to spend the whole day, the whole of my life with him. But I was way ahead of where he was in our relationship. For him, it was casual fun – experimentation. Slowly, we began to drift apart and by the end of our junior year we had broken up.
I took the breakup hard. For months, I saw his face in every man's face I met. Traces of him were everywhere. It was my first heartbreak and I didn't take it well. For a while, I only watched movies with female only casts. It was hard to find those but imdb has a lot of tools.
I remember the date clearly, December 20, 2001, some of other guys in my school asked me to go out drinking with them. Honestly, before that I hadn't ever had a drink and that experience was such a wonderful release for me. These guys were all straight but there was no judgment. They just sat there and listened to me vent. I have forever been grateful to Dennis, Sam and Steve for that day and we still talk even after all of these years.
Oliver is married now, to a woman, if you are curious. They have two kids. I don't feel anything for him anymore but seeing his face after all these years brought back a lot of bittersweet memories. I say bittersweet because it wasn't all bad. In fact, there are plenty of things that I look back on fondly. I suppose time really does heal all wounds.
Also, for the folks who visited here just for the picture, I am kind of desperate, I originally started this to raise money for my mom's health insurance and the deadline for that is September 30 and I am still short $2327. If you help me in any way, I would greatly appreciate it and send you the full version of the picture if you leave your IG handle.
Enjoy this post?

Buy Christina Jacobs a coffee