The Podcast is Live!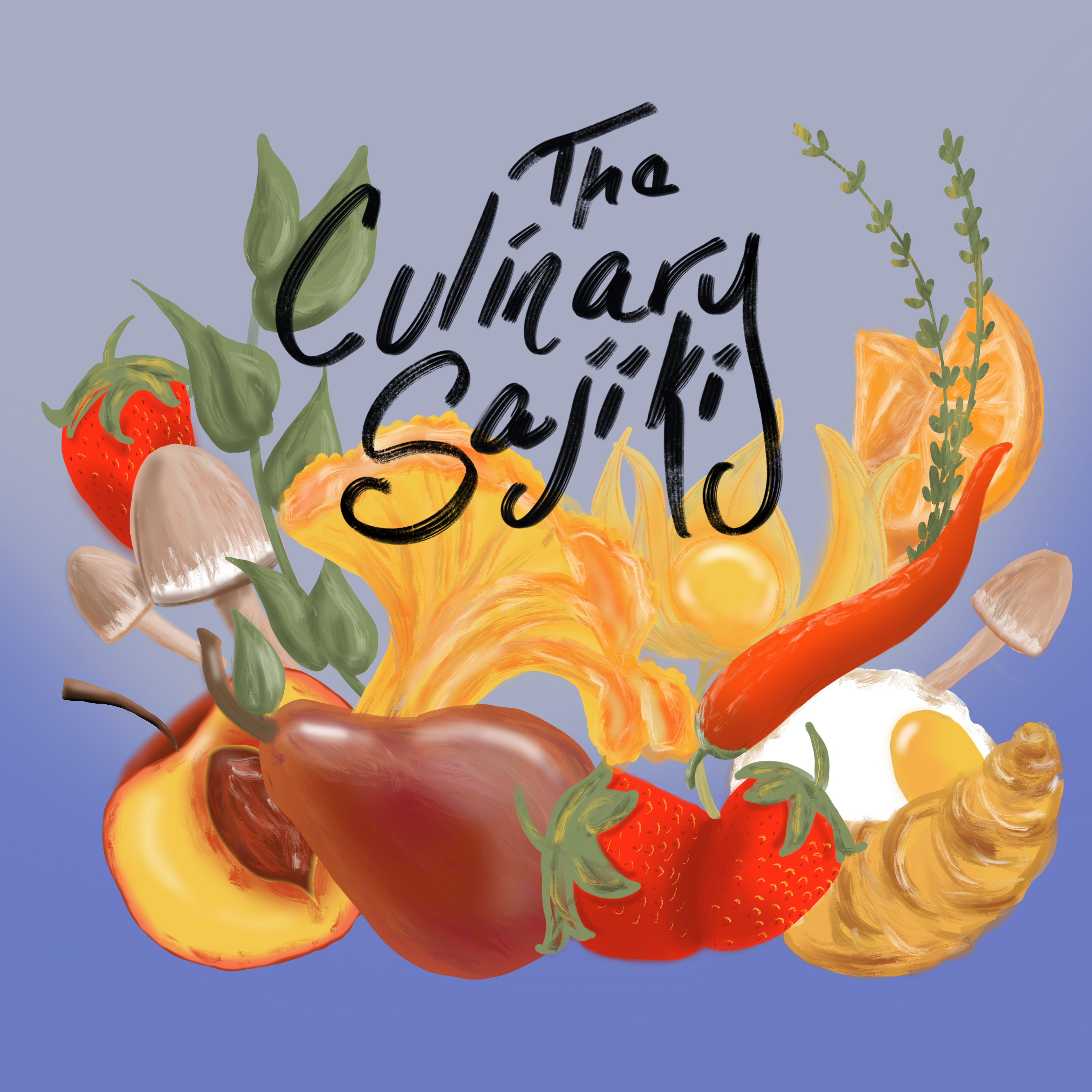 Hooray! Despite the challenges of an earlier-than-expected cross-country move, I met my goal of launching the Culinary Saijiki podcast this morning!
Right now, you can listen on the following sites:
Getting the podcast distributed on all streaming platforms is a big effort, so if it's not on your preferred service yet, don't worry! I'm working on having that taken care of by the end of the week.
Supporters, be on the lookout for your bonus recipe soon! Thanks for your patience as I'm getting everything up and running!
Enjoy this post?

Buy The Culinary Saijiki a coffee