California Family Court Judges Are Now Mandated to Go On Record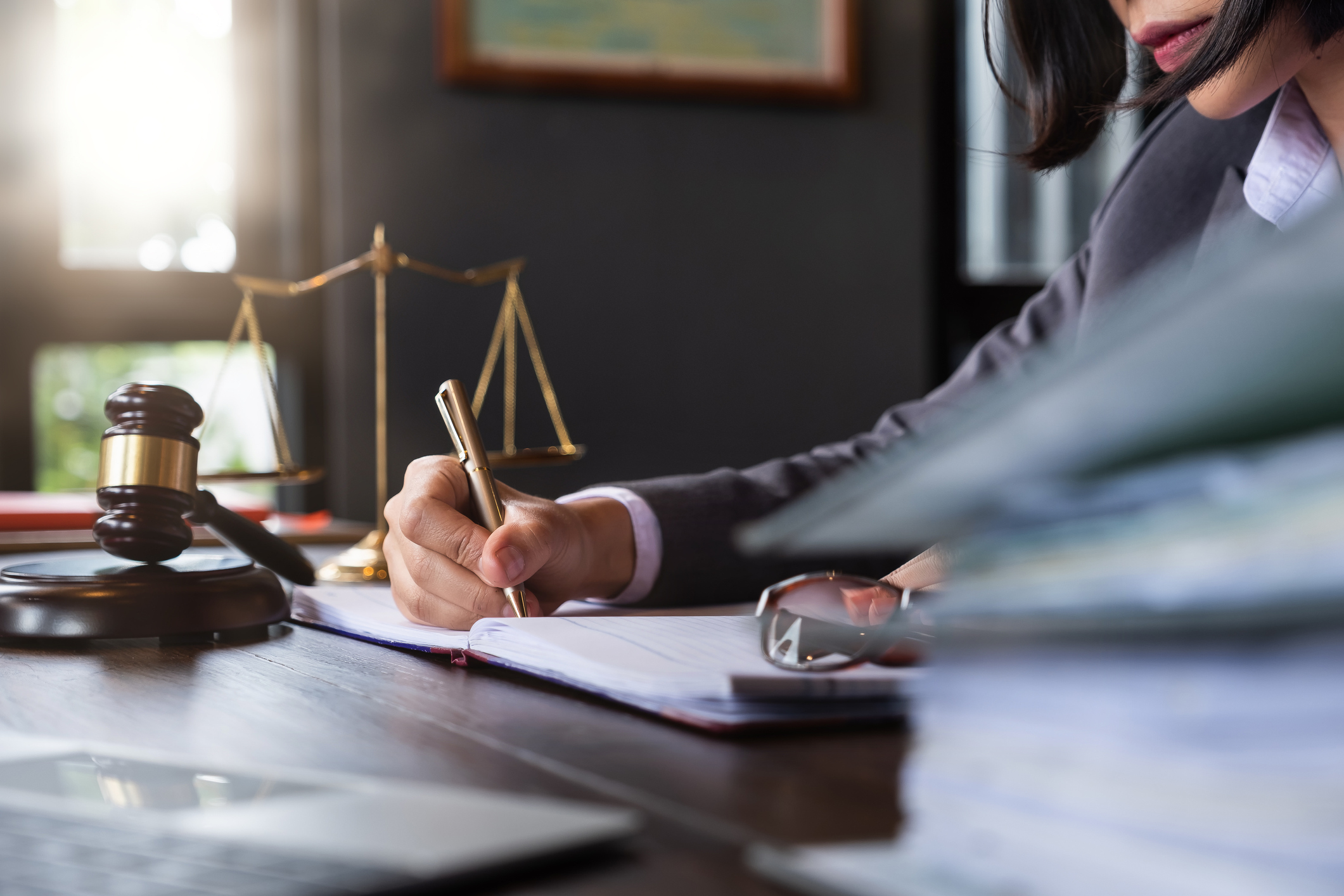 Governor Newsom Signs Senator Dave Min's Senate Bill (SB) 654 into Law. This Bill was backed by Angelina Jolie and Dylan Farrow.
SB 654 requires judges to make findings on the record when entering an order for unsupervised visitation with a parent who has a history of domestic violence or substance abuse. This bill also ensures children who wish to testify in contested custody battles do not have to do so in the presence of the parties seeking custody unless it is deemed necessary by a judge.
"I am grateful to my colleagues for their overwhelming support of SB 654, which will save lives. Child safety must be our number one priority in the courts, and we must ensure that we don't put children in situations of ongoing danger of domestic violence or substance abuse. I am proud that this measure brings us one step closer to guaranteeing our laws better protect children and prioritize their health, safety, and welfare."​ - Senator Dave Min
SB 654 has also received notable support from actor and internationally renowned children's rights advocate Angelina Jolie. In her letter of support, Jolie wrote, "Having courts make findings on the record will ensure that histories of domestic violence or substance abuse are addressed and treated, and such findings will protect children from unsupervised visitation when unsupervised parenting is unsafe. The modest measures in SB 654 are also expected to prevent the need for additional hearings due to unsafe visitation." Dylan Farrow, a prominent advocate for survivors of sexual abuse. also encouraged public support for "this crucial legislation." Keep reading Senator Dave Min's Press Release.
If you are interested in advocating for similar laws in your state, please join the Global Family Court Advocacy Community, a collaboration with One Mom's Battle, Movement of Mothers, Custody Peace and Advocates and Activists from around the globe. JOIN NOW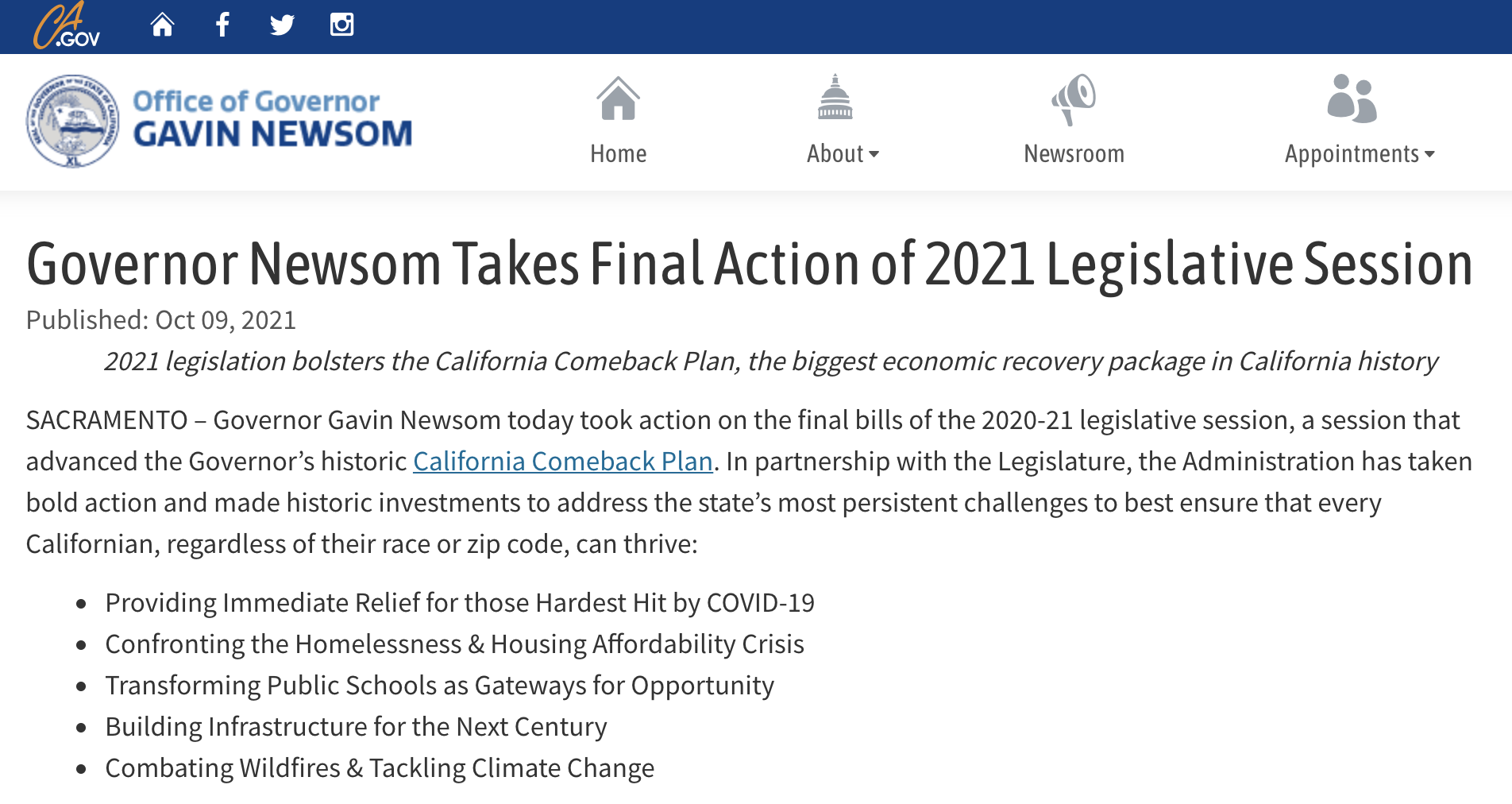 Thank you to the Center for Judicial Excellence, Senator Dave Min, Angelina Jolie, Dylan Farrow, Governor Newsom and all of the Advocates and Activists!
Enjoy this post?

Buy custodypeace a coffee