The 25 Most Positive & Hopeful Family Court Reform Moments of 2021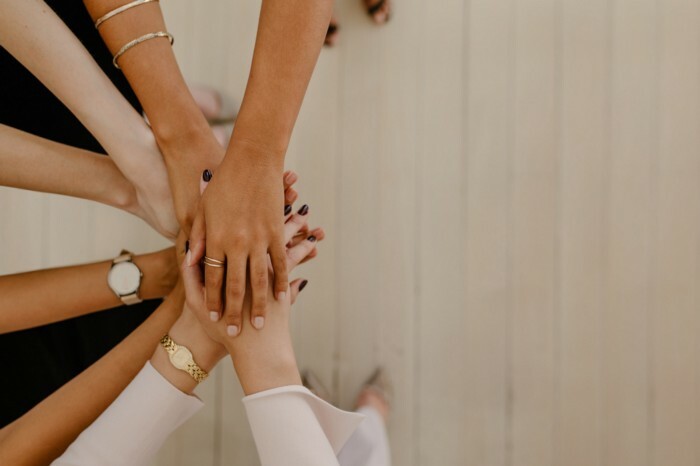 Rachel Watson said it best, "A global awakening is underway; as perpetrators' courtroom strategies and poor parenting choices come under the spotlight, a seismic shift from victim-blaming to accountability will hopefully follow." Cheers to that.
We're taking a look at some of the most positive Family Court reform news stories from 2021 that give us hope for the future.
Enjoy this post?

Buy custodypeace a coffee