The 25 Most Positive & Hopeful Family Court Reform Moments of 2022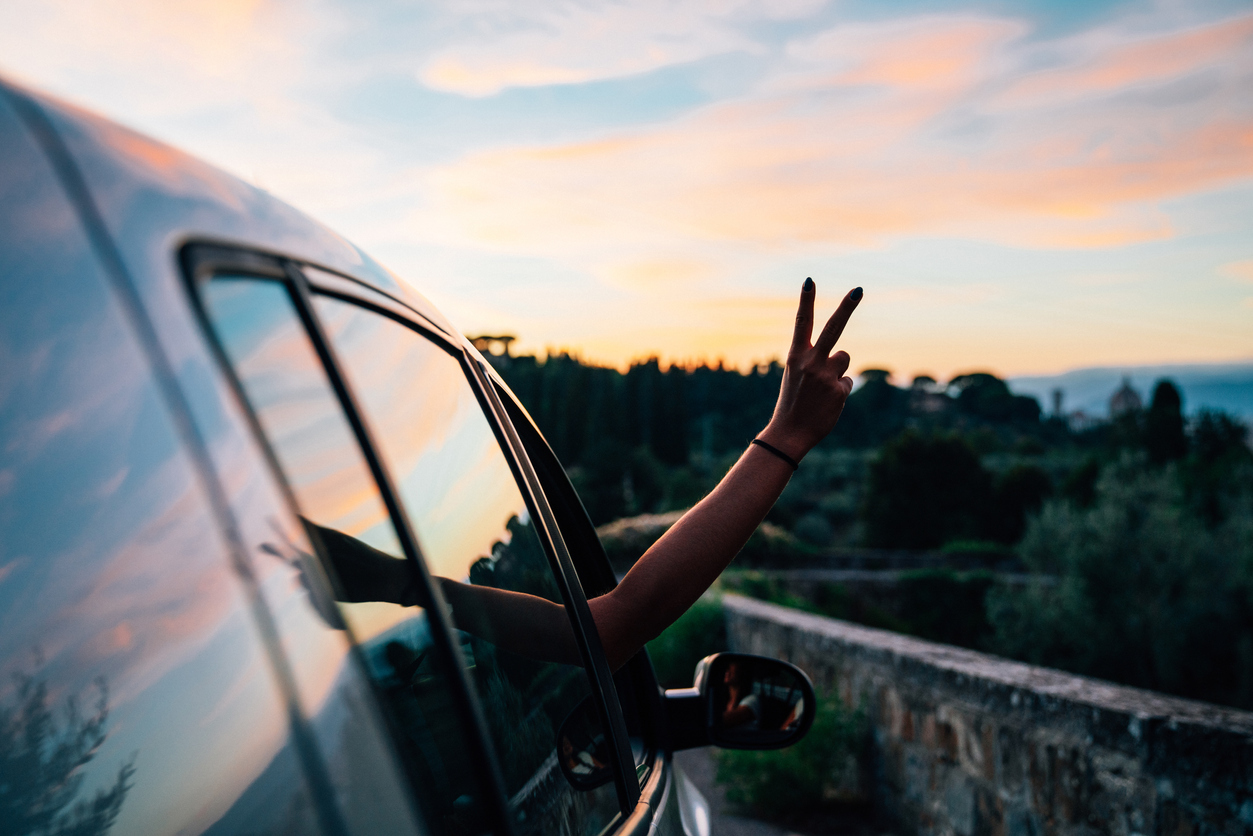 We're taking a look back at some of the most impactful Family Court reform news stories and moments from 2022 (there are many more), which we believe was one of the most important years in this movement's history to date.
This year's momentum is a continuation of the global efforts in 2021 built upon the foundation of decades of tenacious advocacy and research by so many incredible humans. Folks can no longer pretend they don't know our family legal system presents a global human rights crisis like they have been doing for over 20 years now (and maybe since the dawn of our civilization). Indicators show that 2023 will be the year everything changes. Here's a look back at an incredible year of impact and a glimpse of the potential to come.
Enjoy this post?

Buy custodypeace a coffee