The Go-To Weapon of Abusers in Family Court
A brief history of the debunked concept of "parental alienation."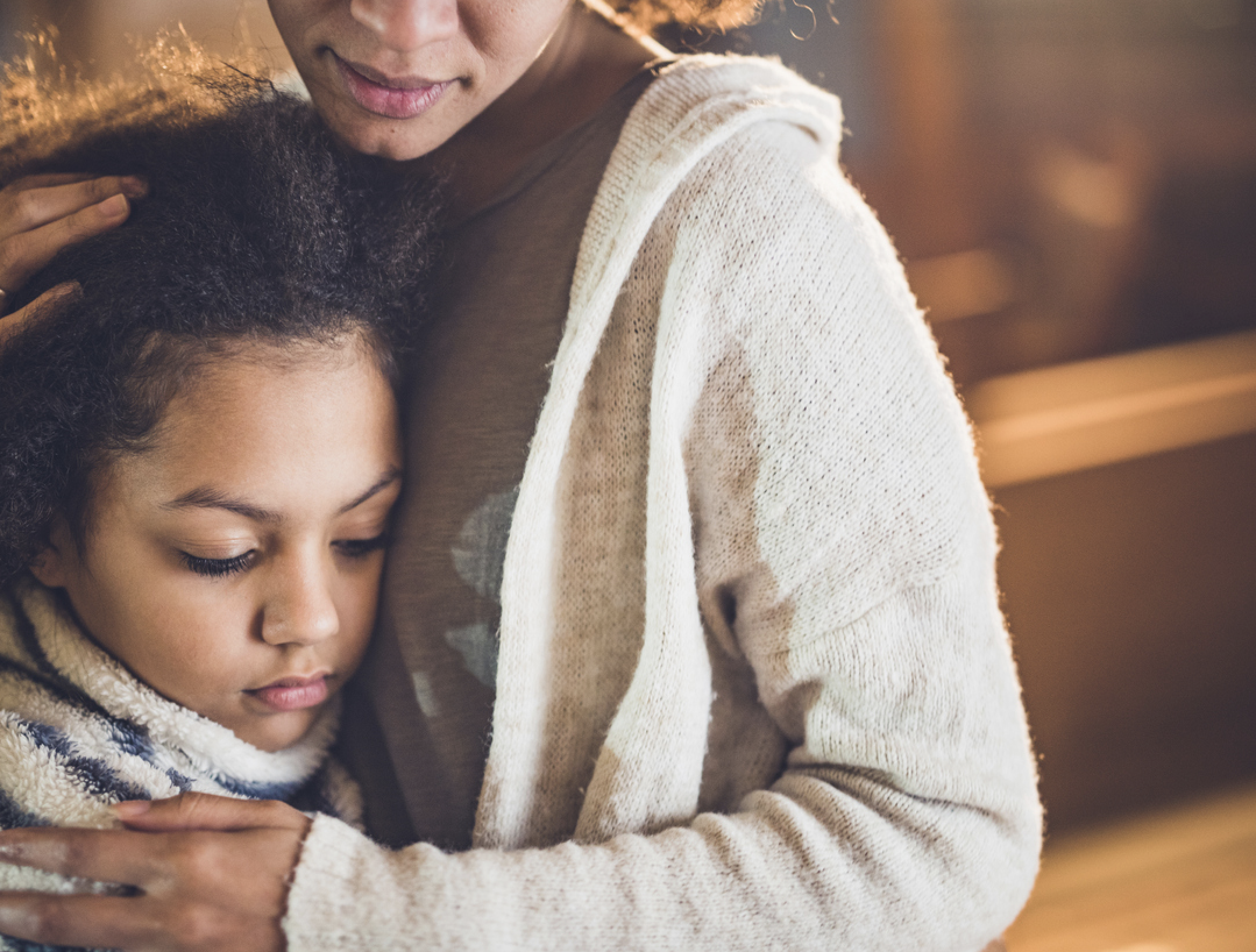 This article examines the disturbing history of a debunked concept of "parental alienation" that continues to successfully extract health, safety, well-being, and basic human rights from safe parents and children around the globe. While this issue impacts safe parents of all genders and their children, current research proves that safe mothers are losing custody disproportionately when this go-to weapon is employed by abusers and their attorneys in family court.
We must urgently disempower the "parental alienation" terminology (and similar concepts), which were created as a made-up defense for abusers, and ensure that all those in power urgently refrain from perpetuating its intentionally destructive and traumatizing legacy. We can collectively accomplish this through evidence-based education and policy on family violence issues and an authentic, trauma-informed commitment to the health and well-being of children throughout the globe.
"Abuse of the term "Parental Alienation" and of similar concepts and terms invoked to deny child custody to the mother and grant it to a father accused of domestic violence in a manner that totally disregards the possible risks for the child must be discouraged. Accusations of parental alienation by abusive fathers against mothers must be considered as a continuation of power and control by state agencies and actors, including those deciding on child custody." — UN Human Rights Council, UN Special Procedures Experts — October 20, 2022
Enjoy this post?

Buy custodypeace a coffee