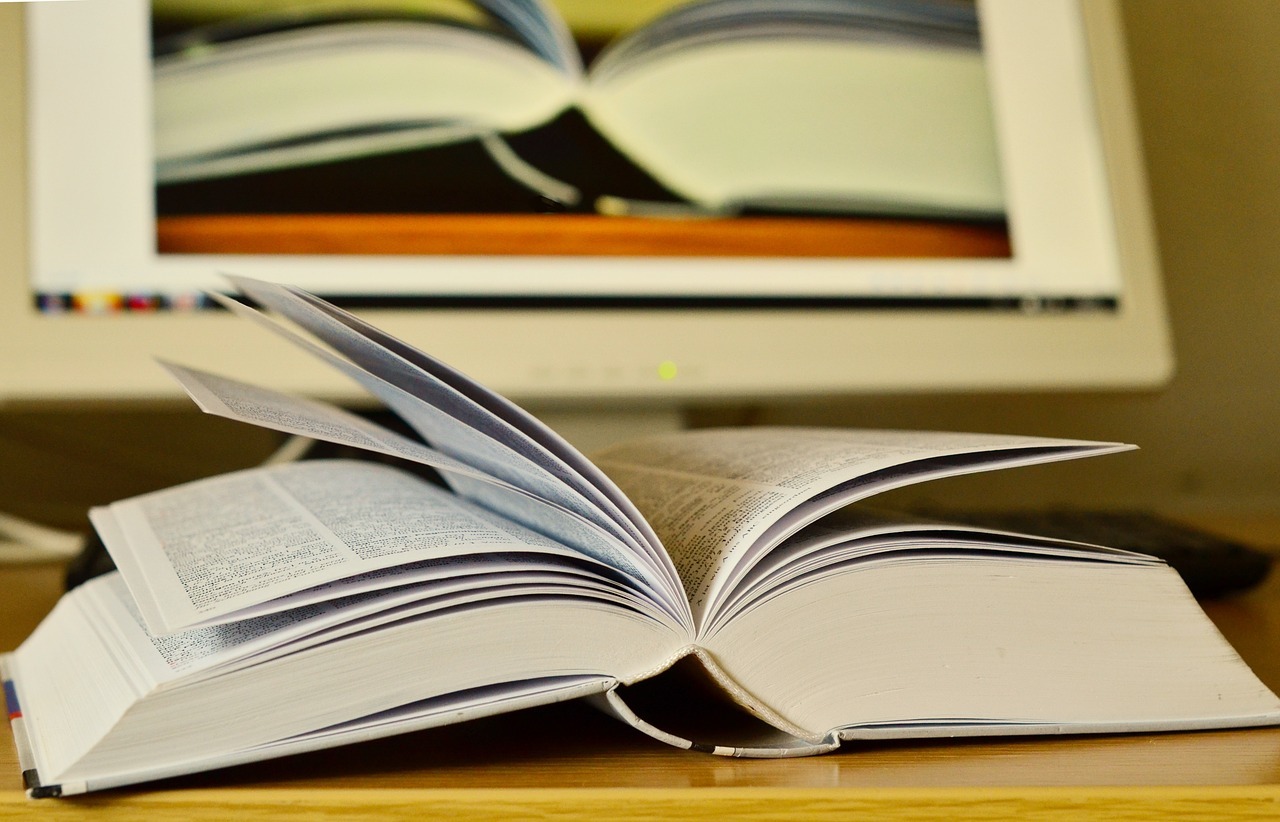 You probably have questions about how your support of ChistianWritingToday.com can make a difference. Here's how.

The Background

I have been the editor of ChristianWritingToday.com since 2007 and my articles reach over 120,000 unique visitors each year, and the number of visitors is growing. They read an average of 275,000 pages of instructional or inspirational content.

Most websites like ChristianWritingToday.com depend on advertising to pay the bills, and I displayed them over the years. However, advertising networks are automatically placing ads that often do not conform to Christian values. I no longer want to allow ads for organizations and companies I cannot endorse.

So, all display advertising is gone. ChristianWritingToday.com has affiliate links, but only for products or services I have researched and can endorse.

God's People Supporting the Work

I have ministered in Christian organizations for a large part of my adult life. God's people shared the vision and they supported the work.
Things are not different now, except that challenges may be greater.
At ChristianWritingToday.com, I have eliminated display advertising and am asking Christian writers to make a non-deductible gift if you receive a blessing from what you read.
Your one-time gift or your membership makes it possible for me to create more articles and more videos to help more Christian writers around the world.
And, by the way, if you are blessed by ChristianWritingToday.com, please share the site with other Christian writers both via social media and in-person.

How it Works

There are two ways you can help support ChristianWritingToday.com. Either way, you can learn writing skills, or help others learn them, to further the cause of Christ.

One-time Gift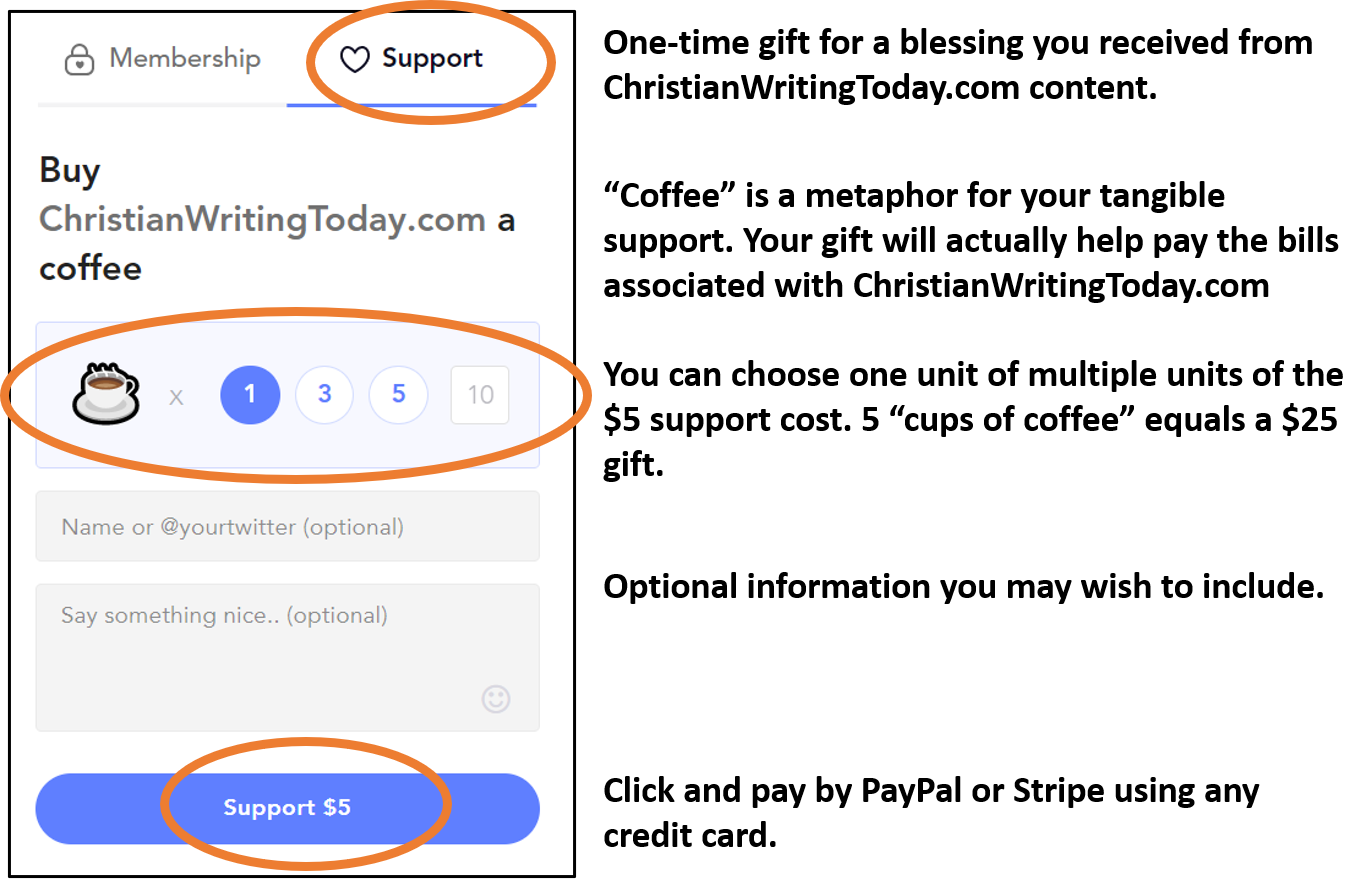 Become a Member


Here's how to access different parts of this donation interface.