Vis ma vie de Podcaster avec Audrey
Coucou 👋🏾
Au comptoir, j'ai accueilli Audrey, la créatrice de LetsCatchup! Podcast pour une discussion de folie.
Elle était déjà passée lors de l'épisode 23 - Mon expatriation 🇬🇧 a transformé ma vie - Audrey
Audrey remonte le temps sur ses débuts de podcaster de la naissance de son podcast à la rencontre avec ses invités congolaises en passant par les challenges de la création de contenu audio.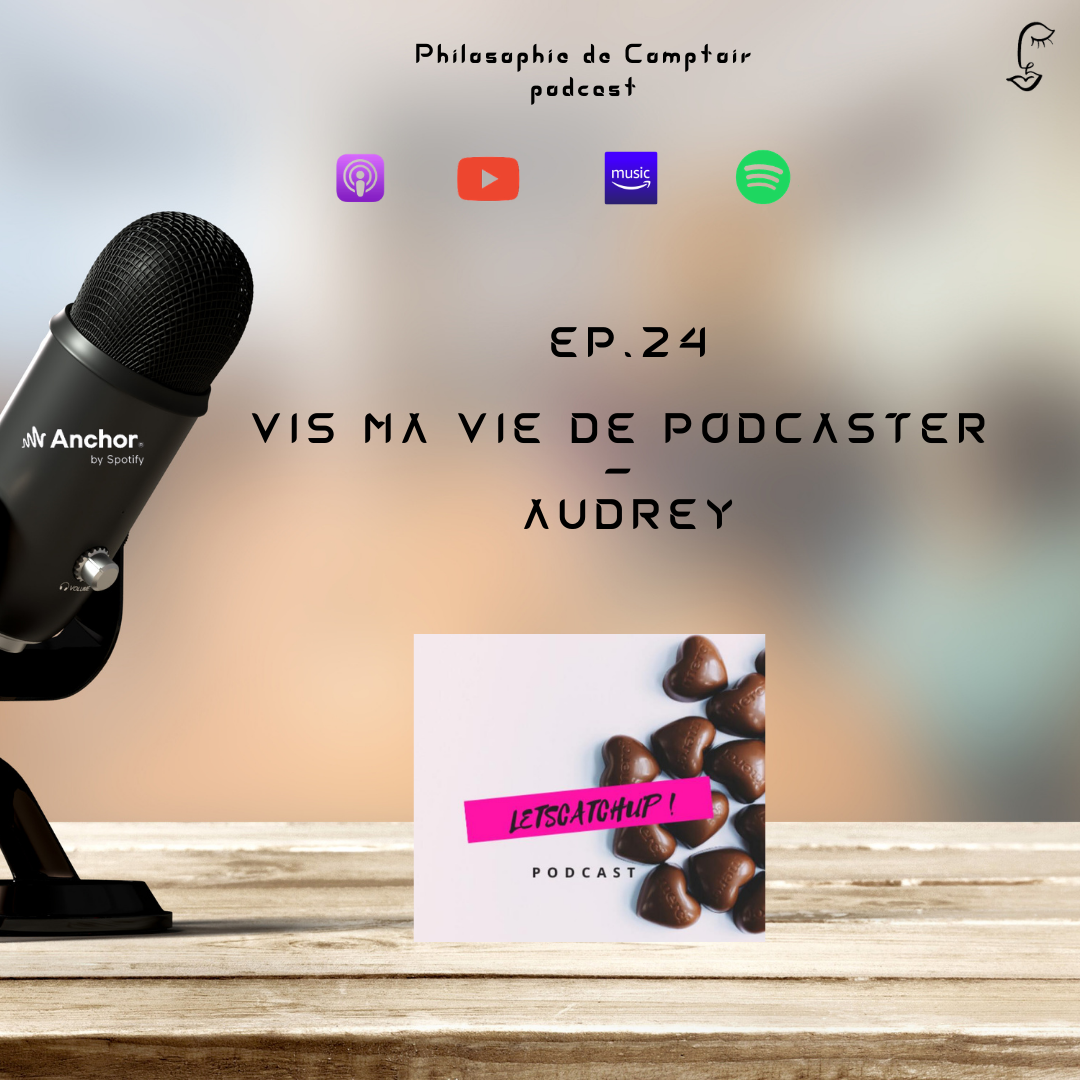 🚨BREAKING NEWS 🚨
Ta host chérie, Cynthia te fait dive in dans les backgrounds de son BB Philosophie de Comptoir.
Au menu:
création de contenu, recherche d'invités, passion, soutien, Clubhouse... dans la joie et le Bonheur.
Pour cette discussion de 1h30, le mode sans langue de bois est activé. Better be ready !
Mesdames, accrochez-vous bien armés de vos cahiers et stylos!
Prenez place, hydratez-vous and Get ready ! 🍹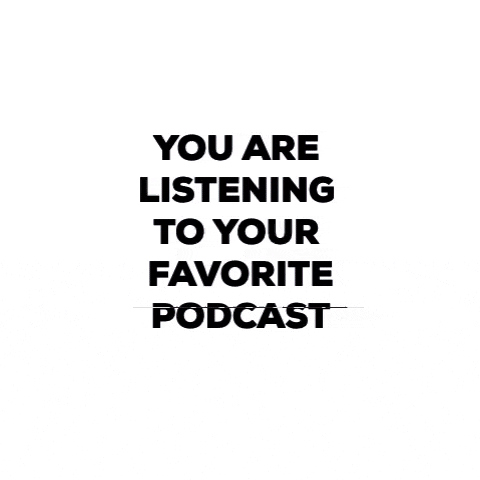 Également disponible sur Apple podcast | Google Podcast | Anchor
Hâte d'avoir ton retour par commentaire sur Youtube, Apple podcast, Instagram ou sur Clubhouse @cynthialesly. Bonne écoute.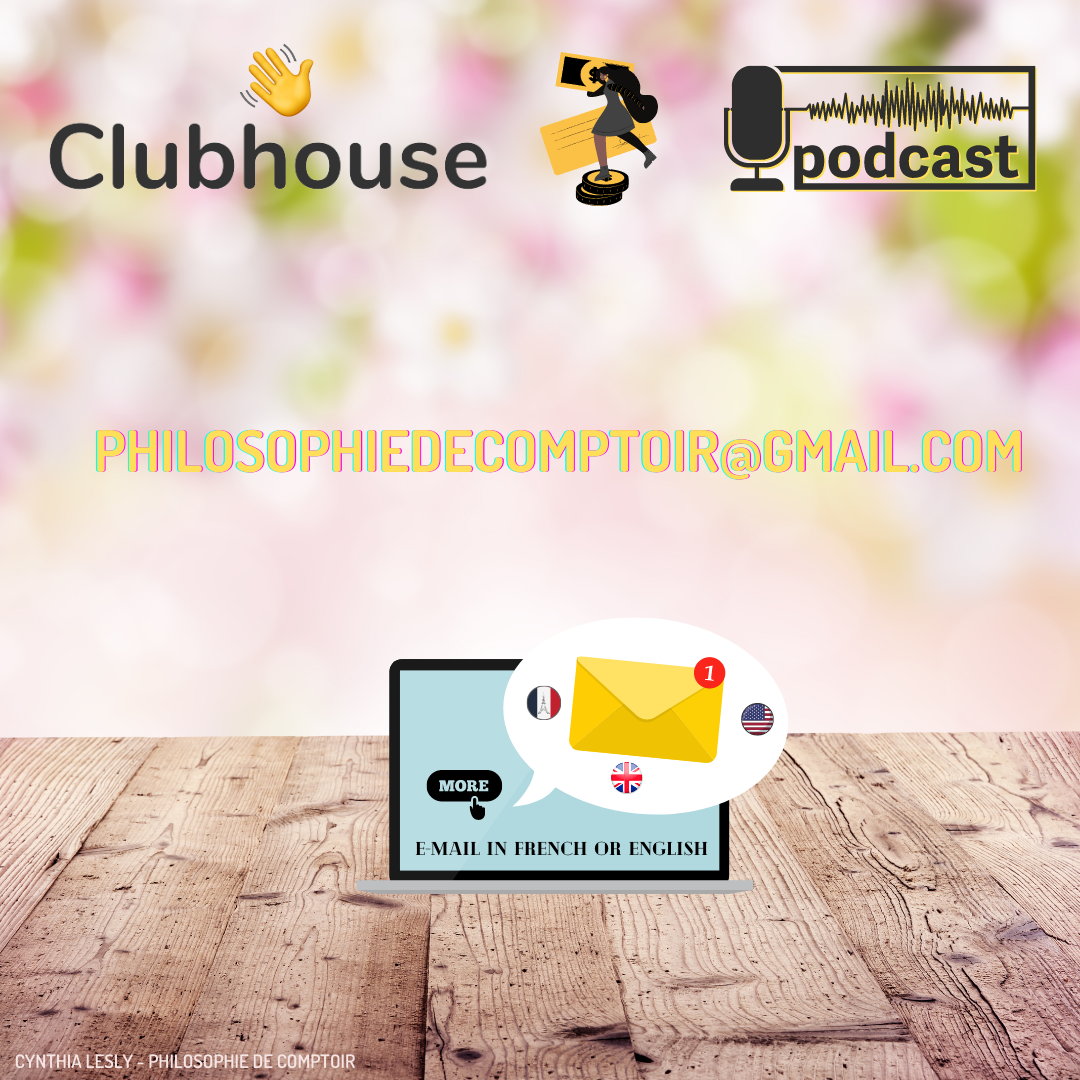 Rejoins le podcast sur Instagram ou sur Clubhouse @philosophiedecomptoir

Ping-moi pour un debrief en room privée: @cynthialesly
Où écouter LetsCatchup! Podcast?
Autres plateformes
Apple podcast | Amazon Music | Google podcast | Deezer
Réseaux Sociaux - Letscatchup! Podcast
Épisodes mentionnés - Letscatchup! Podcast
Mentionés dans l'épisode

source: facebook podno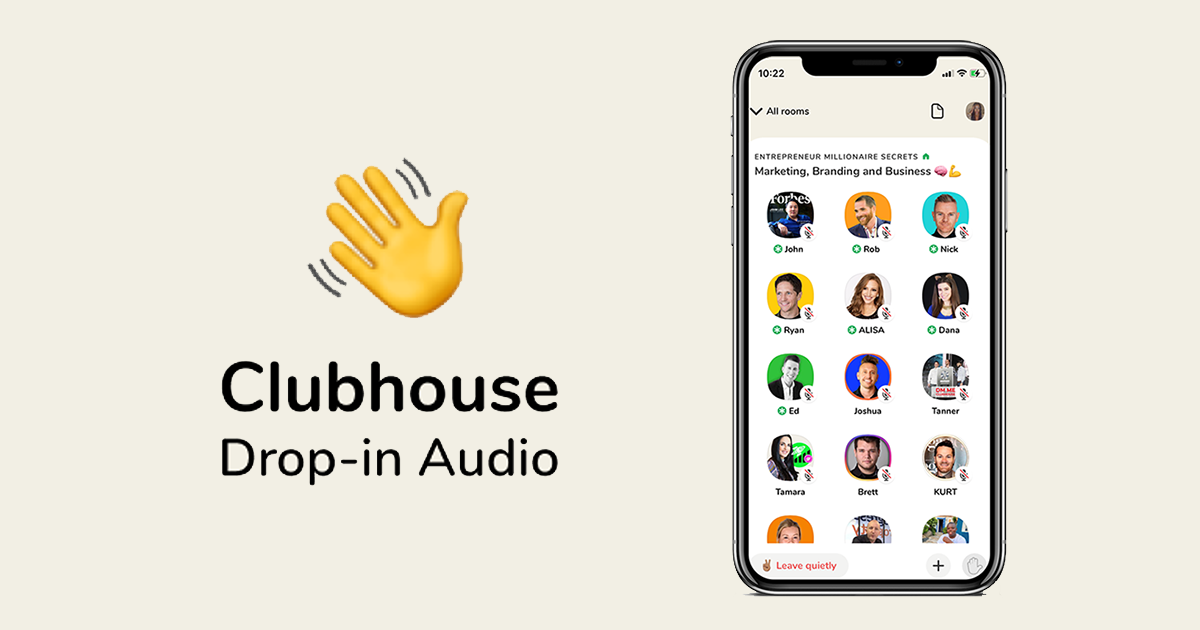 source: internetmatter.org
Enjoy this post?

Buy Philosophie de Comptoir a drink