February Cool Thing for One of Our Supporters!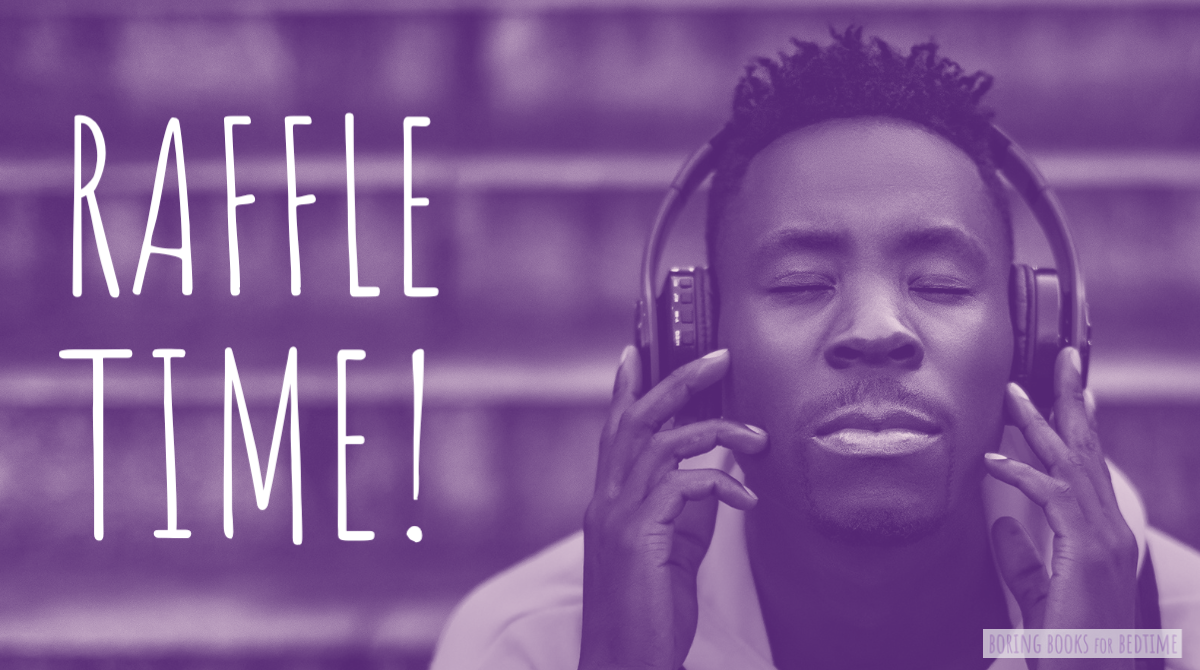 Hello, kind friends! It's been a while since we gave away a Cool Thing, so everyone who supports us in February by dropping a tip here on Buy Me A Coffee or becoming a member on Patreon will have a chance to receive a Totally Cool Thing—your very own, never-heard-elsewhere episode of Boring Books for Bedtime.
And because it's only for you and not published, why, let's not obsess about pesky copyright restrictions, eh? If you ever wanted to fall asleep with The Joy of Cooking or 101 Uses for A Spork, this is your chance. May the power of the mighty Random Number Generator be ever in your favor.
Thank you so much to each and every one of you for supporting this podcast. You're awesome, and we couldn't do it without you!
Enjoy this post?

Buy Boring Books for Bedtime Podcast a coffee