November Gift of Thanks!
This month—the lovely month of November—all Boring Books for Bedtime supporters will be getting a special reward!
Our next two podcast episodes will bring us to completion on one of the most popular books ever read on this podcast, The Coming of the Fairies, written by Sir Arthur Conan Doyle. So I once again thought, why not put all five episodes together at the end to make one long book recording? Yes, yes, I shall! Because who doesn't want more than four uninterrupted hours of softly read logical fallacies, I ask you?
So that's what's happening. If you're a Patreon member or drop a tip here on BuyMeACoffee.com, you're getting a whole book in a few weeks. I hope you enjoy relaxing to this boggler of a book as much as I do reading it.
Thanks again to all you lovely people for keeping this podcast going and, so far, keeping it ad-free. You're the best!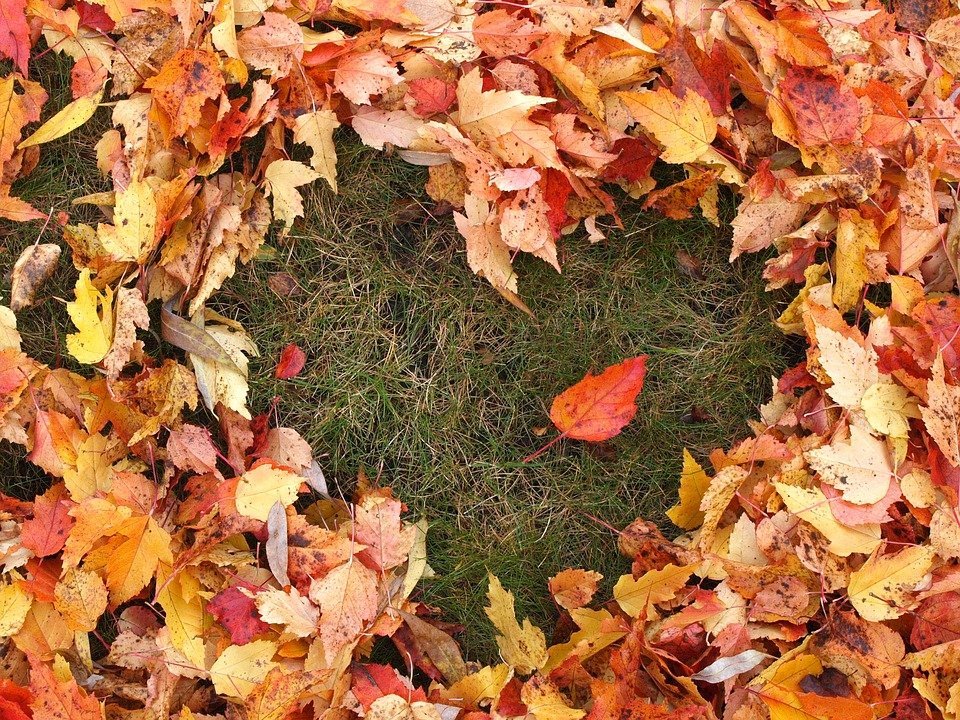 Enjoy this post?

Buy Boring Books for Bedtime Podcast a coffee