We have our February winner!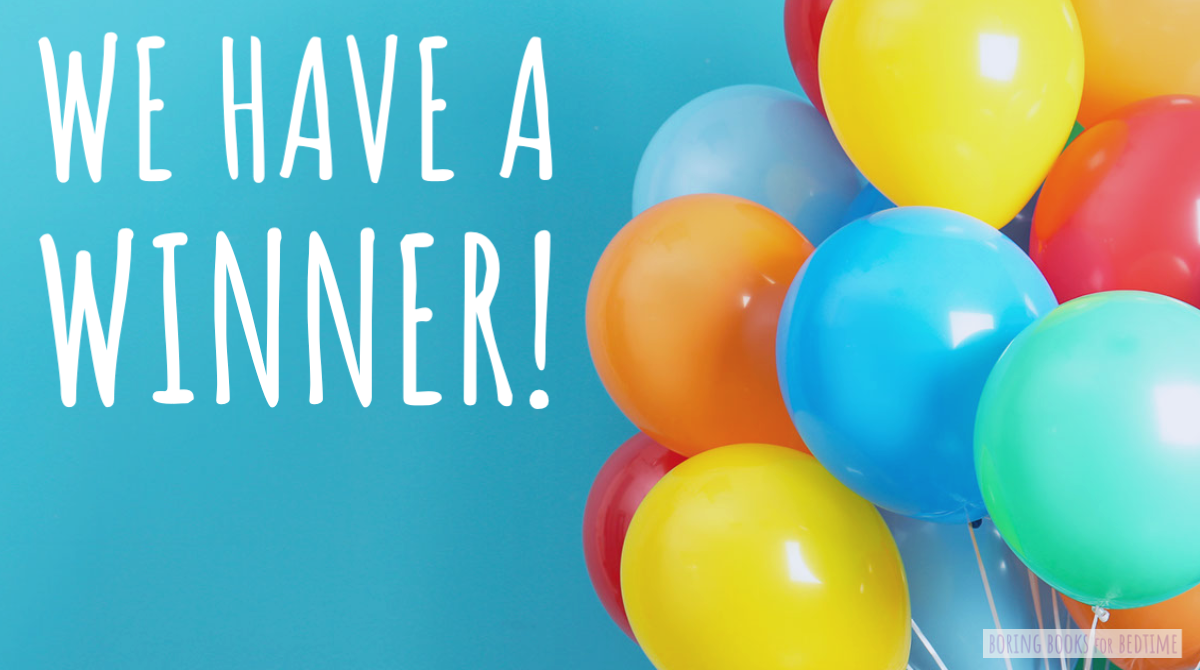 For our February Cool Thing, the mighty numerical needle of the Random Number Generator turned once again to a Patreon supporter, and it's pointing at . . . Lori W! Lori will be getting her very own exclusive episode, from whatever boring book tickles her fancy. I wonder what it will be!
Congratulations, Lori, and please check your messages here (and email) so we can get your episode into the production queue. :D
Thank you to everyone who supported us in February (and every month) here on Buy Me A Coffee & Patreon. You are truly the reason we can keep making this podcast, and you are awesome!
PS We have another Cool Thing coming this month that will be especially popular with the catalog lovers among you. Stay tuned!
Enjoy this post?

Buy Boring Books for Bedtime Podcast a coffee