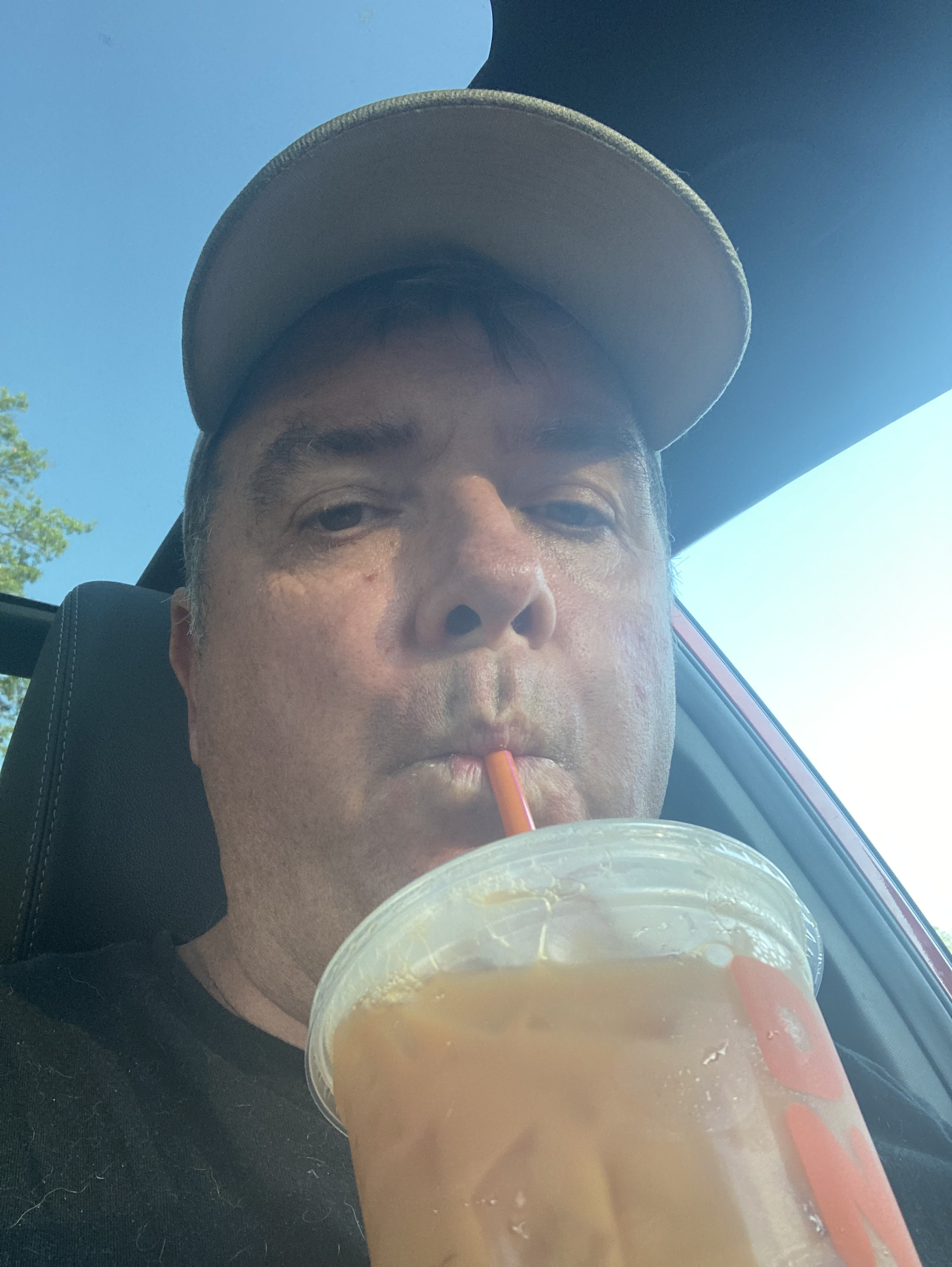 Thanks for supporting the show! I promise I won't email-blast you if you are a new supporter.
So from time to time I record an extra episode for use on an upcoming weekend. This one will eventually go out on the main feed, but I thought I would share it with you in advance.
I can't figure out how to to turn off the commercials at the start and the end, but there shouldn't be one in the middle
Thank you so much for being a dedicated listener and supporting the show!
In this episode...
If you like this TV show...then check out this stand-up special.
Then, a look at 10 great Adam Sandler Moments - and even I don't hate three of them.
You will find the episode here...