Supporters Early Release: Robin Williams Stories Part 1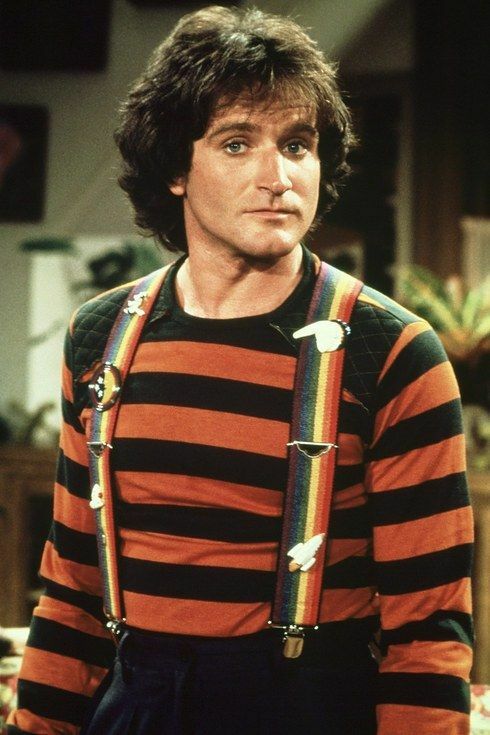 Thanks to everyone who supports the show.
Wanted to share this with you guys as it will probably be a bit before it goes out on the regular feed.
In Part 1, a look at Robin Williams as he goes from being nobody to Mork to Garp.
Enjoy this post?

Buy Daily Comedy News podcast a large iced coffee