Top Dog: Bill Burr or Jim Gaffigan
(If you're a Buy Me A Coffee supporter I wanted to email this to you because I thought it might be rude not to. But maybe you don't want emails. Let me know.)
I will announce this on the podcast on Monday, but this is something we used to do back in the days of radio.
Each week, one comedian will be named the Top Dog. Then the next week the winner will defend herself or himself against the new challenger.
It's just fun, and can start some good conversations.
You can vote in the comments on Instagram (will post the matchup probably late Sunday night) or you you can leave a voicemail at (973) 370-5353. I don't know if people still use their phones and phones, but that's how we used to do it in Olden Times. I'll count the votes Monday thru Thursday, then start a new cycle on Monday.
This week.....Bill Burr or Jim Gaffigan. Pick one.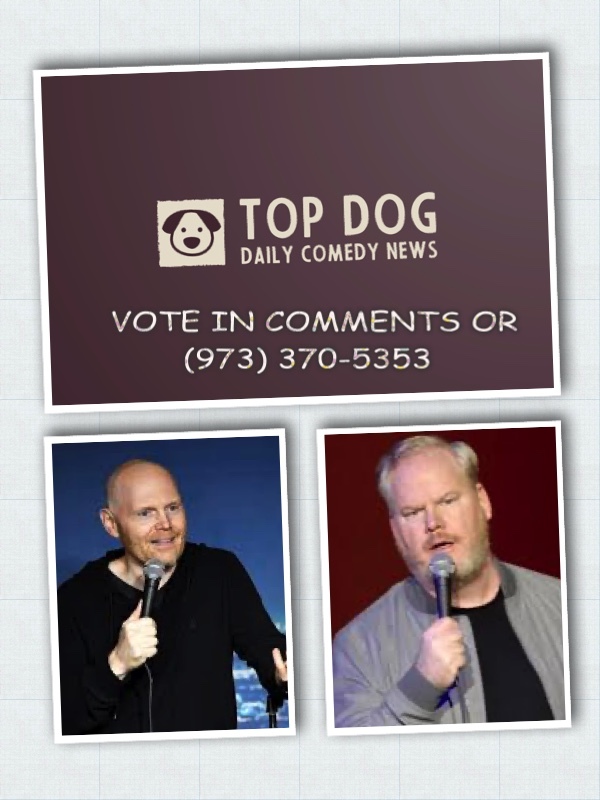 Enjoy this post?

Buy Daily Comedy News podcast a large iced coffee