Books and Boobs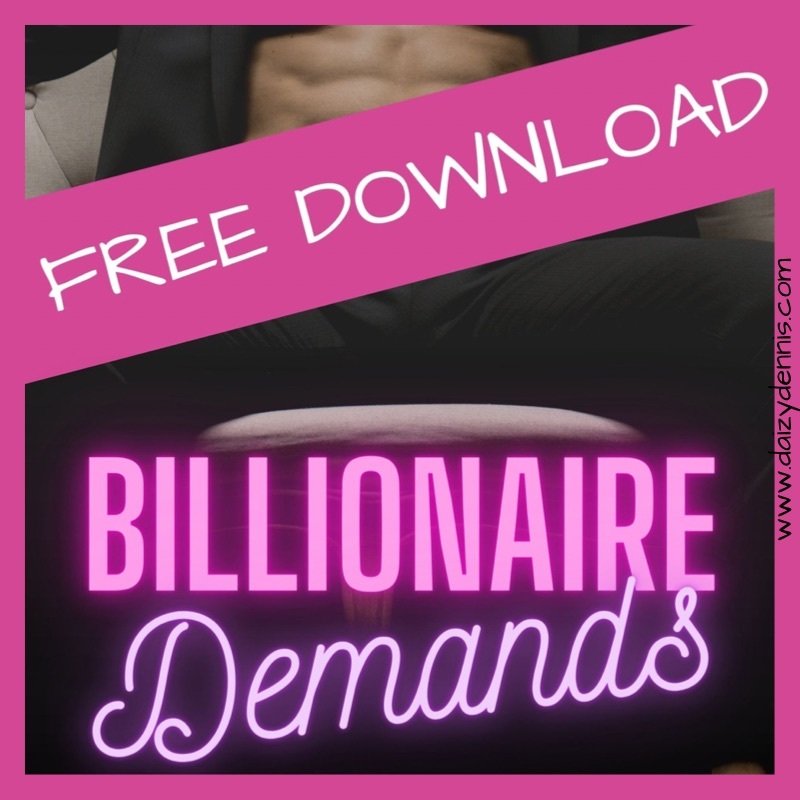 Excited to say my 'milk' book has been doing really well this week.
It's not new so was a surprise but a happy one.
Mrs Jackson is up to her usual tricks, hotter than ever.
Scarlett is in pre-sale in 'A Hotwife Debut' and she's already got more hot action coming soon!
I have to come up with loads of guys names, so if you'd like your name, or one you suggest in one of my stories let me know!
It can happen for just a pot of coffee! Which is 4 cups!!
You won't get any royalties and I sure and heck won't share anything about you. Only you and me will know you are in the 'real' world too.
I've revamped my website so go check it out, I think you'll find it easier to navigate and find what you want!
You'll also find the link to this new free download too.
Thanks for your support.
Happy Reading!
Enjoy this post?

Buy daizydennis a coffee