Hot Reads for FREE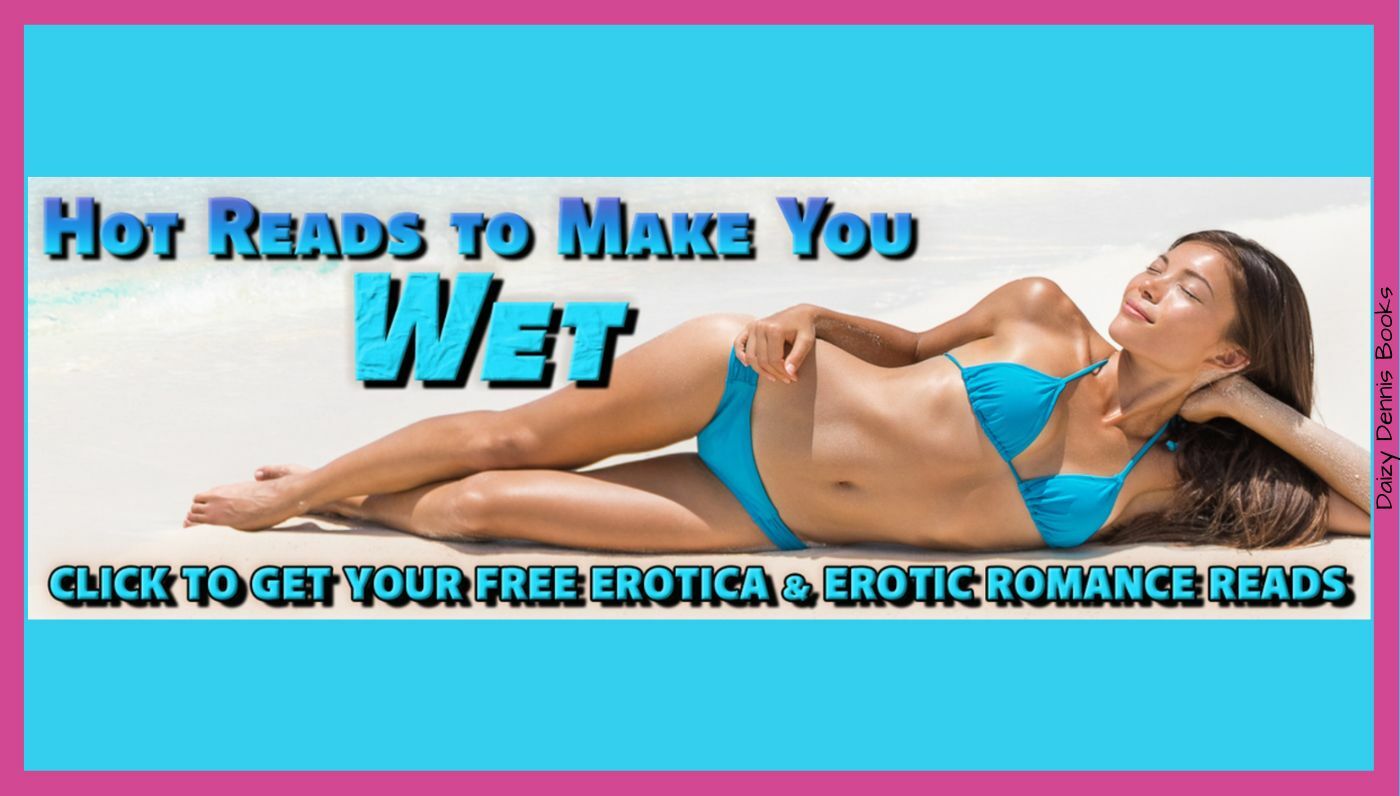 It's time to promo some other great authors and bring you some more free content.
Look no further! These bestselling authors have teamed up to offer a delightful selection of new books.
Available for a limited time.
Yes, one of my books is there too.
Enjoy this post?

Buy daizydennis a coffee