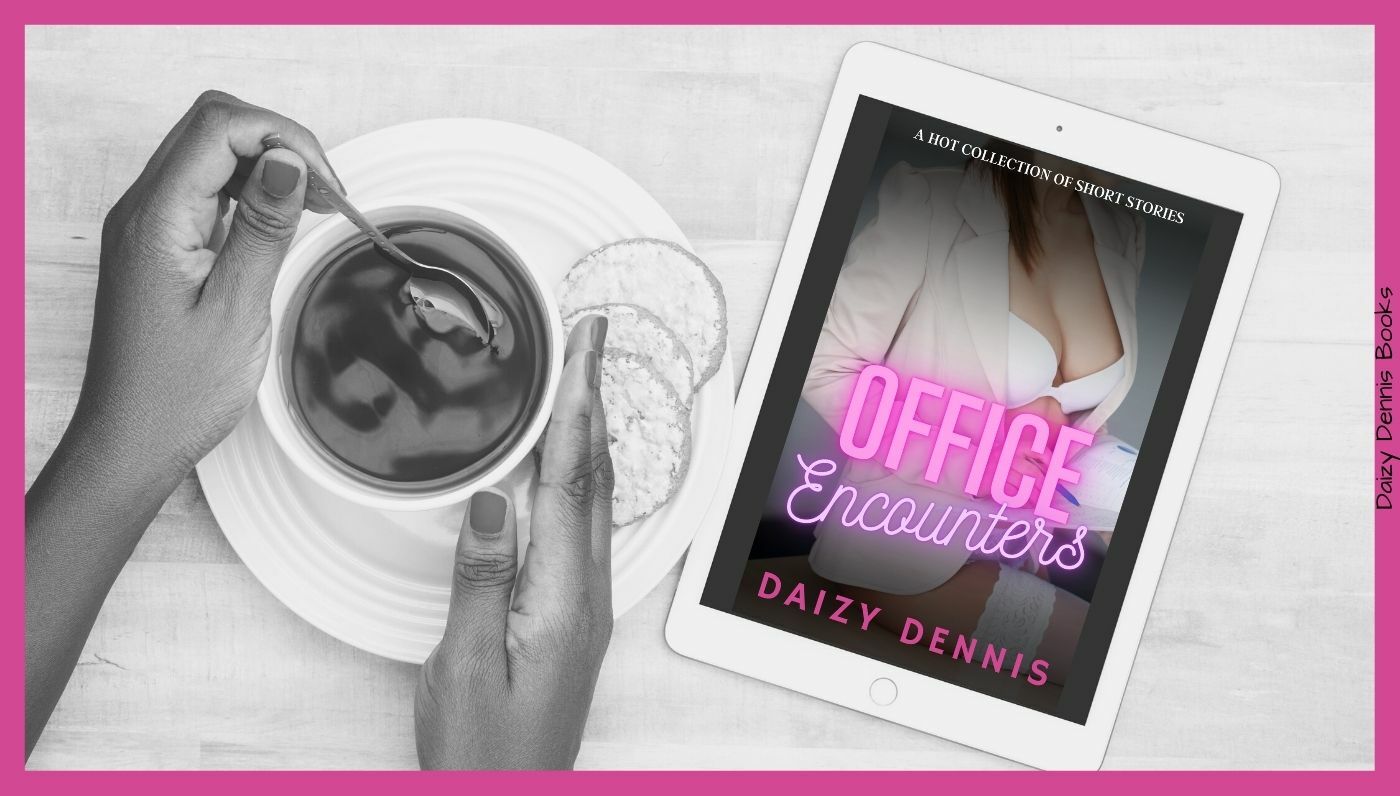 I have another collection of hot short stories out in the world this week.
Office Encounters

You can buy it now on my website, or if you are on Kindle Unlimited its FREE. They actually pay me when you read the book, so lie back and take your time!
-
Don't forget my other books are all ready and waiting.
-
Love Kindle Unlimited?
These three are there for you…
-

And finally this one is completely FREE if you sign up for my email list

You'll find all my books on my website
Eleven and counting - just click HERE for that and more