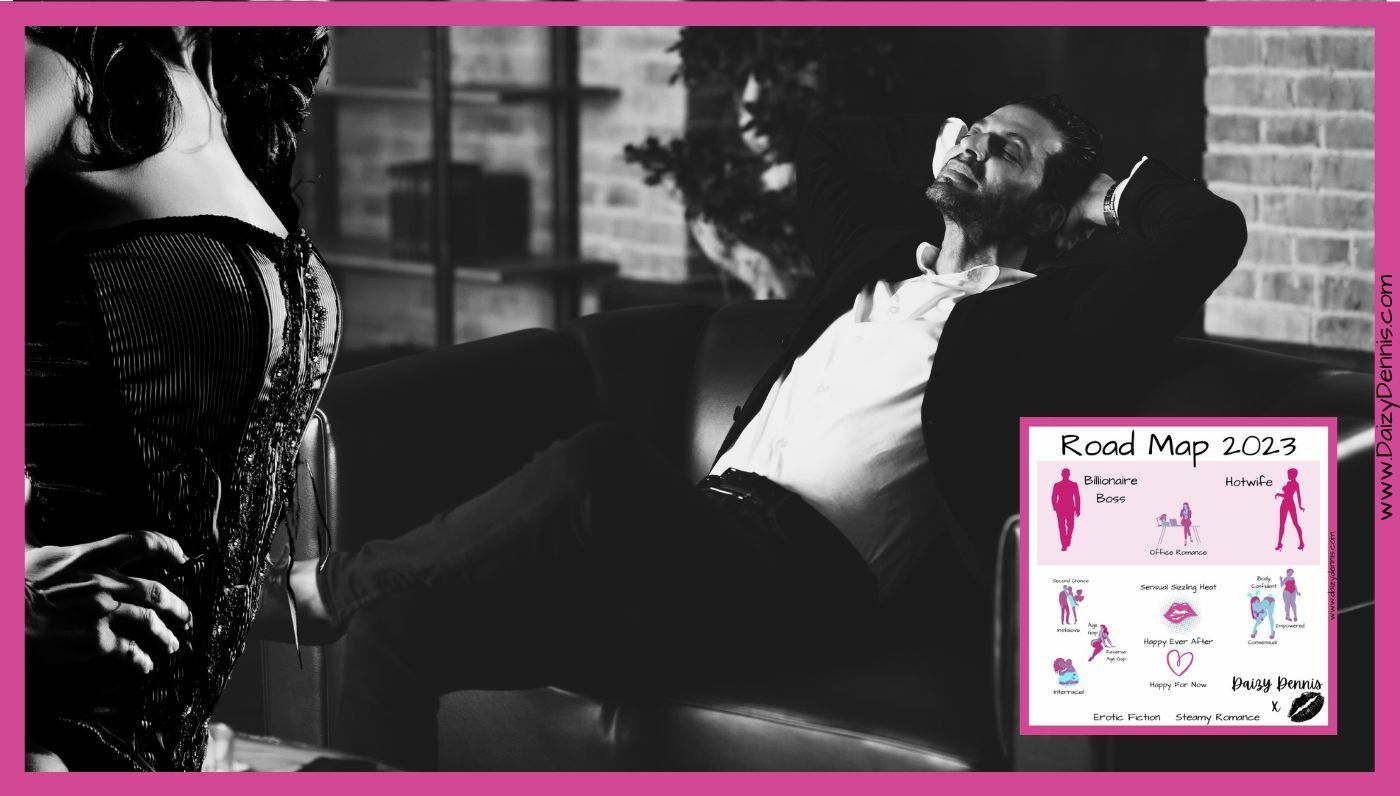 One is at number 12 in the 'charts' others not even on that platform.
The best place to browse is probably my website but you can follow me on most platforms.
Drop a comment if you can't find me and I'll send you a link.
My 'direct sales' Payhip store is growing and I get more pennies that way too, less for the big boys!
Which is your favourite story or character so far?
-
You'll find all my book links on my website.
-
FreeUse
The FreeUse Contract
The FreeUse Demands - On Pre-Order
London Silver Fox Billionaires
Wanted by the Boss (Previously Baxter)
Desired by the Boss (Previously Archer)

Billionaires

Billionaire Booty Calls

Billionaire Booty Calls
Billionaire Bundle
Bossy Billionaires
Billionaire Demands
Mrs Jackson and Her Hot Studs
Meet Mrs Jackson - FREE Download
26 Book Series
Scarlett A Hotwife
Meet Scarlett A Hotwife - FREE Download
A Hotwife Debut
A Hotwife Gifted
A Hotwife Affair
Scarlett A Hotwife Adored
Scarlett A Hotwife Bound
Scarlett A Hotwife Claimed
My Bully Boss
My Bully Boss Seduced Me
My Bully Boss Punished Me
My Bully Boss Spanked Me
My Bully Boss Tamed
My Bully Boss Cooled
My New Boss

My New Boss Lights My Fire - on Pre Order
Standalone Themed Collections
Educating Charlotte
Cockpits and Caresses
Millionaire Seduction
Hot Moms Satisfied
Artist Aroused
Watchers and Webcams
Getting Hot At The Gym
Soldiers Stripped
Spilled Milk
Office Encounters
Office Appointments
Hot Beaches and Sea Breezes
Hot Dates at the Bar
Heat On Your Street
Standalone Shorts
Her Guardian Angel
Falling for Him
I Kissed Santa
Taken in the Bookstore
My First Older Guy
My First Bridesmaid
Heels Toes and Soles
Co-Authored
Loving the Gardener
Loving the Banker