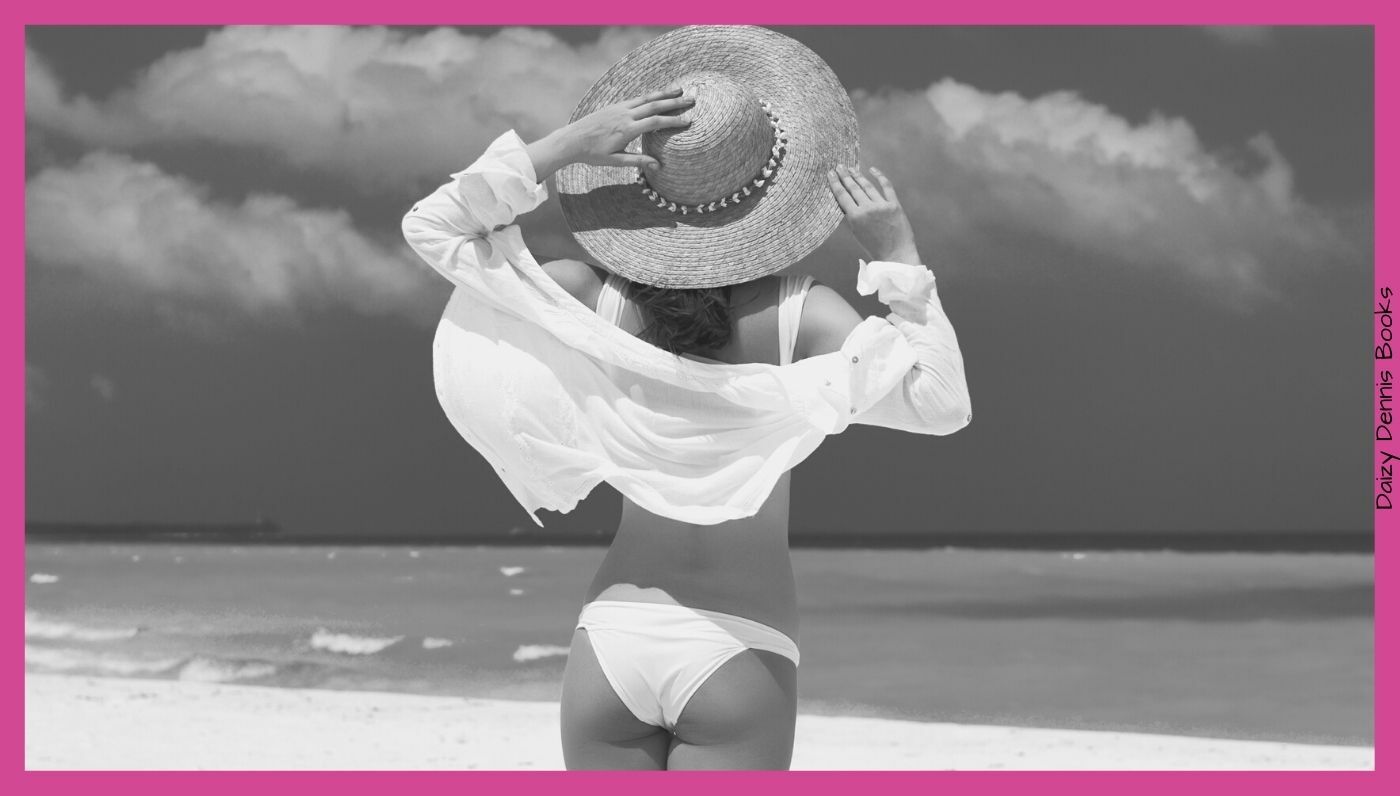 This hot new interracial, age gap, hotwife series is my latest erotica adventure. 
It reached number 11 in the Amazon charts!!!
If you're a KU (Kindle Unlimited) reader you can get them for FREE just now!
A Hotwife Debut - Ultimate Hotwife Vacation - Prequel
Booker knows Scarlett needs more than just him in her life, and her bedroom, but can he convince his new wife?
Will Scarlett obey her husband and indulge their fantasies with someone chosen for her?
Can Booker just sit back and watch his bride get hot and horny with a stranger?
Scarlett A Hotwife Adored - A Hot Interracial Story #1
Tyler is a good-looking young guy, Scarlett's age. On holiday, he's alone for one night. When Booker invites him to join his young hotwife Scarlett in the hot tub, he can't believe his luck.
When Booker walks away into the sunset, will Tyler step up and give Scarlett what she needs?
Will Scarlett indulge her husband and let Tyler do what he came for?
Can Booker just sit back in the shadows and watch his hotwife being taken by a stranger? 
Bonus Scenes
Each book has a sizzling hot bonus scene.
You can download it at the end of each book.
-
Image: Created by Daizy Dennis in CanvaPro
Want To Create Hot Images?
Have a go at Canva — Click here for free 30 day free Pro trial too!