Some Steam For You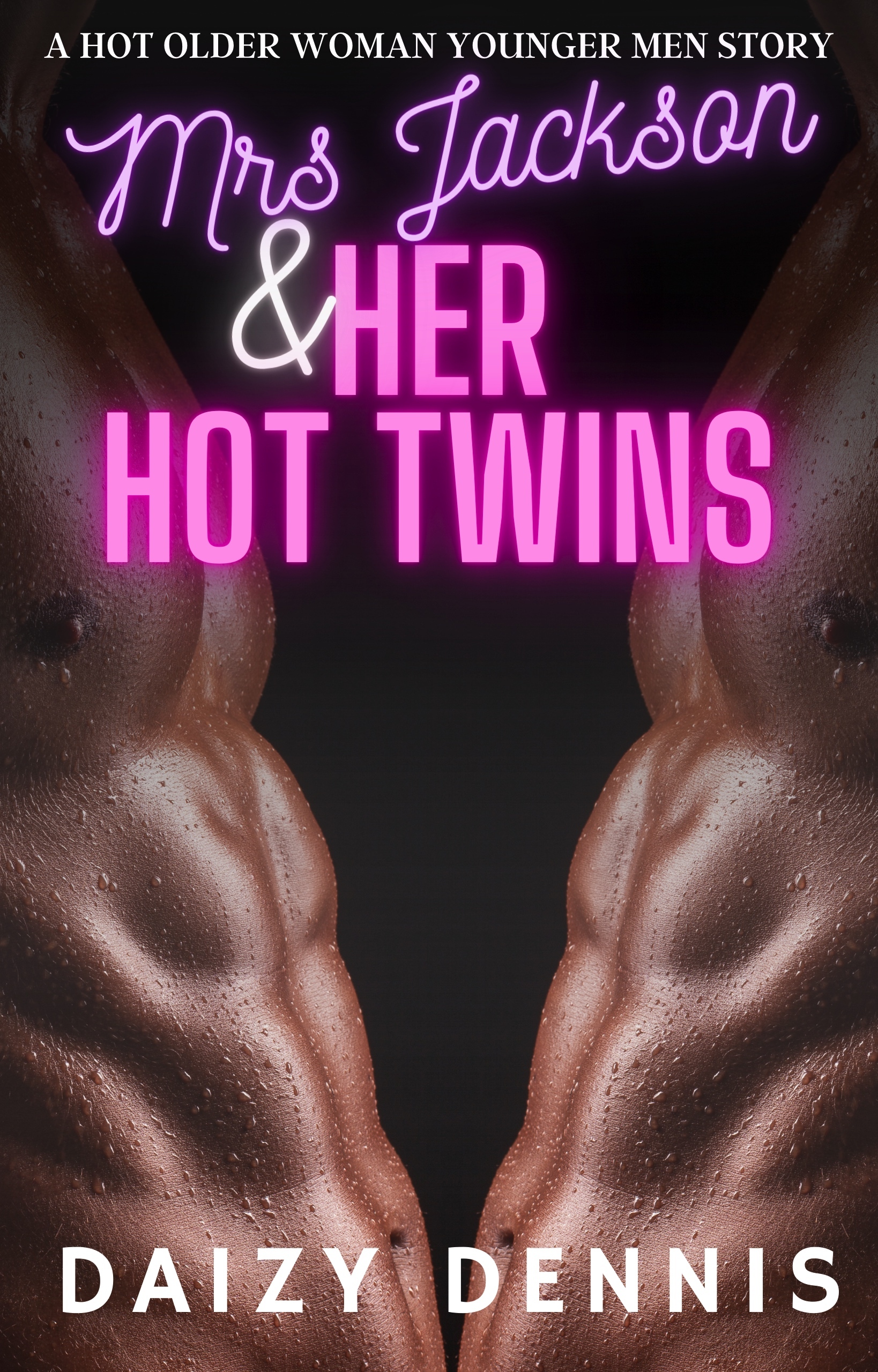 This next book in the Mrs J Hot Studs series is on the way through to the zon store, just waiting for it's approval.
-
Sorry, I've been neglecting you! To make it up, kinda, here's a couple of throwback reads with 'friends' links that get you past the Medium paywall.
She'd Never Had A Male Masseuse, Until Now
And an exclusive preview of Mrs Jackson and Her Hot Twins!
Trust me, this one get's as HOT AF. I even had to take a break during writing…

'Dinner was a casual serving of a Greek inspired mezze. They ate with enthusiasm. Encouraged me and each other to try tastes. Fingers clashed as we dipped and scooped from the mixture of breads and dips. Wine flowed, stories exchanged, and when the final round of cheeses and dates arrived, we all lounged back and agreed the night was a success, despite the broken bolt. We moved to the comfortable sofas that sat around the fire pit. The scent of citronella and the familiar backdrop of cicadas filled the air. A breeze caused a shiver to pass over my shoulders, which, OK, I admit I exaggerated for effect. It worked. Levi moved to my side, and I snuggled close, felt the heat from his solid thigh through the thin silk of my outfit. Luke sat opposite and lay back with his arms outspread on the sofa back. Fuck, he was perfect. My eyes moved from his tanned face, down across his ripped chest, subtly outlined in the linen shirt, to his crotch. He put it on show for me with that pose after all. I felt his brother's hand on my thigh, warm, strong and slowing but firmly stroking upwards. I parted my legs as I sipped from my wineglass, hoping to stop the tremble in my fingers. A glow from the alcohol, his body heat or just plain old passion, warmed me. I didn't care. His hand snuck higher as Luke refilled our glasses, then sat back again, this time blatantly taking up a voyeur status.'
Enjoy this post?

Buy daizydennis a coffee