Steamy (ebook) Gifts and Cheeky Glances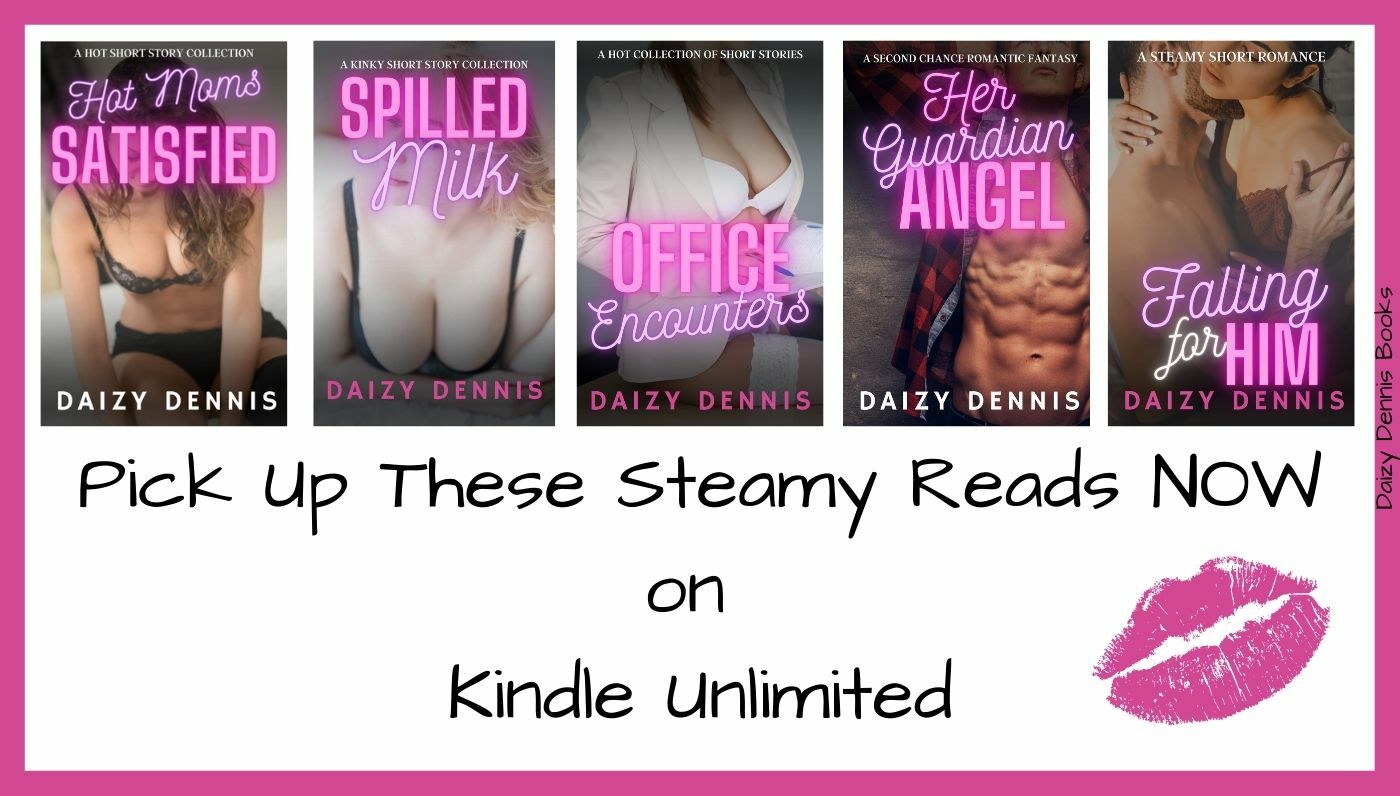 My Life
The weather in the UK is WET, so I've been snuggling down and writing.
'She challenged any woman who said she didn't check out the size of any potential date's crotch if they could.'
I'm liking my new character in my romance series! I hope you will too!

Our Gifts For You
Wet and Wild
As promised, gifted books from my writer friends are behind THIS LINK

My Books

Empowered women, consensual sexy adventures and a happy ending are what my stories are all about.
Click Each Image in This Post to Download Some STEAM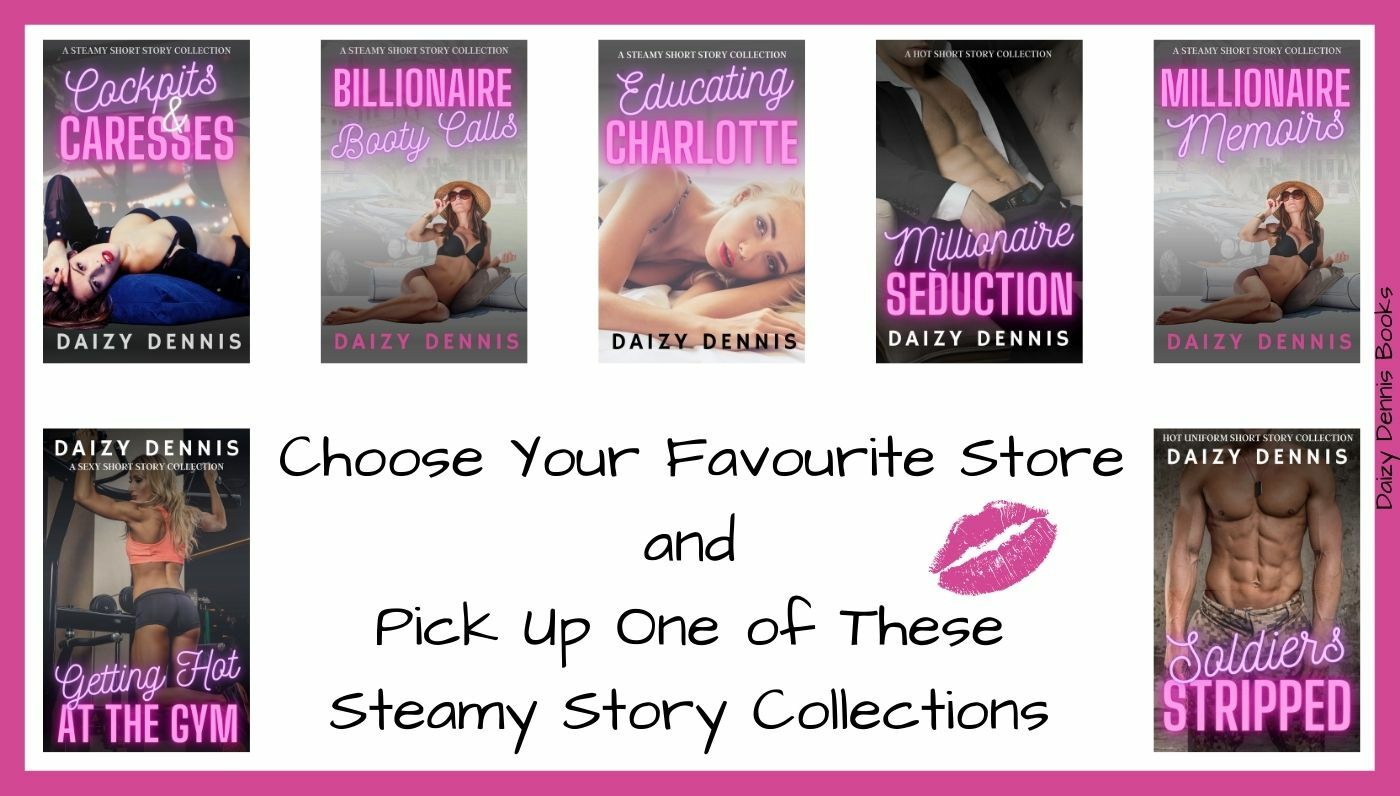 If you liked this post, don't forget you can support my work by buying me a brew! Today I think I'm in a Chai with Nut Milk mood!
What's your chosen non boozy tipple?

Enjoy this post?

Buy daizydennis a coffee