Fitoria, Queen of Filolials #Fanart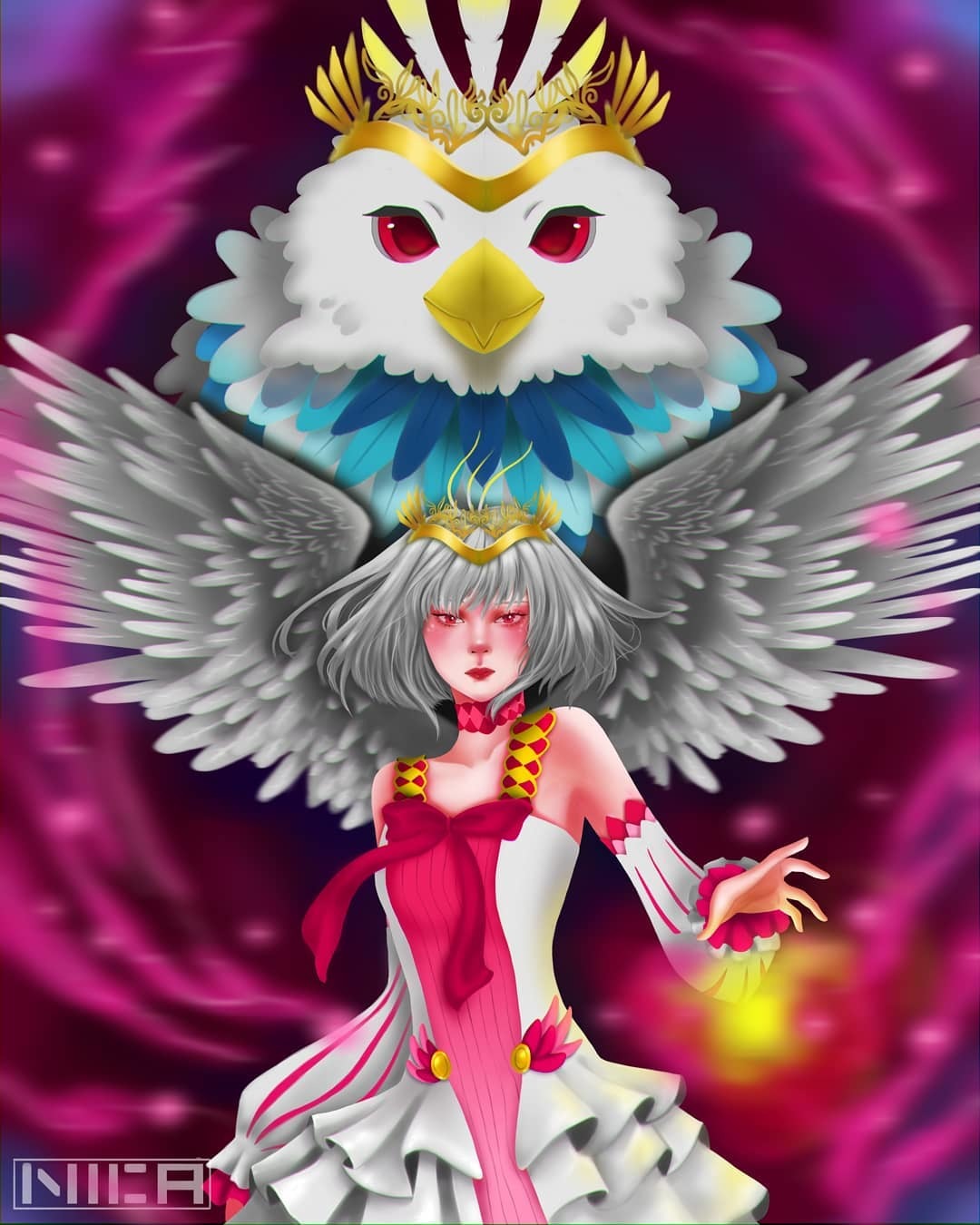 "Her eyes were red, and her gaze carried an air of authority about. Her face was small and well-composed. Quite beautiful, really.
-
"Allow me to introduce myself. I am Fitoria, the Queen of the filolials"
-
I really like how this art piece turned out, especially since I did my best to make it look realistic and cleanly detailed. Finishing this artwork was sooo satisfying
-
I'm also slowly figuring out techniques on how to start and finish drawing in a short span of time
HD WALLPAPER VERSION AVAILABLE TO SUPPORTERS
FB: @Nicamonami
IG: @nica_monami
Twt: @nica_monami
Commission me: https://dandangames.fun/nica
#Illustration
Enjoy this post?

Buy Dandan Games Studio a coffee