Neko #Cytus #Fanart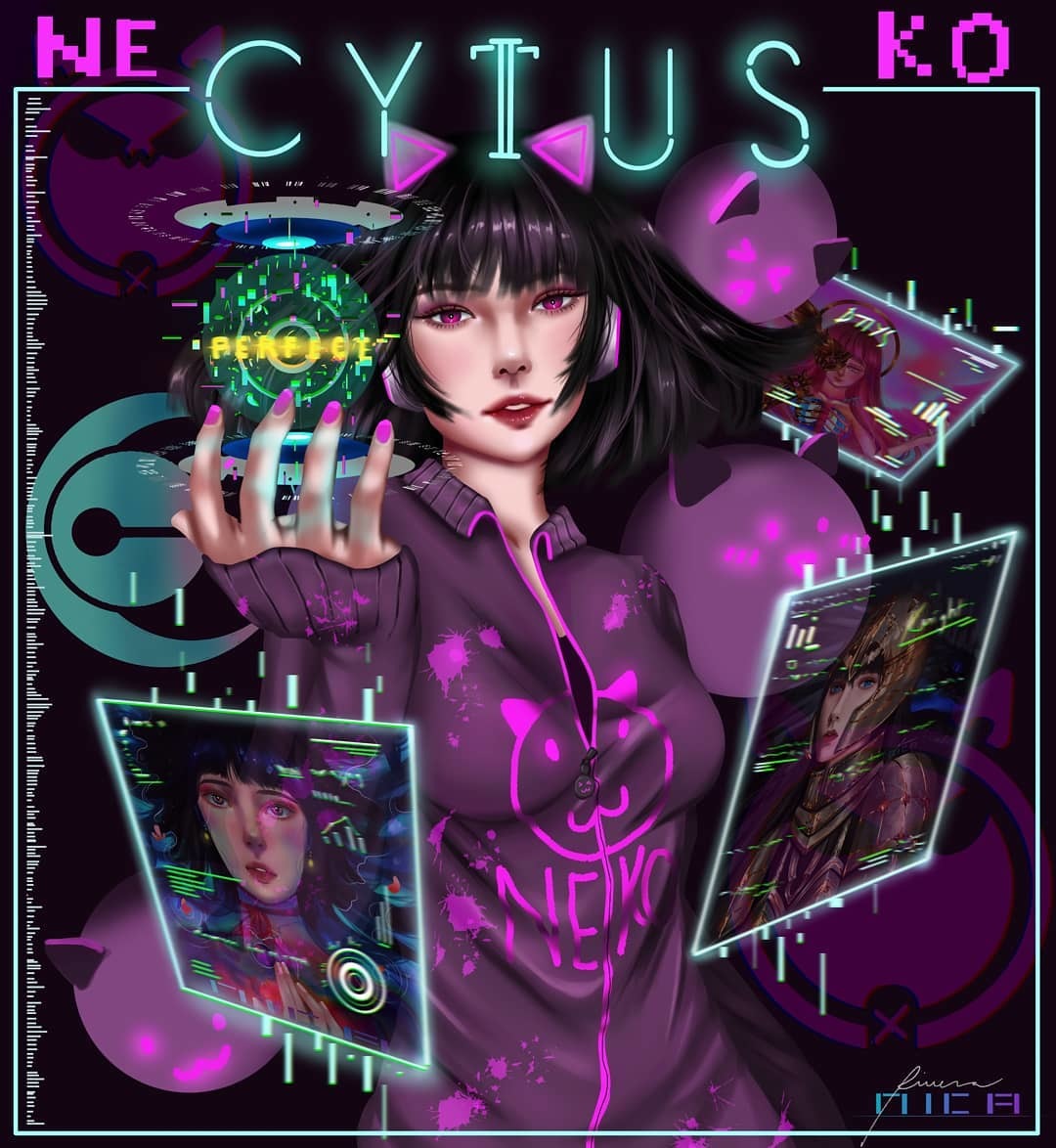 [ FAN ART ]
Which version do you like? Colored or non?
I always find Cytus very challenging and entertaining, been playing this game since high school
This is Neko from Cytus
[ ps. images in floating screens are my artworks ]
HD WALLPAPER VERSION AVAILABLE TO SUPPORTERS!
FB: @Nicamonami
IG: @nica_monami
Twt: @nica_monami
#Illustration #Fanart
Enjoy this post?

Buy Dandan Games Studio a coffee