How I Became A Financially Savvy Traveler
I've officially launched Season 6 of The Thought Card Podcast! Woohoo!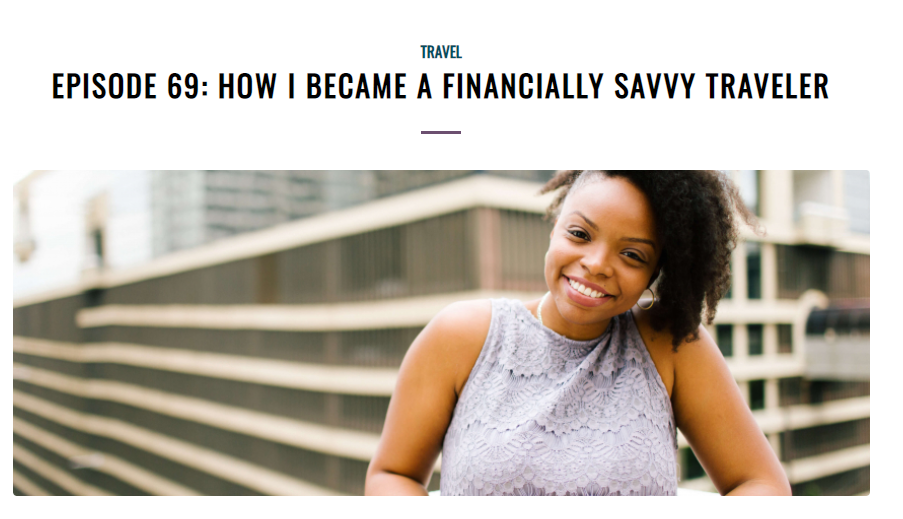 This episode is pretty special because I realized that although I've been podcasting for almost three years now, I haven't shared my story yet. How did I become a financially savvy traveler? Good question. In this episode, I share how I became who I am and where I see myself moving forward.
What did you think of this episode? Have you heard my full story before?
Enjoy this post?

Buy Danielle Desir a coffee