Let's Chat About Affording Travel & Budgeting Over Coffee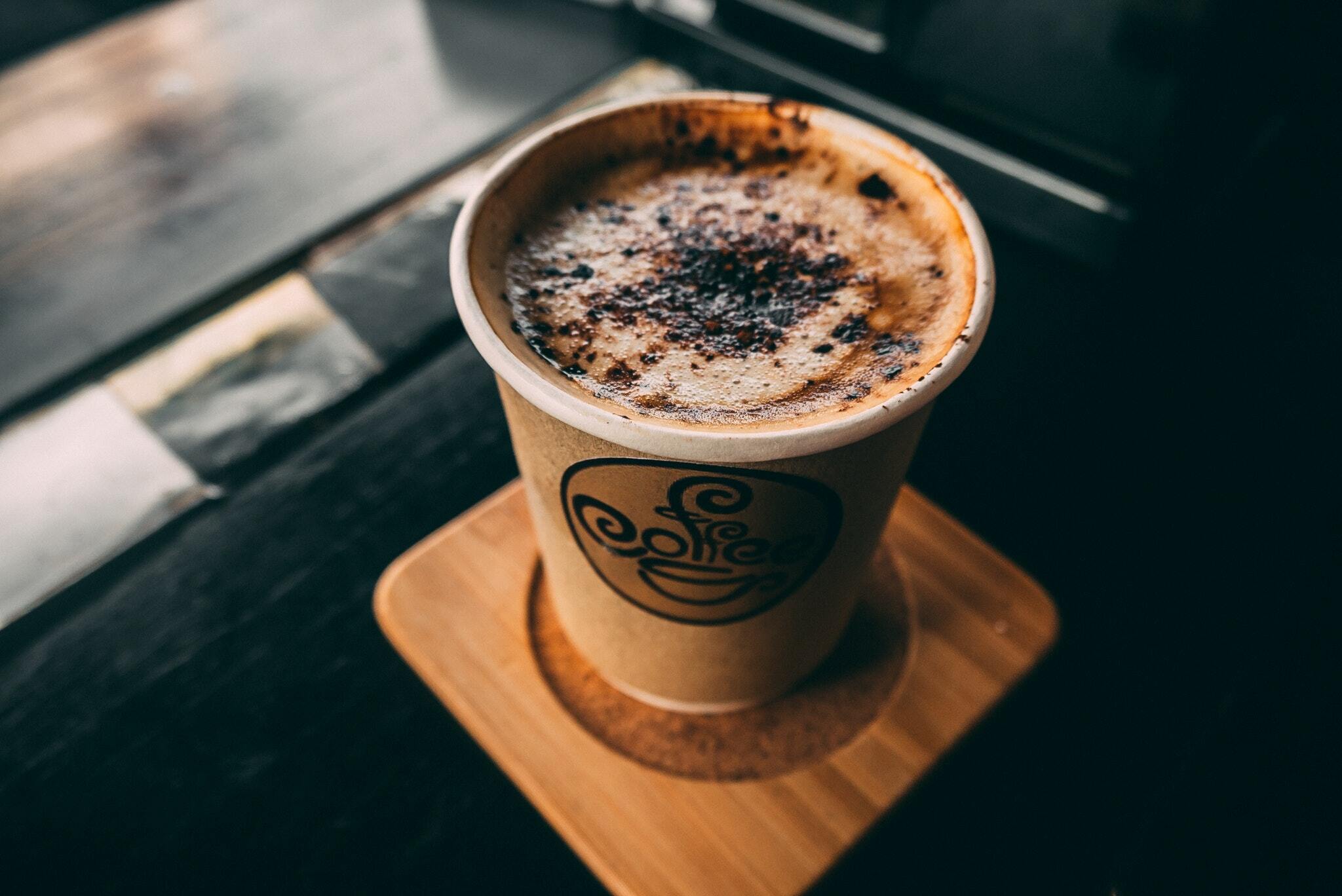 Hey there, Happy Saturday!
On Sunday, March 28th I'm hosting a coffee chat from 11 a.m. to 12 p.m. EST.
During this call we'll sip on our favorite hot drinks while chatting about affording travel and budgeting. I invite you to join the conversation and I look forward to answering any questions you may have. Bonus points if you've had a chance to read my best-selling book, Affording Travel: Saving Strategies For Financially Savvy Travelers.
RSVP to the event here -- see you then!
Enjoy this post?

Buy Danielle Desir a coffee