My new podcast is LIVE!!! Check out Spotify and tune in! At the moment I am posting daily to stay accountable to my personal health and fitness journey!
The latest podcast explains all about commitment strategies!
https://open.spotify.com/show/5vDsI3FtDhekF9XC4EfosR
It would be amazing if you guys could spread the word on your socials about the podcast so it can gain some momentum!
I know there are many people out there who would benefit from my journey to physical and mental health as a female Personal Trainer and Nutritionist who put on a few pounds and got depressed over the poop-show that was 2020!
I am following my own advice and posting my journey with helpful steps for others to follow too!
Aside from this, I may be running a new free challenge! 'January Jiggle'
Vote on the Facebook Group and invite others to the group to help everyone get moving for January!
facebook.com/groups/fitbirdflock
.
.
.
.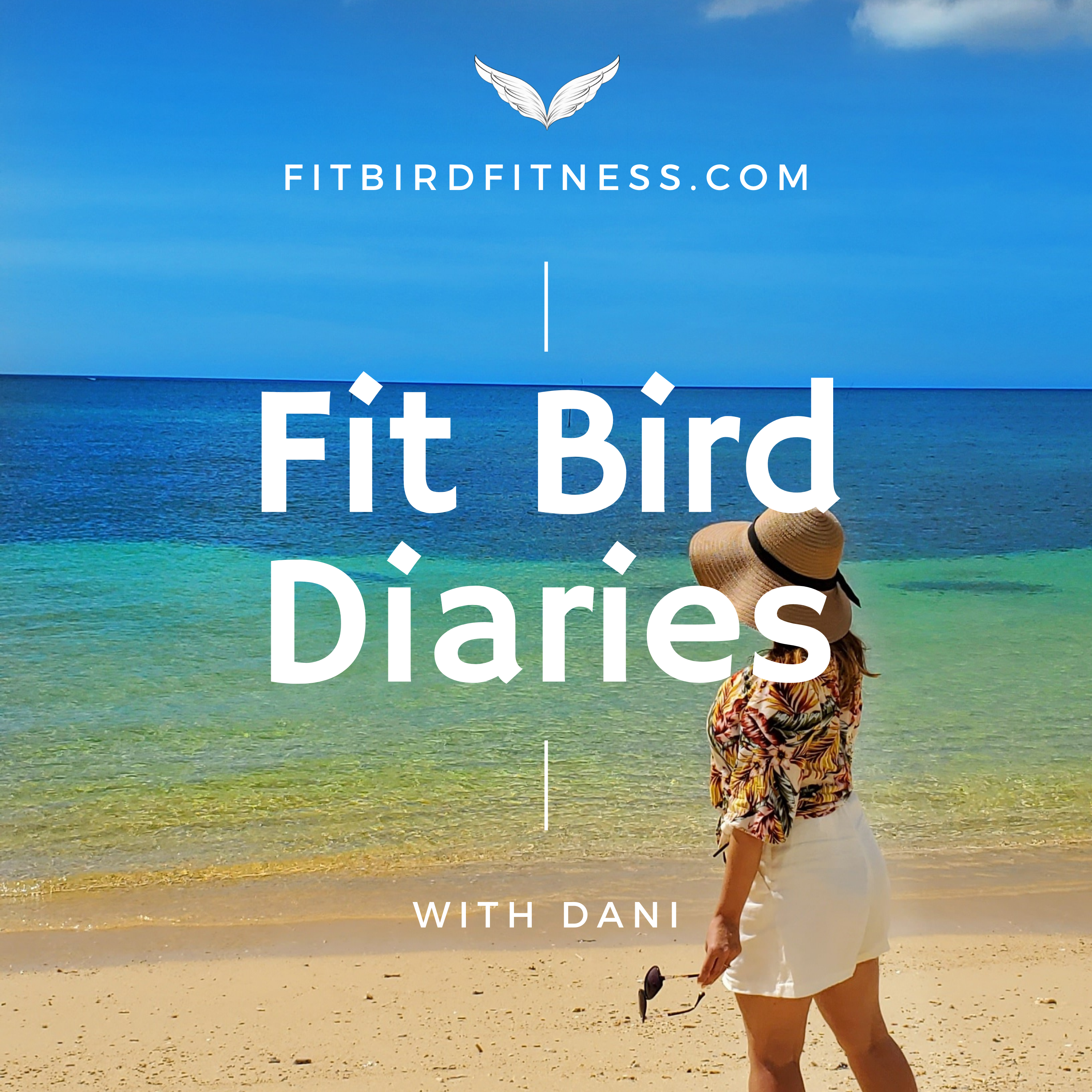 What should you do when willpower and motivation isn't enough?

Use a commitment strategy to back you up when willpower runs out.
Pick a trusted person or use your coach to help you stay accountable.

They must not have a personal stake in your progress.

To learn more and listen to my own commitment strategy, tune into my new podcast!
Love from Dani