Welcome!
Hello you all!
I'm so happy with this! :)
I think I'll leave my first post as a public content, so everyone can see a little bit of me and my work.
My real name is Daniela, and I'm a Chilean illustrator currently living in Denmark. I dominate different illustration techniques thanks to courses completed in New York, Edinburgh and Barcelona, which have allowed me to work as a freelancer for a variety of private publications. My style is characterised by pastel and low-contrast colours, and includes illustrations that mix caricature-like and real-life characters. I'm currently living in Copenhagen with my husband and my numerous plants. (Like a crazy plant old lady)
Here you can see me, my eye and my precious Illustration of Frida Khalo.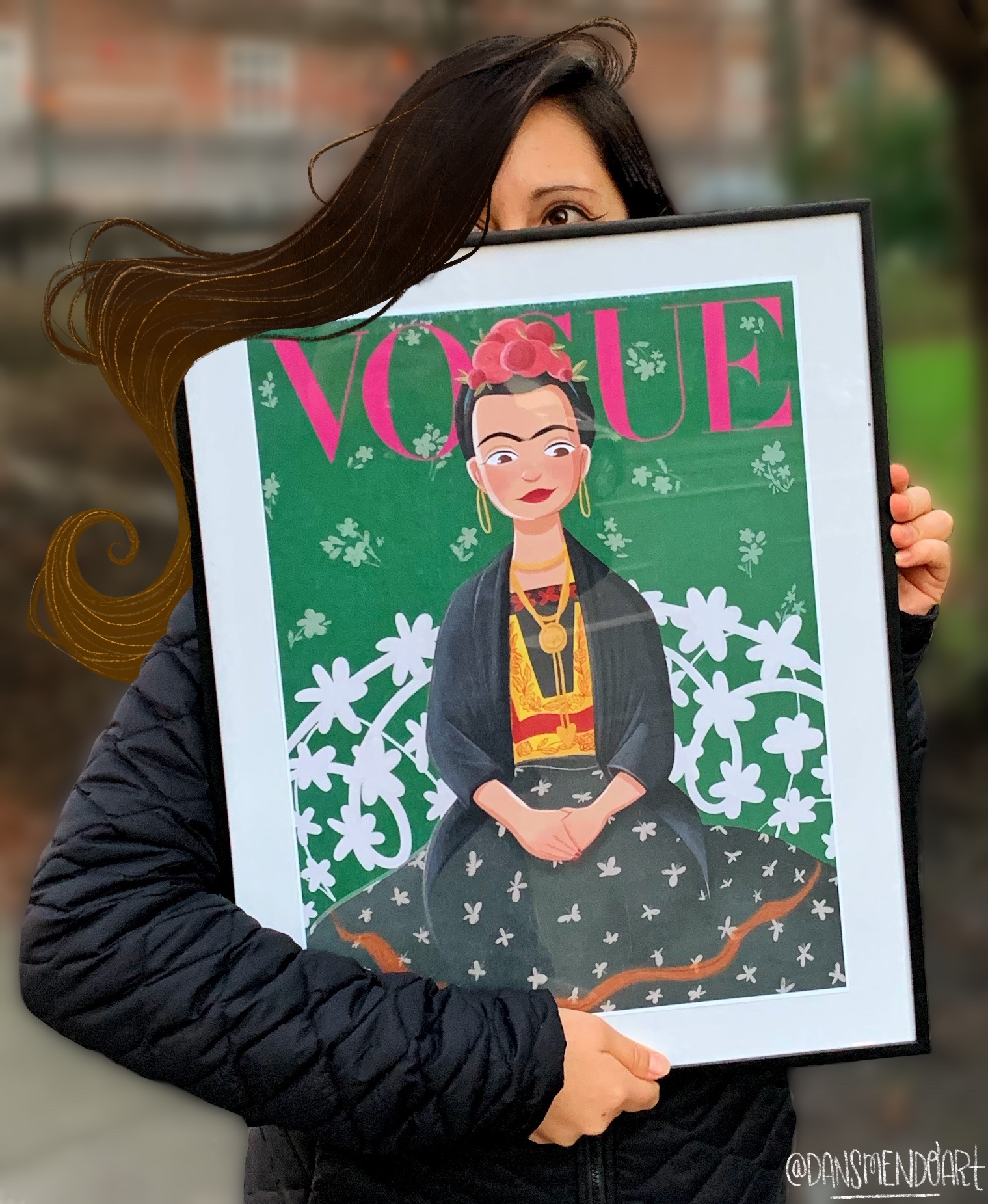 But I wanted to say thanks you so much for joining my art club! ( it feels like a club to me ) and thanks for reading my first post. :) I'll leave you here one of my latest illustration and my PRECIOUS morning coffee cup!. <3
Best,
Danni :)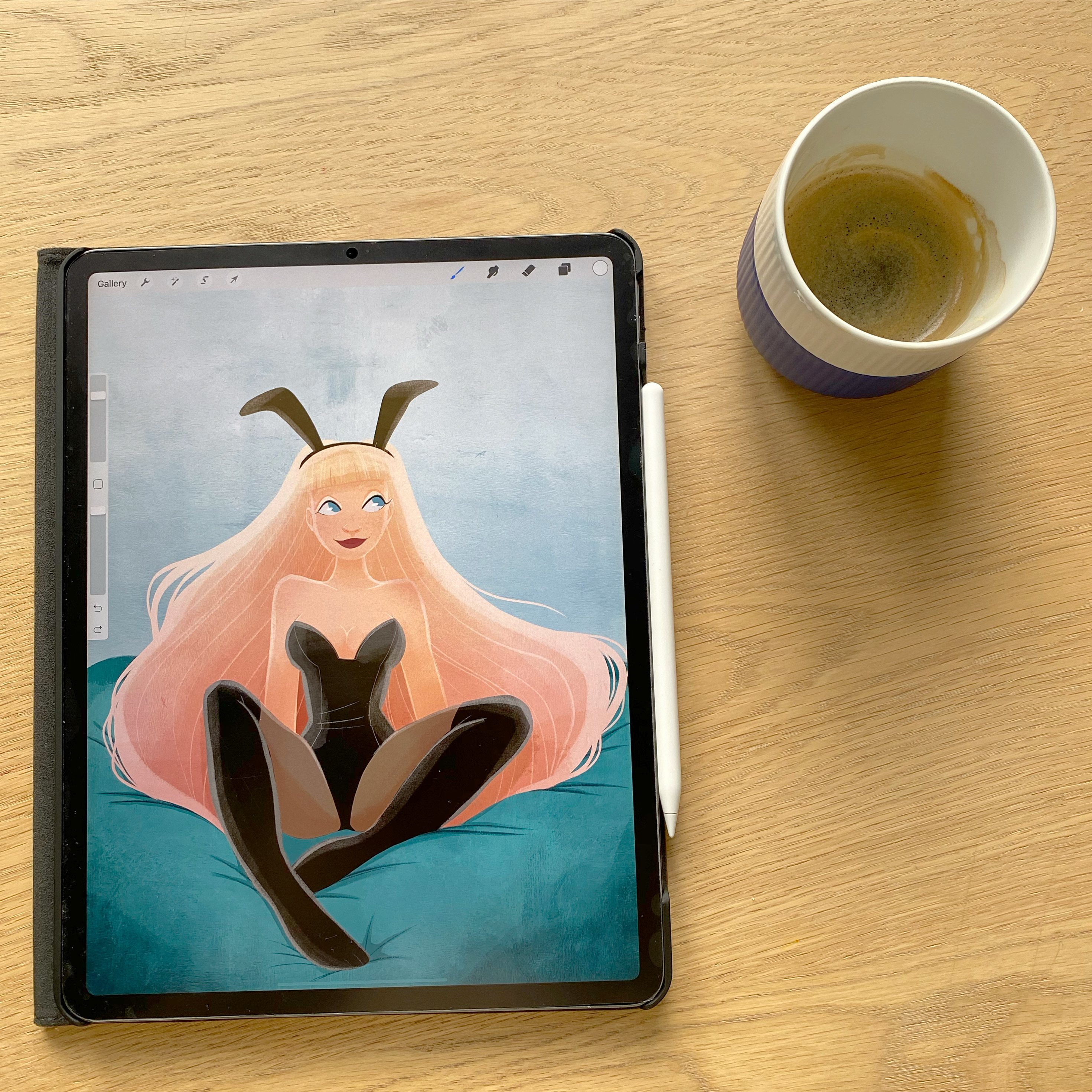 Enjoy this post?

Buy Dansmendo a coffee