Hello DCD Family!
I'm here to share some awesome updates with you all. For my eBay shop I have currently sold over 86 cards, not including multiples or sales off site, and to 22 states! I am still updating my eBay shop at least every two weeks and will be adding more listings within the next couple of days.
On my IG I currently have 129 followers which is awesome. I haven't really been keeping up with posting weekly yet, but I will get the hang of it eventually.
I have 52 subs on my YouTube channel and have about 9 videos up on my unboxing video play list. I am trying to reach my goal of 100 subs by the end of 2021. I will be uploading a new unboxing video tonight. I still have about 7 videos to sort through, editing and posting. I will get back to posting 2 a week until I'm caught up with everything.
The last goal I had here was to be able to buy the Phantom Rage Booster Pack box, that video is already posted on my YouTube Channel. If you haven't seen it you can watch it here: https://youtu.be/IOO18iL-w70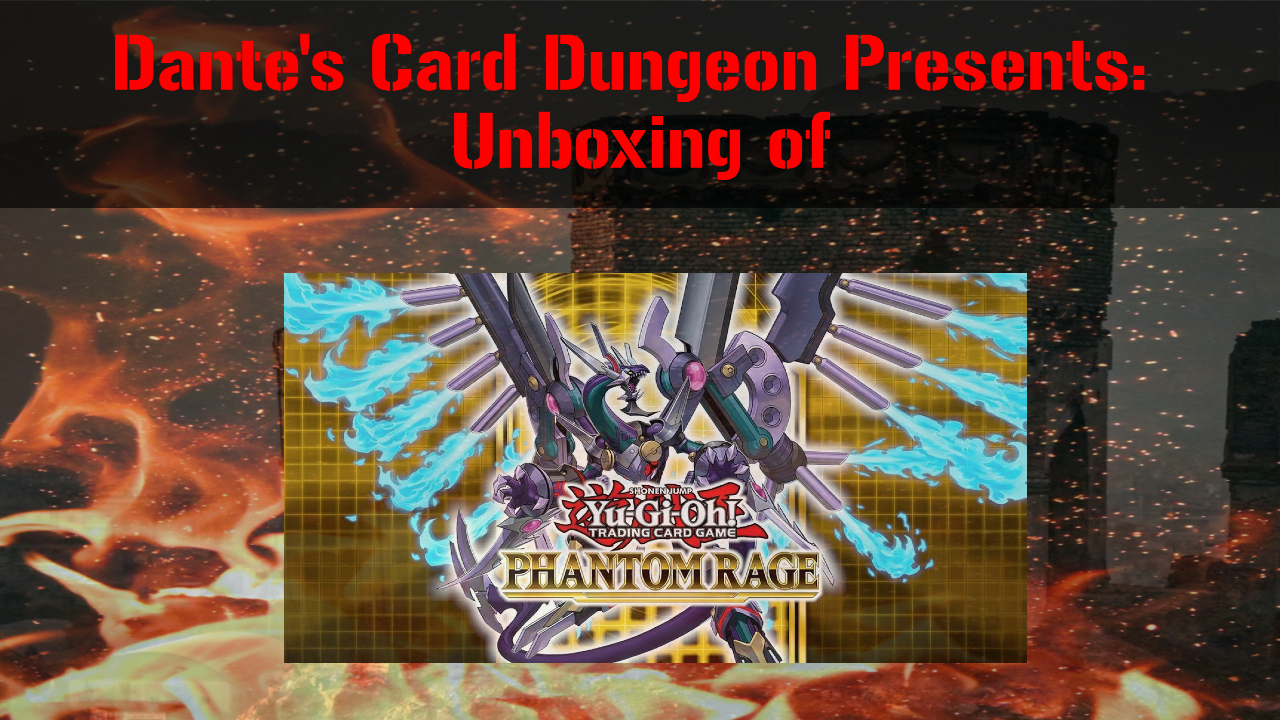 I'm currently waiting for two structure decks and King's Court to come in the mail so I can record videos for those. I also put up a new goal here, on buy me a coffee...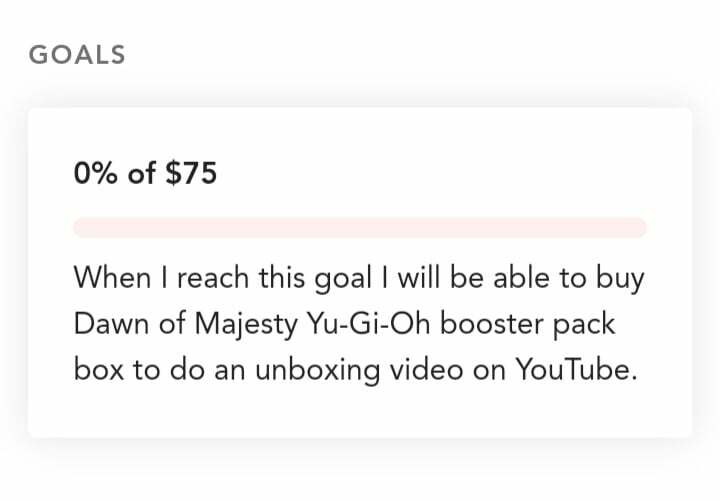 As always a big thank you to all of you! You all make my dreams seem closer to reality everyday.
Talk to you soon,
Dante