Create your own art! DREEMSTUDIO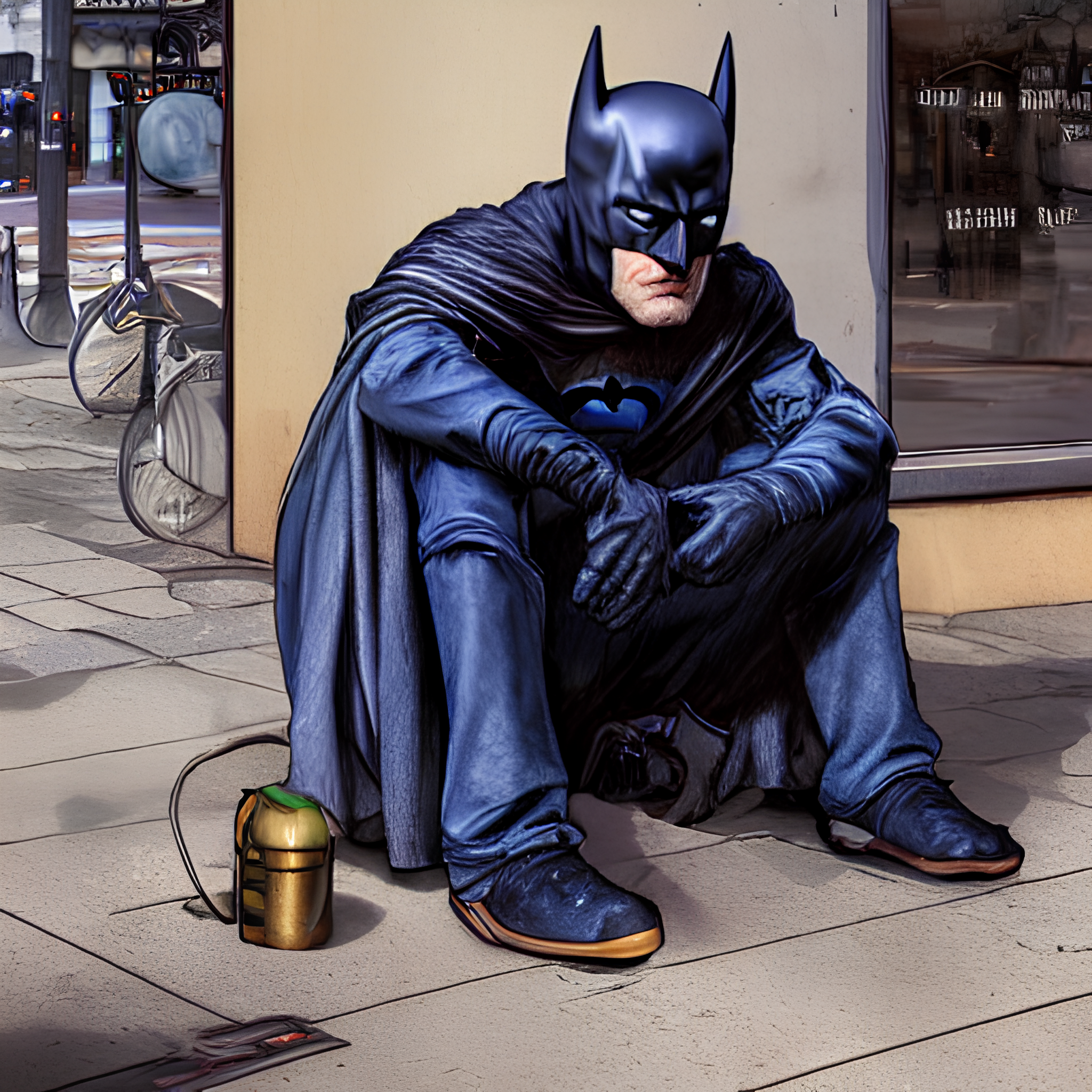 We have the pleasure of onboarding you on our new product "DREEMSTUDIO".

Dreemstudio was built with the purpose to serve the creative community in the product, brand, and marketing space.

We took all the hassle from AI generator complexity and crafted our own AI studio with the main focus on user experience, therefore we take every feedback seriously.
*Please note, that our current system is still in BETA mode. We have some missing icons and pages, we are working hard on getting the issues resolved and up and running as soon as possible.
Enough talking... let's get rolling:

1- Go to https://dreemstudio.com and request an invite (You will get it after 24 hours)
2- See our short video tutorials to get started:
* (1/5) Out of the box - https://youtu.be/4Hy-bgBfs0U
* (2/5) Advanced Settings - https://youtu.be/Aptw9LR8N3M
* (3/5) Styles - https://youtu.be/YWOYgqNSCHw
* (4/5) Engines - https://youtu.be/MiTh8lwwHVE
* (5/5) Upscale and Download - https://youtu.be/Bt-2xZPrhP8

Have fun!
Gil
BTW... this is the image prompt:
"homeless batman begging for money in a dirty old city, sad face, detailed blue eyes, intricate details, warm colors, mid-close portrait, anatomically perfect, beautiful symmetric face, natural lighting, cinematic by artgerm and greg rutkowski and alphonse mucha, vray render, 8k"
Enjoy this post?

Buy Dark Icons 3D a cookie