🥳 Really Dark Icons & a Milestone!
No, it's not one of our average release updates...
This is a milestone post and pre-update notice :)
On Monday the 27th of September we'll release our biggest update so far, with another 224 new icons... Really Dark Icon!
Really Dark Icons bring you the ultimate dark-on-dark experience.
On Monday you can expect our release email with the new and updated link to your Dark Icons folder. Inside you'll find a new section "Really Dark Icons" (Ready for iOS and Android)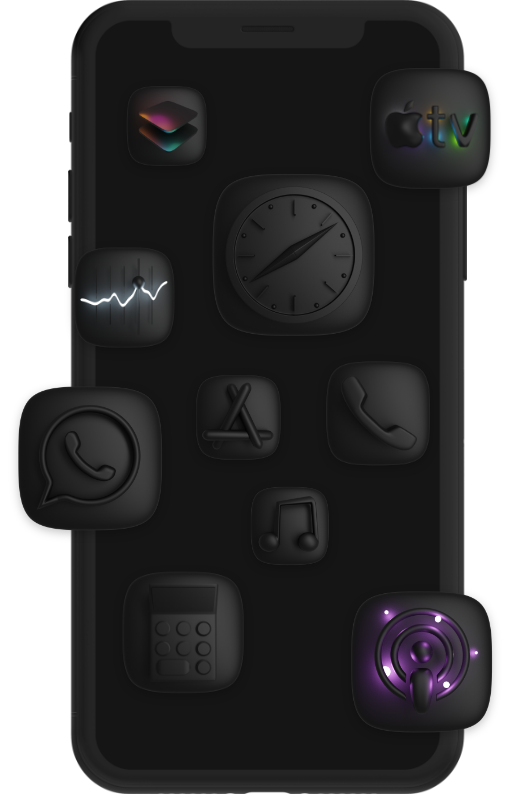 With this update, we're standing with 464 icons! WOW.
In the meantime, feel free to explore the new icons https://www.darkicons.com/reallydarkicons
See you on Monday...
Gil
Email with a link to the new "Really Dark Icons" folder, will be sent only to Dark Icons Supporters.
This post is only for general information. and not part of the regular Dark Icons new release or update emails.

Getting a new release and update emails requires being a supporter.

You can still join our space to see the latest release and updates and join the community wishlist for new designs and requests.
Enjoy this post?

Buy Dark Icons 3D a cookie