Daryus
Hi guys! 🤩🤩🤩 Hope your day/night is going great!
I wanted to share with you my next illustration. This time is one of our boy Daryus, as sexy as always hahaha. Hope you enjoy it!
Don't forget to follow me on Twitter as: @DixonDaryus
PATREON: https://www.patreon.com/hdrawer
Love you all guys! ❤️❤️❤️❤️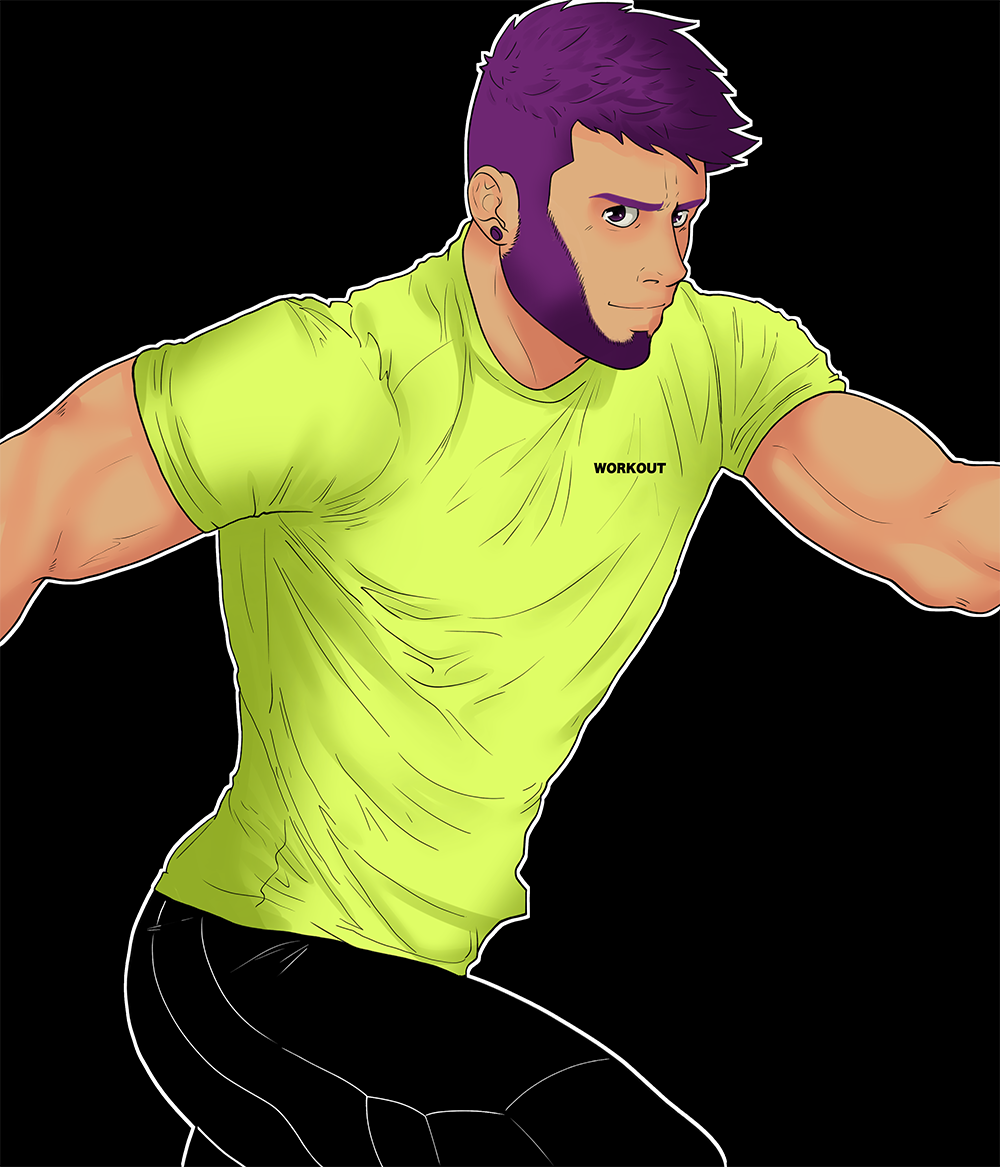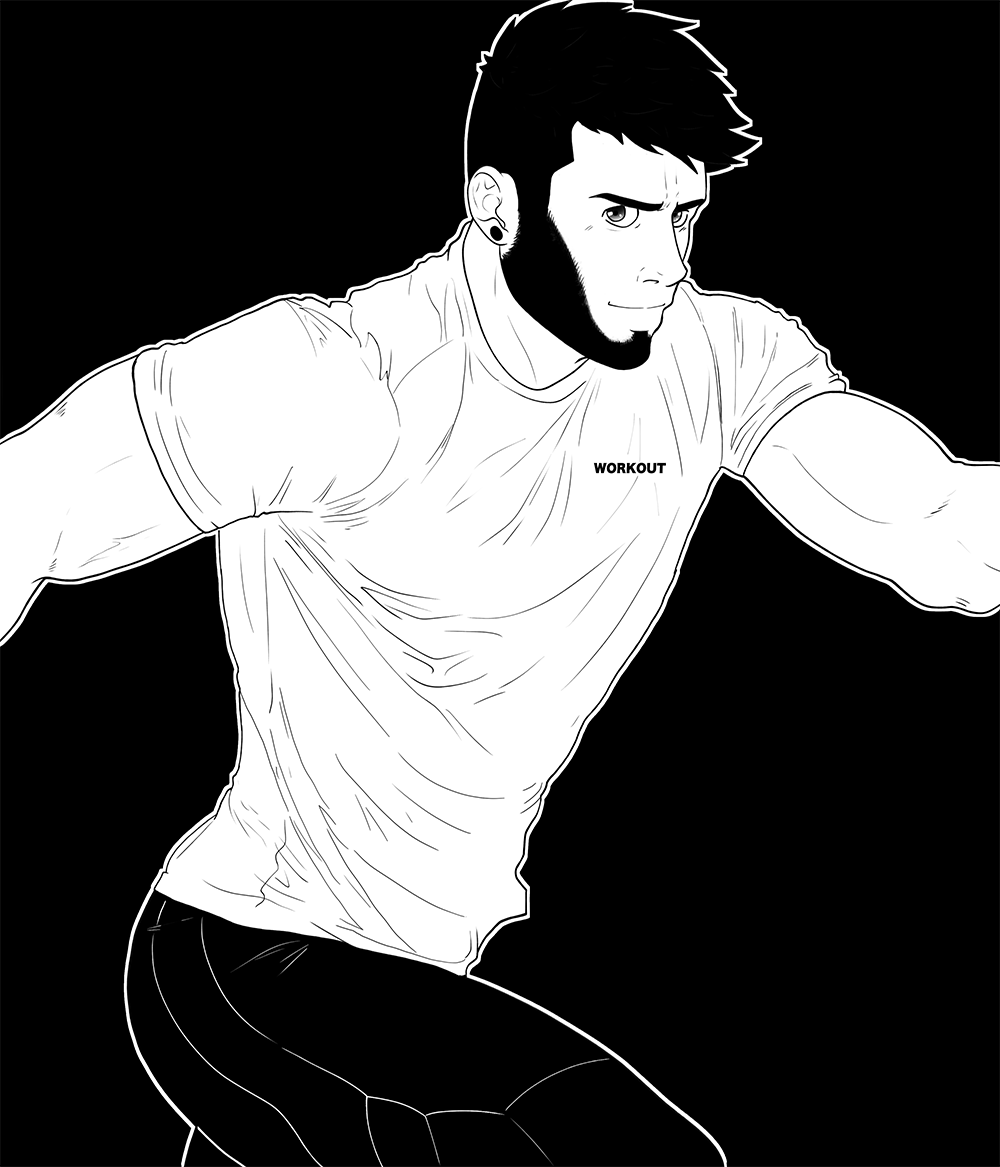 Enjoy this post?

Buy Daryus Dixon a coffee