Cleric from Disciples 2 Dark Prophecy
Another painting from my series "Disciples 2 units not yet added to Disciples Sacred Lands, painted in its style". Such portraits are very easy and convenient to draw with watercolors, the main thing is to choose the appropriate references from the games. For this portrait, I used the portrait of the novice from part 1, as well as the portrait of the priest herself from part 2. I also used a liner to outline the outlines.
This is the second portrait in my series of redraws of new units from Disciples 2.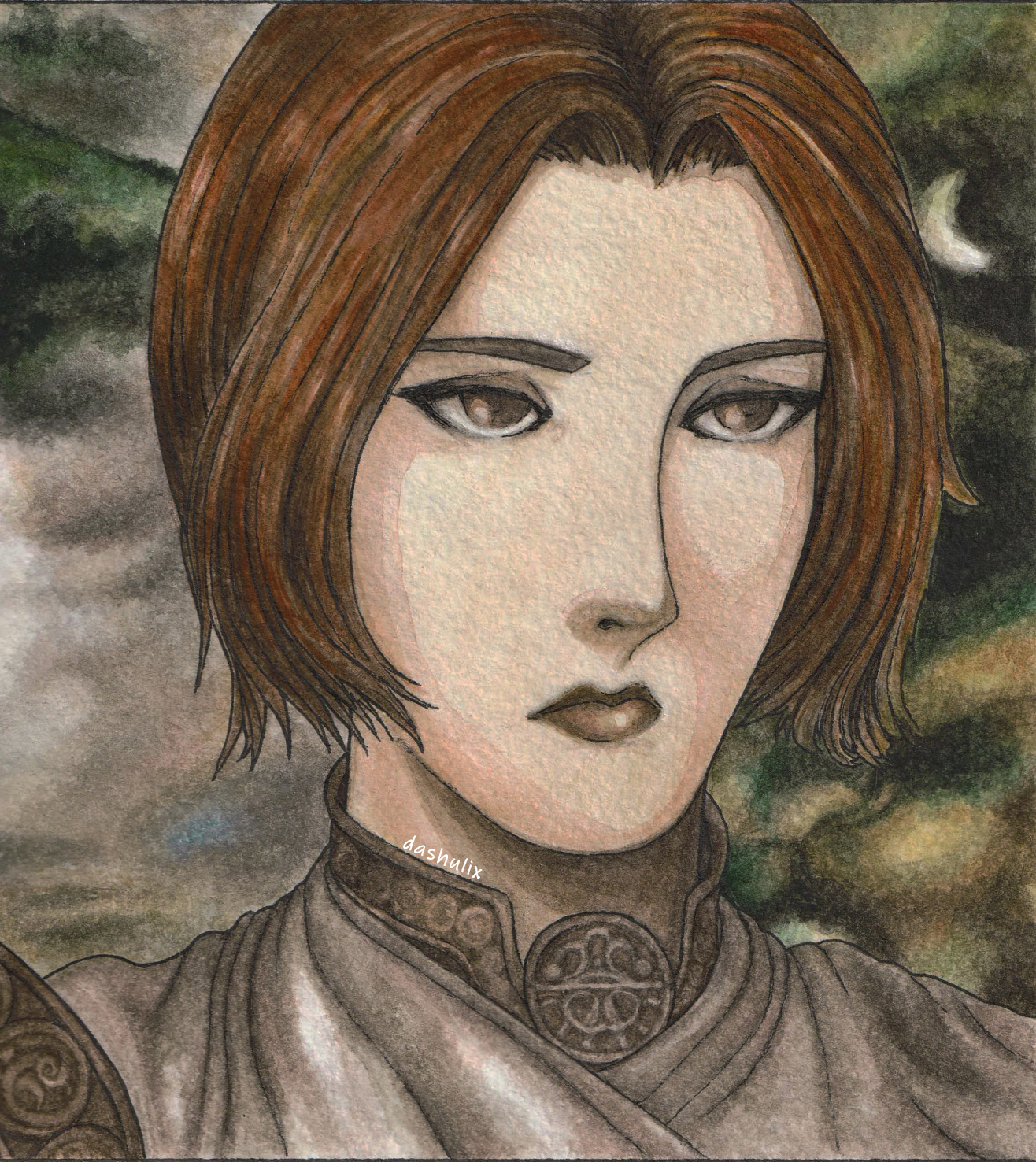 Enjoy this post?

Buy Darya a paints