Part 101
Latest blog looks at Spoon Theory, and I also provide an update on my recovery from last week. Also, I look at the fallout from the murder of Sarah Everard. In addition to the usual financial updates, I also have important news re: Buy Me A Coffee as I can now accept card payments and Apple Pay. Click the link for the blog.
http://davidscothern.com/2021/10/03/part-101/
#financialfreedom #financialindependence #retireearly #financialgoals #financialliteracy #wealth #money #passiveincome #dividendincome #stocks #stockmarket #propertyinvesting #moneymanagement #wealthbuilding #investingtips #investingforbeginners #mentalhealth #memes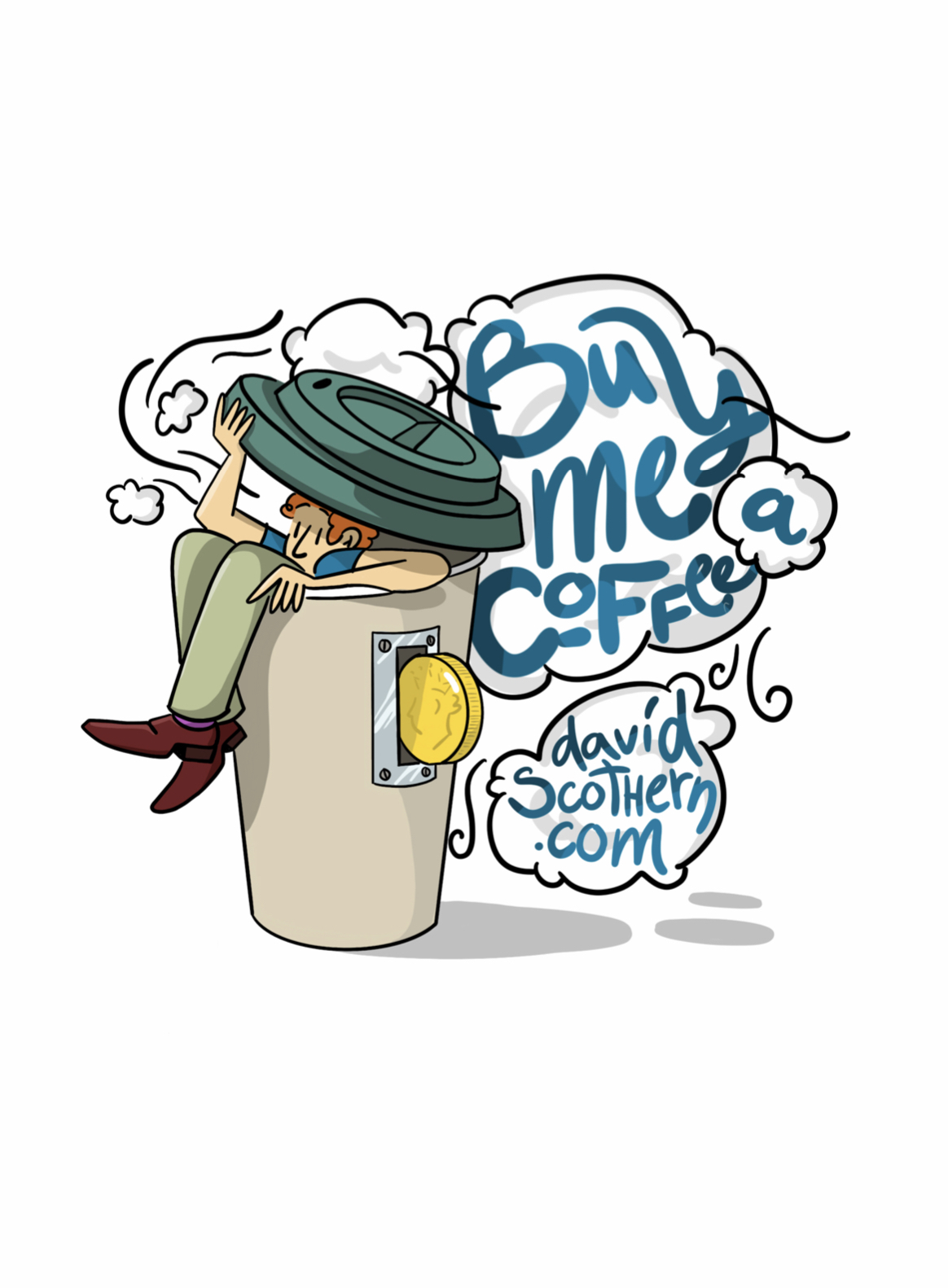 Enjoy this post?

Buy David Scothern a coffee