DSP on Instagram (photo themes)
Did you know that every week, starting on Monday mornings, I launch a new "photo theme" on the DSP Instagram page?
This week I'm posting "Water Flow Abstracts", and I'm doing it twice per day through Sunday, February 14th.
You can follow along here: DSP Instagram Page (@davidsimchock)
I hope to see you there! Thanks for following!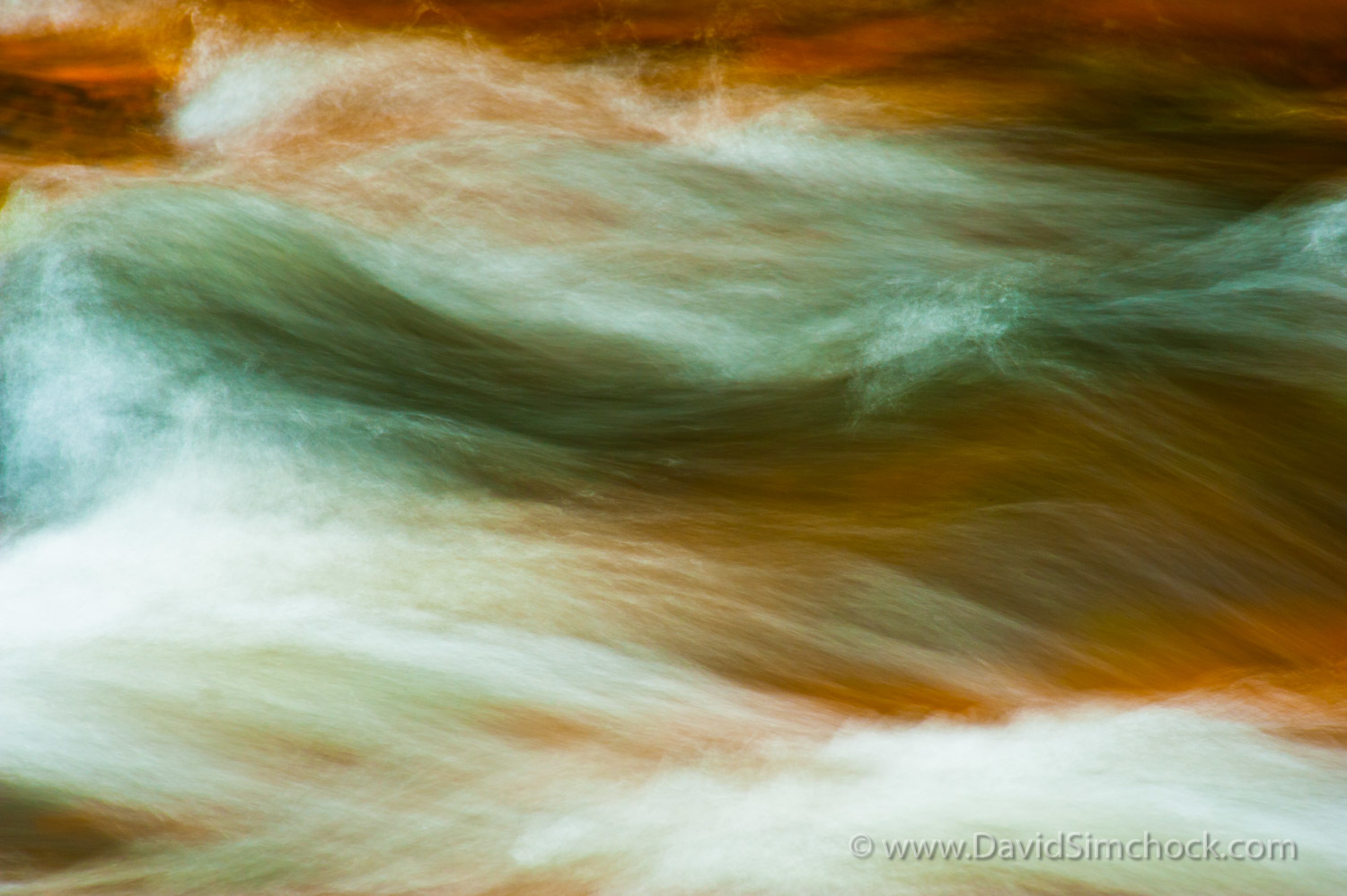 Enjoy this post?

Buy David Simchock Photography a coffee