Science Fiction Themed NFTs: Still Life No. 12
Exoplanetary archaeology series: Depiction of the white hole harvester (WHH) on Kepler-1544b. Approx. 3.14 standard units below surface, with access by the Feigenbaum Tunnels. Dated to the Techno Dark Ages (pre-EMP), 150K local cycles BT. Inert, but once powered an entire civilization. Animation is an artistic recreation of the WHH core in action.
https://opensea.io/assets/0x495f947276749ce646f68ac8c248420045cb7b5e/62334421162554780106385509504280338388783591347759234795613907602877133619201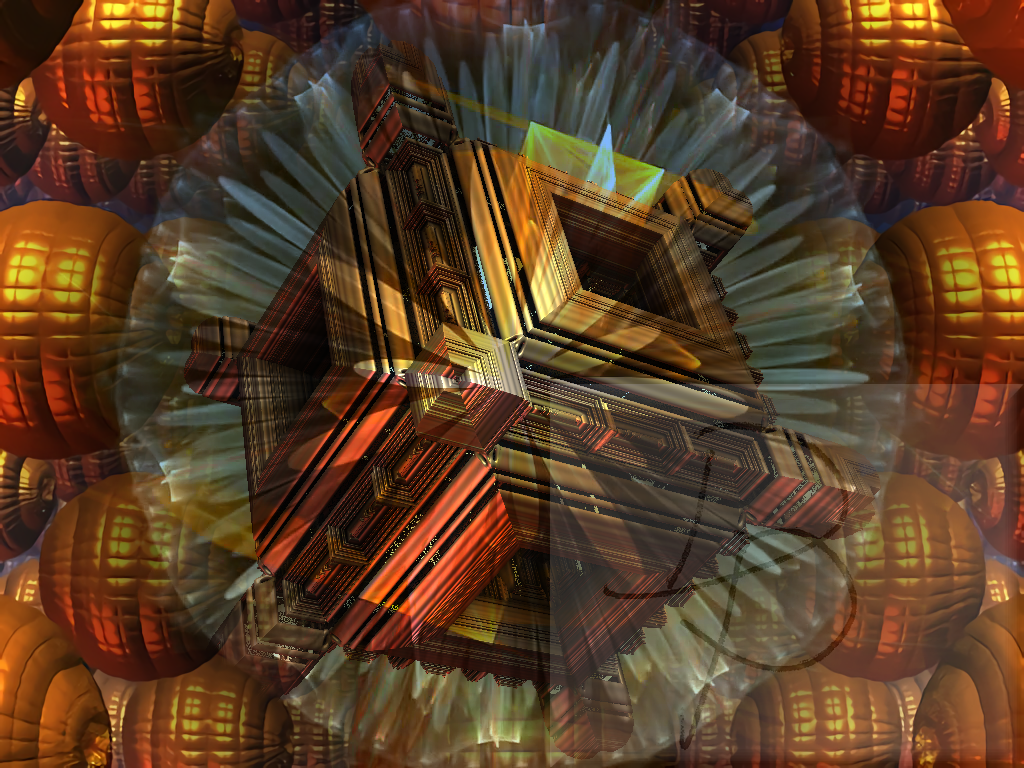 Enjoy this post?

Buy Davmandy Collection a coffee