What's going on digital network partners? I want to share some updates on what's happening in our ministry. Although things have slowed with the increase of followers and subscribers, new features have opened up for us.
Facebook Stars 🌟
Recently Facebook has opened up the stars feature which allows viewers to purchase stars to give support during live broadcasts and reels. Each start is worth $.01. This is a low-entry level for followers to support what we are doing on Facebook. With this feature addition, I am strategizing how I can produce more content that will be funded through this resource. You can support me by purchasing a set amount of stars and giving them as I broadcast https://m.facebook.com/star/.
Instagram Gifts 🎁
Along the same lines, Instagram has a feature for giving gifts (the equivalent of Facebook Stars). With this addition, I am working on producing more content on Instagram to take advantage of this revenue source.
Digital Church Network - Reproducing Leaders Catalyst course

With the favor of God, I continue to make divine connections that are opening doors for ministry opportunities. Last fall I was approached to join a network for digital church planters. My contributions to this community ended up furnishing an opportunity to serve in a teaching capacity. On this week, I started leading an 8-week course as a volunteer instructor teaching reproducing leaders. Some of the students are from various parts of the world (India, Africa, the U.S., etc.). This is a great opportunity to expose the ministry that God has given me to other leaders and help build them into hero-makers. Please continue to pray for me on this front.
The Church Digital - Digital Church Consultant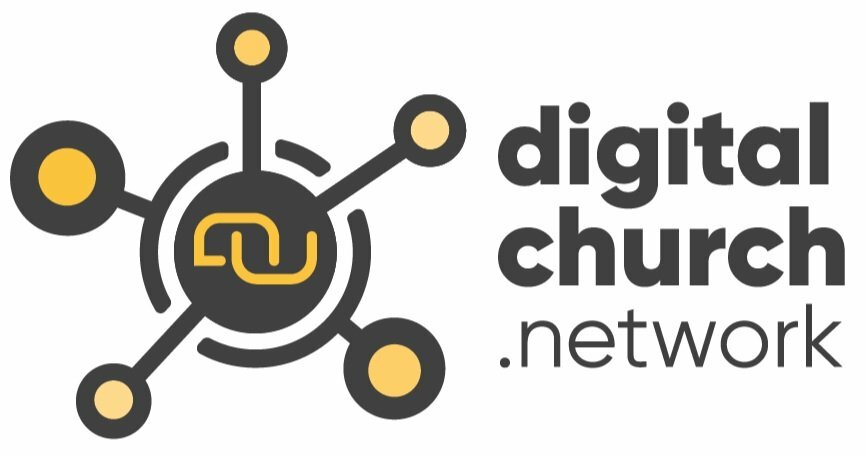 In addition to teaching for Digital Church Network (nonprofit arm), I was also approached to join The Church Digital (for-profit arm) as a Digital Church Consultant (independent contractor). This is an amazing opportunity as I will be working with existing churches that are looking to expand their digital campuses or launch full-scale digital churches. The experience I have gained in doing my own digital church plant and helping my home church expand its digital campus have given me the necessary experience and skill set to be successful as a consultant. Please be in prayer with me on this opportunity, that it will be an additional revenue source that will allow me to continue the work we are doing.
New appointment to Campus Pastor & Strategic Development/Vision Implementation Consultant
Lastly, with all that God has done, I have saved maybe the most impactful update for last. In January of this year, I was offered and accepted the role of Campus Pastor of my home church, Epicenter of Worship - Lansing, and have signed on as a consultant on strategic development and vision implementation for the global expansion initiative we call Epicenter Everywhere. I don't take this position lightly and have worked to organize my time in each area to ensure I am giving my best. With this appointment, my wife has stepped up to help facilitate and teach more with The House Digital Church. We are going to need your prayer and support as we take on all these new assignments and opportunities to ensure life/work/ministry stays in balance.
Thank you to each digital network partner.
In God's Service,